While South Africa is famous for its 11 official languages, Zimbabwe is known for its nine currencies. While this seems a little ridiculous at first, there's good reason for the country to implement so many different types of trading. Be sure that you aren't stuck without funds on your next safari by understanding what currencies are and aren't accepted in Zimbabwe.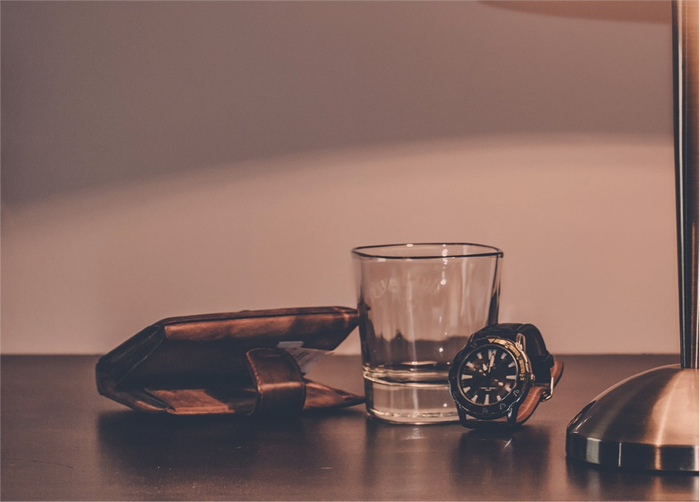 The Zimbabwean dollar, the country's official currency, was abandoned in 2009 by the Reserve Bank of Zimbabwe. The notes are still floating around the country, and sometimes are sold to tourists as curios. But the main currency that will now get your bill paid is the US Dollar, South African Rand and the Chinese Yuan.

But Zimbabwe is also open to other forms of payment – and no, we are not talking about bartering here. You can also pay with unofficial currencies such as the Indian Rupee, Botswana Pula, Pound Sterling and Zimbabwe Bond coins.
Famously, the country became known for its $100 trillion Zimbabwean dollar note due to hyper-inflation. It's great to know that you don't have to carry around trillions when visiting this awesome country.
The multi-currency system in Zimbabwe makes things much easier for travellers – but also a little bit more confusing. Jenman African Safaris has over 15 years of experience as a tour operator, and they know Zimbabwe like the back of their hand. Here are some "it's all about the money" tips for your next trip to Zimbabwe:
Tips about money in Zimbabwe:
-Do not buy or exchange the Zimbabwean dollar from vendors as this is often a scam. We highly advise against doing so as the money is worthless.
-US Dollar and the South African Rand is the most common and preferred currency.
-Major foreign currencies and travellers cheques can be exchanged at Bureau De Change, banks and hotels.
-We do not recommend the use of credit cards.
-If booking a tour, make sure to bring enough money to cover the purchase of curios, tips, alcoholic drinks and additional entertainment.
What's Zimbabwe all about?
This is a country blessed with great natural beauty, game reserves and mineral wealth. The diverse landscape changes from mountainous to wilderness to typical bush veld. The country is also home to large animals and a large bird population.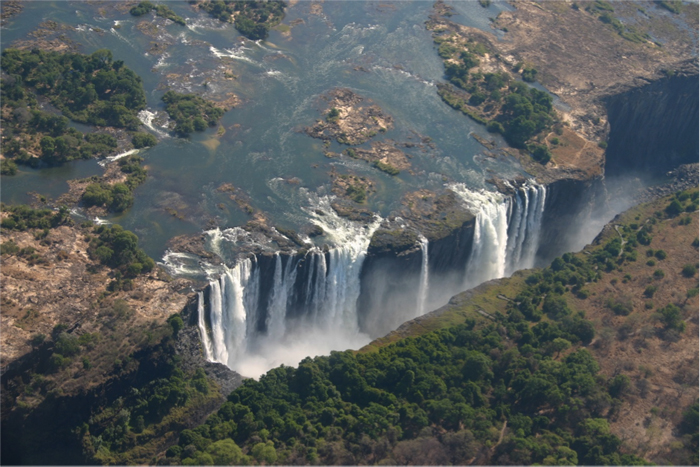 Zimbabwe is located in the southern part of the continent of Africa, between Victoria Falls, the Zambezi River, Kariba Dam and the Limpopo River. Zimbabwe is bordered by South Africa to the south, Botswana to the west, Zambia to the north and Mozambique to the east. Find out more about travelling to Zimbabwe in this blog from Jenman African Safaris.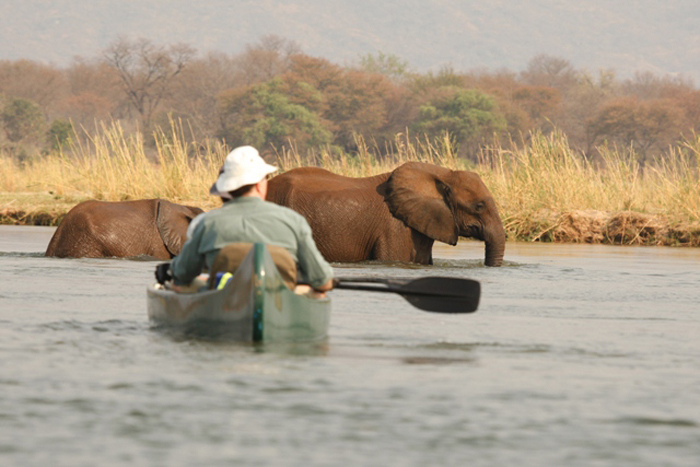 Subscribe to our newsletter.