This year's Geita Gold Mine Kilimanjaro Challenge expedition will take place in Tanzania on 16thJuly, celebrating its 15th year in the fight against HIV/AIDS in Tanzania. A fundraising expedition up to the top of Mount Kilimanjaro, this challenge aims to join government efforts in combating the pandemic of HIV/AIDS across the country.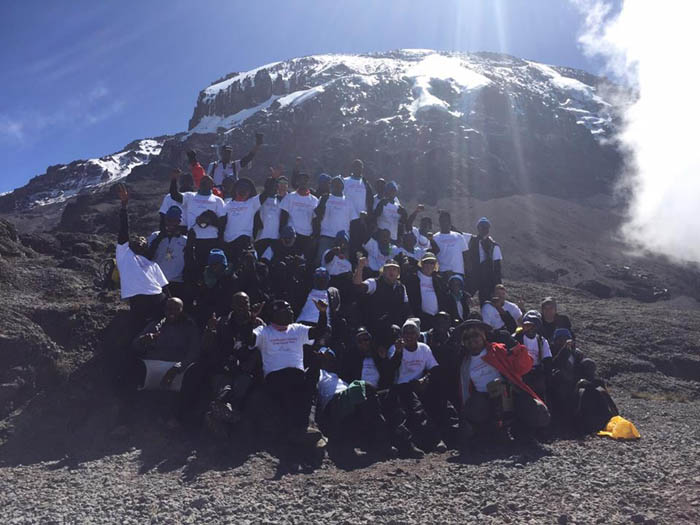 Trekkers, spectators, supporters, and government officials will meet at the Machame gate on 16th July this year as they start the long climb toward the top of Africa.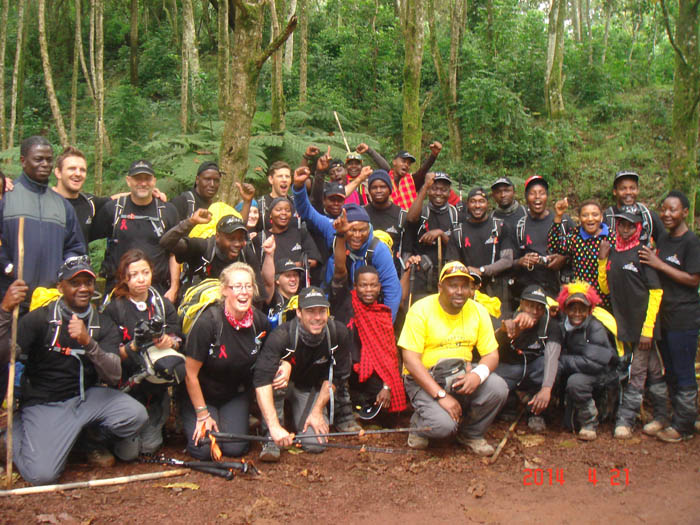 This climb will follow the Machame Route and end with the goal of raising awareness and funds to combat the virus and its effect on the local communities.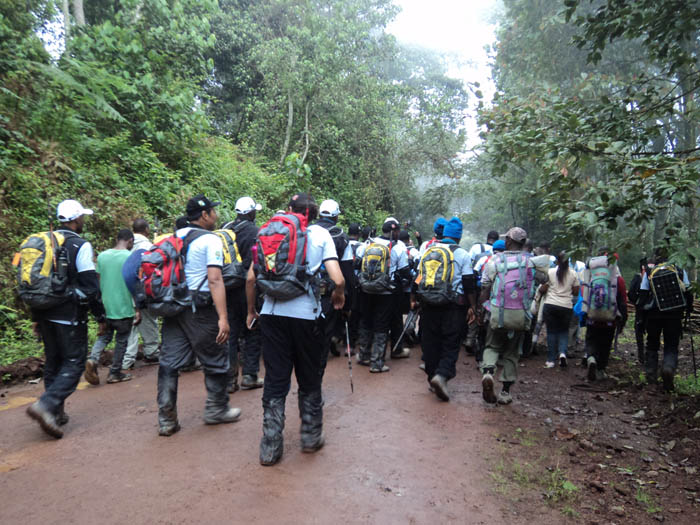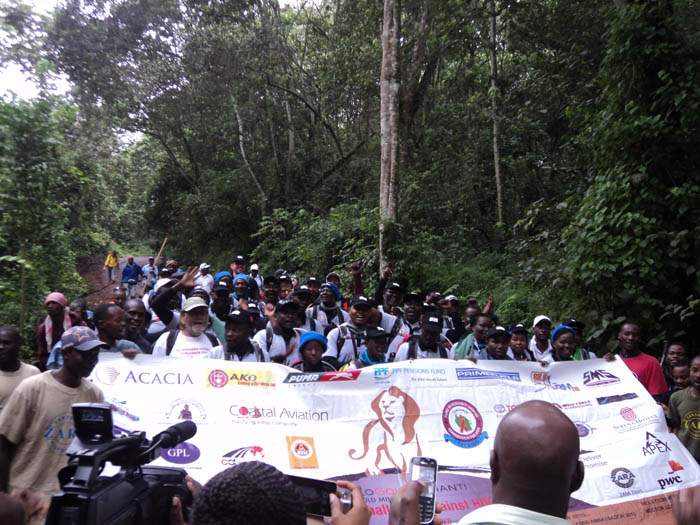 The country of Tanzania has been hit hard by HIV/AIDS, with around 1,5 million people living with the virus. While rates of infection have slowly declined in recent years, additional support is critical to making a real difference in halting it altogether.
The Kilimanjaro Challenge has grown from humble beginnings since its inception in 2002 to a multi-national event, which has raised in excess of US$500,000 per annum in recent years. Working with other partners, The Geita Gold Mine Kilimanjaro Challenge has brought hope where there was none before. The building of orphanages, schools, clinics and counselling centres, and refurbishing of existing local and regional medical facilities, has helped many communities across Tanzania to rebuild and flourish.
The 2015 climb brought the total number of climbers to have participated in this great event to more than 500 from almost 20 countries across the globe. More than 30 NGOs countrywide have benefited from the Kilimanjaro Challenge, with several of the smaller NGOs relying heavily on the support of the funds raised by the annual event. Since the inception of the Kilimanjaro Challenge, the percentage of HIV/AIDS infections in Tanzania has dropped from 13% to 5.1%, which is encouraging evidence of how the joint effort has brought impact on combating HIV & AIDS in the country.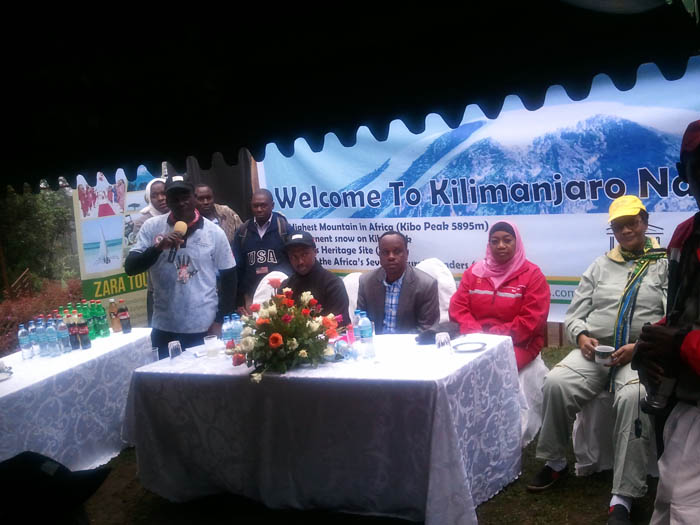 Do you want to climb the tallest mountain in Africa? The Kilimanjaro Challenge is now offering the opportunity to become part of the team who are climbing this year. 
Join dozens of other climbers, both seasoned and brand new, this year in the trek to the top of Mount Kilimanjaro. Support this cause while experiencing one of the great wonders of the earth with a group of passionate and dedicated adventurers.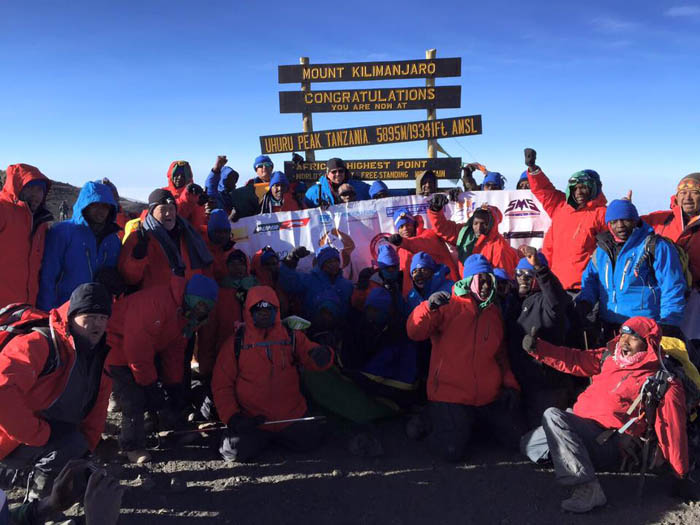 For more information, visit www.geitakilichallenge.com  or contact us on zara@zaratours.com.