Every so often, a film comes along which we connect with; a documentary which uncovers and explores not just a story, but a moment in time that is so emotionally driven, that we cannot help but fall in love with nature and wildlife. The Last Lioness, the story of a single lone lioness in Zambia's Liuwa Plain, is one of those defining moments in wildlife film.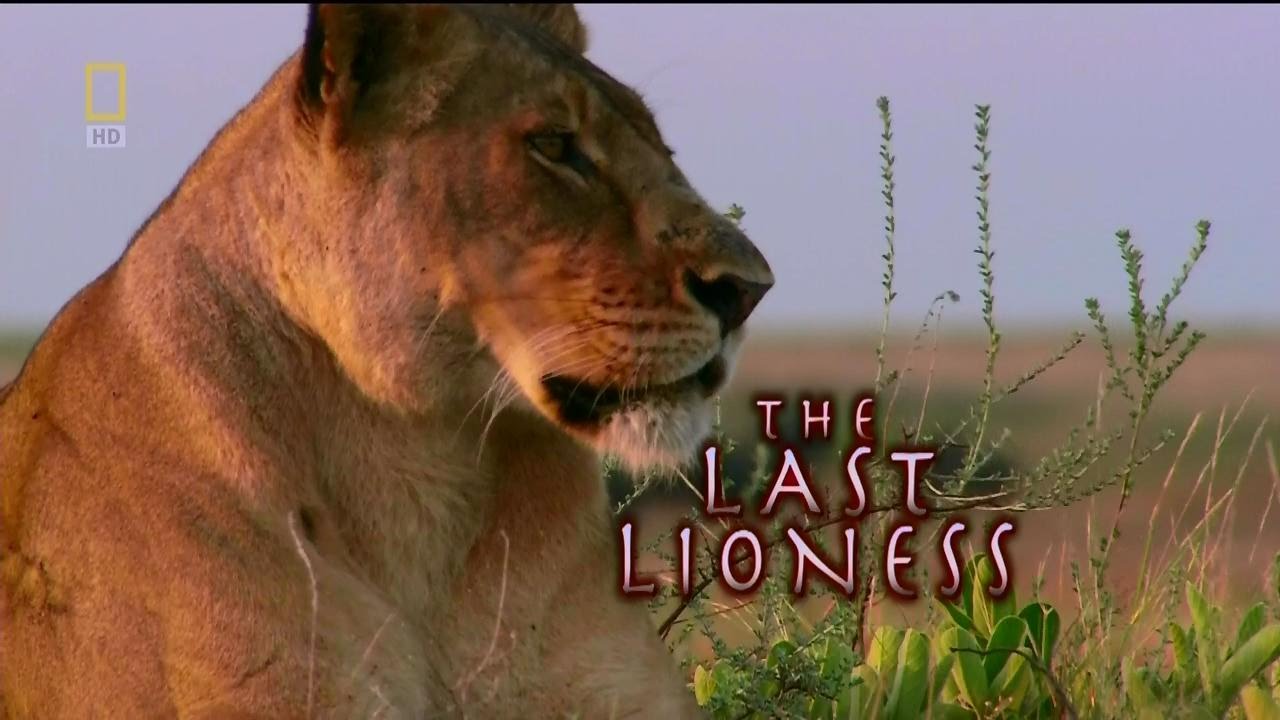 Wildlife cameraman Herbert Brauer, who filmed The Last Lioness in Liuwa National Park, is now offering a unique seven night safari programme in Liuwa National Park in November 2016. He guides participants to expand their awareness, and consciously connect with nature. This remote wilderness area in western Zambia truly captures one's heart and supports personal growth to those who seek it.
Captured in Africa spoke with Herbert in the build up to announcing this one-off itinerary.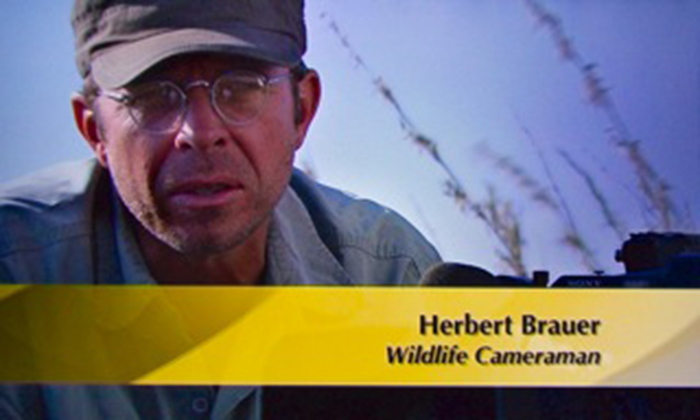 How did you first become aware of Lady Liuwa and what made you want to film her and the situation in Liuwa?
We were told by the parks manager at the time, Tom Turner, that there was one single lioness in Liuwa National Park who had survived the poaching massacre and that if we saw her, we could try our luck filming her. The manager preceding Tom had only seen her for the first time two days before his two year contract ended, so it was unexpected that we not only found her on the first day of my very first assignment as professional cameraman, but also that we were able to film her for an extended period, which forms part of an important sequence in The Last Lioness.
Were you ever in serious doubt of Lady Liuwa's (and future lion inhabitants) survival in Liuwa?
African Park Networks' approach, commitment and tenacity ensured that I never doubted Lady Liuwa's survival on the plains. They are supported by many forward thinking donors and local people who recognise their work. I was and am concerned about lions future survival in general, especially in large unfenced wilderness areas.
It is in these areas where lions should be able to manifest everything that makes them a truly wild species on every level. This counts for all species that we do not consciously habituate. We as humans have become the single largest force on our planet. Most of us don't know that.
We are in a situation where a critical mass of humans need to consciously recognise that the fundamental building blocks and elements of nature outside of us are also inside of us, and what we do to nature we do to ourselves.
My view is that as humans we once again collectively need to recognise that because we are human, we have a relationship with nature. We have to take individual responsibility for that, if we don't want to learn lessons much harder than our imaginations can create.
We cannot leave the wellbeing and conservation of everything we call 'wild nature' in the hands of a few concerned citizens acting as conservationists, filmmakers and educators. We cannot dump our responsibilities with regards to our environment in the hands of our Minister of Environmental Affairs, just like we wouldn't put our relationships with family and friends in the hands of the Minister of Social Affairs.
Captured in Africa is deeply involved in conservation efforts and responsible tourism, so respecting boundaries between man and wildlife is important to us when on safari. You yourself showed this in the film when Lady Liuwa seemed to court your attention, yet you kept a respectful distance and didn't cross that boundary. How important is this for you and for responsible travel in general?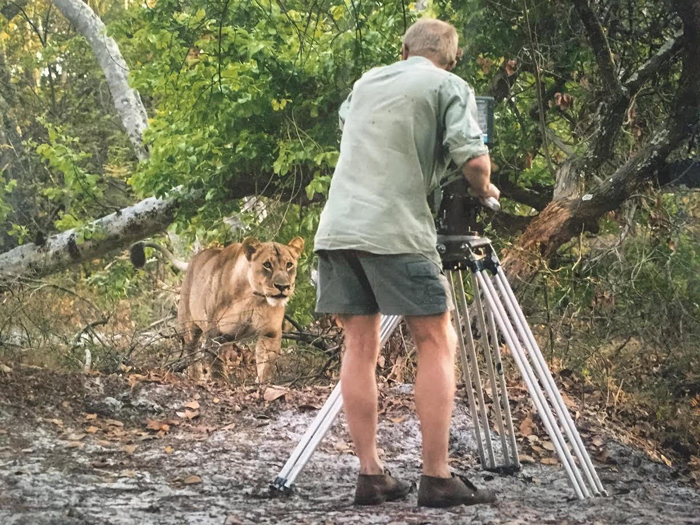 Often our love for nature can overwhelm us, but we need to make sure we still recognise and respect wild nature and her species for what they really are. I've never come across any other lion to whom I felt intuitively connected as deeply as Lady Liuwa. My interaction with her was unique and yet I had to make sure I respected her wild instincts. After all, that's what we wanted for her – to live life as a completely wild predator in Africa.
It is really important to allow wild animals their space. How much that distance is, is a matter of being educated and trained, and one's intuition if well developed.
What has been the highlight for you, following your years in Liuwa and what is your hope for lions in the wild?
My understanding of what has happened in Liuwa keeps deepening. One of my highlights happened while I was being interviewed for The Last Lioness. I became emotionally overwhelmed and recognised in that moment how Lady Liuwa is not merely the amazing individual she is; she humbly, strongly and convincingly reveals the essence of our Mother Earth's intelligence.
Although much harm was done to her when her pride was killed barbarically, she never retaliated. We witnessed her lying in high grass, never attacking the local children walking past her a few metres away.
Instead she followed me around camp at night, like our Mother Earth does each and every moment – forgiving, wanting to reconnect with a human, and to be respected for who she really is if I wanted to fully embrace, if not merely survive, our special, profound relationship. That changed my understanding of what we call 'life' or 'nature' forever.
Herbert, in partnership with Captured in Africa and Norman Carr Safaris, is offering an amazing opportunity to participate in a once-in-a-lifetime safari and journey of self-discovery to Liuwa Plain.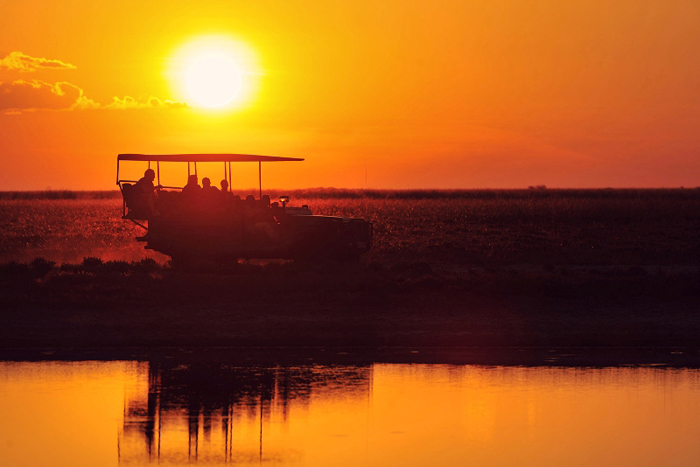 In Herberts's own words:
"My fundamental intention for this safari is that we expand our awareness to develop a deeper connection to our natural environment and at the same time, with our true selves. We create a better understanding of who we essentially are. The process is never ending. What is important for me is that our experiences and growth are authentic.
We'll search for Lady and her new pride and spend quality time with them. We won't recreate the physical companionship I've had with Lady as documented in The Last Lioness, but connect with her and different kinds of life forms and manifestations in nature."
For more information on this unique opportunity, please click here.