Written by: Alison Mitchell 
There are tons of stories out there about what to pack on safari, and they're all just about as drab and dull as the next. It's fair to say that I've experienced more African travel in the past year than all the previous years of my life put together, and I'm starting to learn that one can be stylish and sensible at the same time, but I've still got some way to go.
One person, who quite clearly has it waxed when it comes to what to pack on safari, is Nicky Fitzgerald from Angama Mara. With more than 30 years of African travel under her belt, I watch in astonishment as she heaves bag after bag to the check-in counter. What has she packed this time I wonder?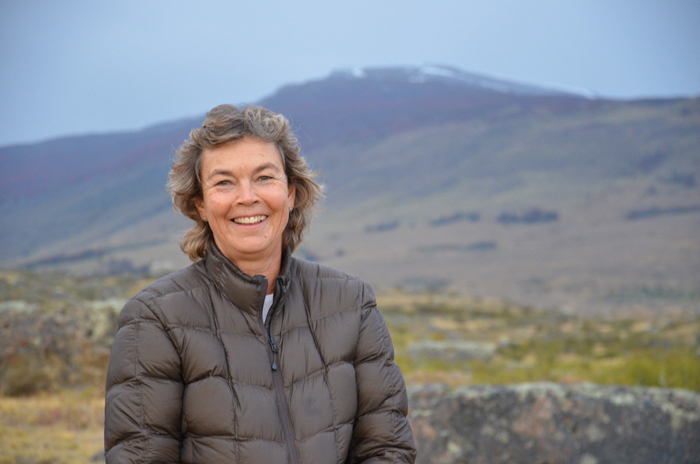 I asked Nicky to spill the beans.
1. First and foremost, what's ideal for a two week safari? 
I have to come clean here. First and foremost I am a world-class petty smuggler. I have been doing this for years – generator spare parts, plumbing contraptions, light bulbs; you name it I have schlepped it across Africa. So first into the bag goes 'stuff for ops' and squished around that is white tops, khaki bottoms and black clothes for evening chic (which I never get to wear but still faithfully pack. Hope springs eternal). At the airport I just smile sweetly as the scale skyrockets. It works – most of the time.
2. Next, is the all important question of how do I arrive at my destination without looking and feeling like I'm wearing clothes from two days ago and in need of a serious makeover?
That's easy – a fresh white T-shirt fancied up under a snappy gilet. Spin a scarf around your neck and there you go. I don't do 'gorgeous ropes of amber', sadly.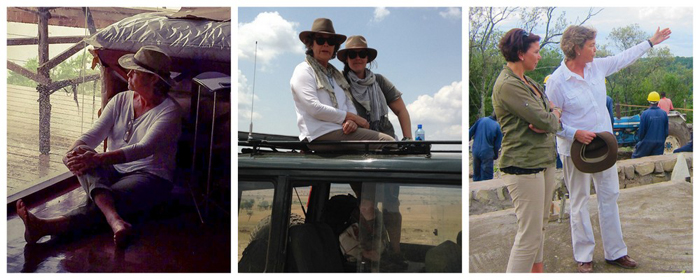 3. Then there's the dilemma of the hat. I always want to take one but by the time I get to my destination it's squashed, battered and dirty. What's your secret?
I know it's cheating but I leave my beloved Akubra at Angama Mara. Man, but that is a hat and a half. But I also have a safari hat that easily wedges between dried mango, quinoa, coconut flour and harissa paste (essentials for our chefs), and then bingo, pops back into shape. Hats perform miracles in disguising 'safari hair'.
4. When it comes to safaris, it's usually four seasons in one day with chilly mornings and evenings and baking sun in the middle of the day. How do you deal with all the temperature changes with limited luggage space?
Only one answer: puffer jackets. Long sleeves, sleeveless, black, bronze and olive green all stuffed into their snappy bags and perfect for protecting those little decanters that the lodge absolutely has to have at once.
5. Then there are the shoes. You need comfy for the flight, hardy for a walking safari, flip-flops for the pool and a couple of pairs for day and evening. How do you get away with not packing more than 6 pairs?
I am a shoe slut. My weakness. I sacrifice clothes space for shoe space. Anyway, the lodge has a four hour turn-around laundry service so who needs more white and khaki? On my feet for travelling are my 14-year-old Timberland boat shoes, then some nice dark sneakers and my leopard print Havianas – I just love them. And now I have a dilemma because my latest shoe indulgence is a pair of cropped khaki boots. How the heck am I going to squeeze these in between the desperately needed headlamps for our chefs to use at our Bush BBQ?
6. Nicky, please be serious for a minute – what are the five essentials you never leave home without when going on safari?
Serious is hard but I will try. I know all these sound a little poncey so please forgive me. Here goes:
-My somewhat battered bronze Longchamps bag.
-A goose down travel pillow. I always fly coach, so this is a godsend.
-A multi-charger for all my gear.
-My Kindle.
-And finally, some good sunblock!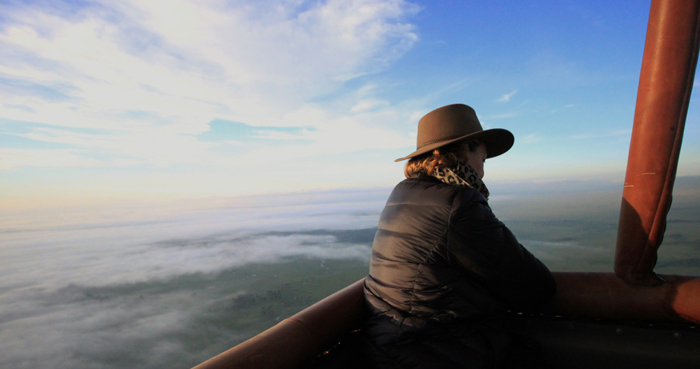 I hope these tips come in useful when planning your next safari!
Subscribe to our newsletter.