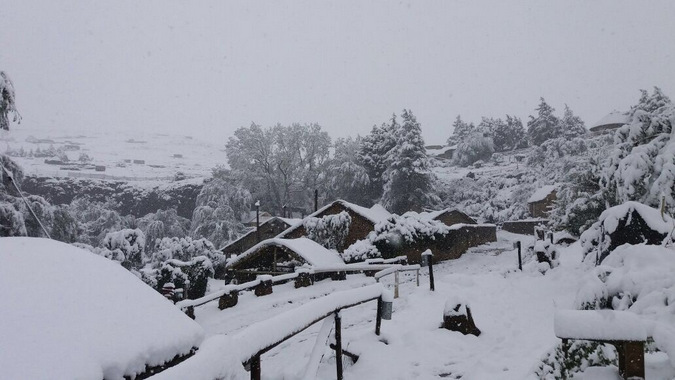 November is usually a time of the year in South Africa and Lesotho where temperatures start warming up in preparation for the warm festive season of summer. However, every now and then the weather can throw a surprise curve ball, and one such example happened recently where heavy snowfall was reported falling in the Drakensberg, Swartberg, Underberg, Lesotho and even as far as the Eastern Cape.
We received some stunning photos from the frozen folks at Semonkong Lodge in Lesotho of the heavy snowfall they had earlier this week.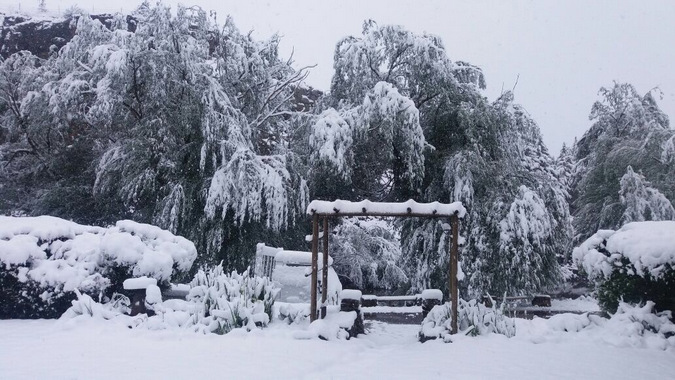 Armelle Halse from the lodge said of the snowfall photos: "Beautiful snowfall overnight with nearly 20cm on the ground. Certainly a surprise for our summer guests but an exciting experience to have in November."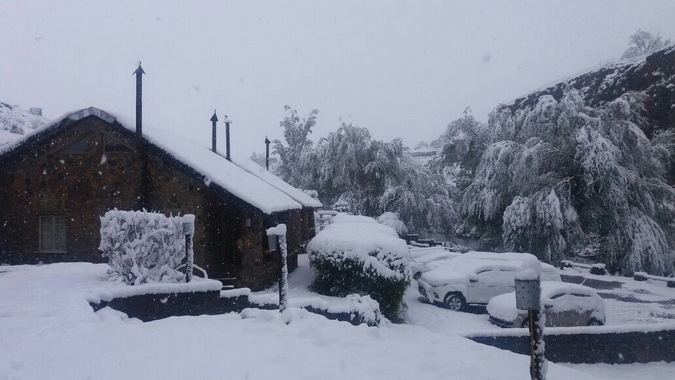 Snowfall in South Africa and Lesotho usually occurs during the colder, winter months of June, July and August, however, a cut off low-pressure system can bring snowfall irrespective of the time of the year.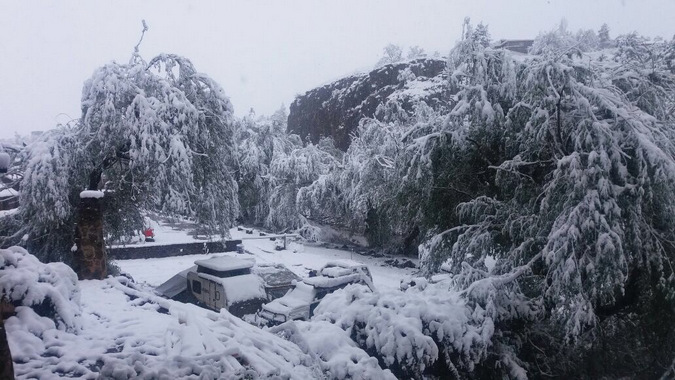 Some of the best places to experience snow  is in the Drakensberg, Lesotho, and high-altitude areas such as Ceres in the Western Cape.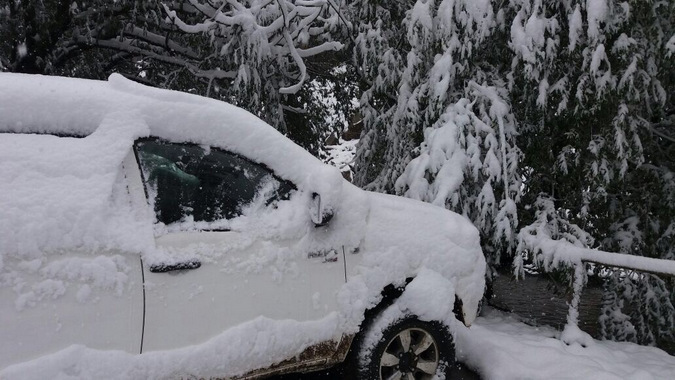 Tiffindell Ski Resort in the southern Drakensberg is ideal for avid skiers and snow lovers, and offers ski experiences throughout the year as snow is produced by the lodge when mother nature can't provide.