Nestled in the remote parts of Mozambique on lake Niassa shores is Nkwichi lodge, and home of the great Nkwazi, Fish eagle. Having a chalet named of the great majestic bird is not only Nkwichi lodge's passing mention of the existence of the fish eagle but an appreciation of the great bird and its very welcome presence in the area.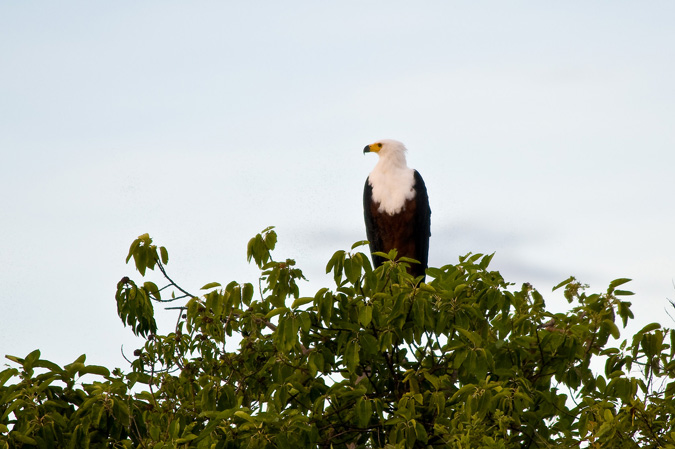 A change from the usual wake up call from your alarm clock every morning, this great bird gives you a wake up call, as well as a good night farewell while you are in comfortably settled in the chalets at Nkwichi. Most of the times you will be able to see the great bird swop down to the crystal clear water of lake Niassa, bringing out a fish you would rather much have on your dinner plate than see being taken away to the nest.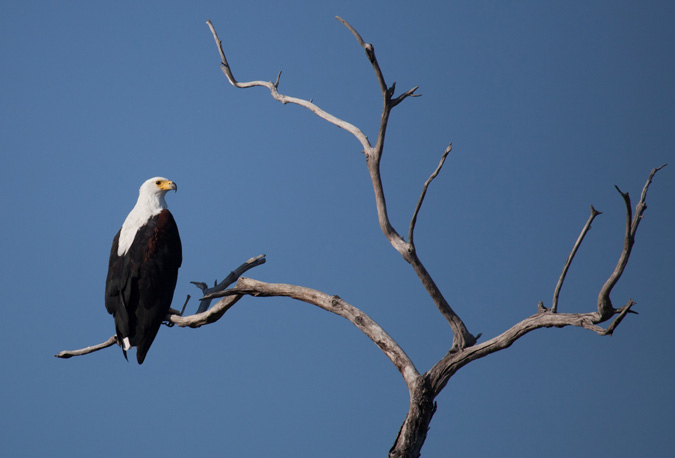 The African Fish eagle is an impressive bird of prey with black/brown on its wings and belly and a distinctive white head, chest and tail. It is often seen perching in a tree to get a good view of the water where it then flies above the water so it can dive and catch fish that will be close to the surface of the water. Their main diet, as suggested by their name is fish, but they also eat snakes, lizards and even monkeys as well as other small mammals. This great bird has a distinct call when flying and when perched on a tree.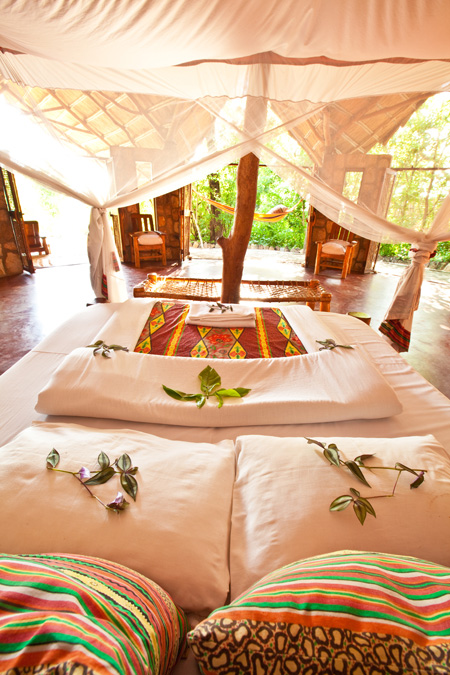 As a bird watchers paradise, with Kites, Vultures, fishing Owls, colourful Hornbills, Waxbills, Kingfishers, Flycatchers and Doves and other rare birds that vary in size and dietary requirements within the Manda Wilderness area, the most familiar call that rings loud and proud is that of the fish eagle, which many people can quickly familiarize with and get accustomed to. The call of the fish eagle is mostly associated with the call of the wild and here at Nkwichi it's a reminder of our close relation to nature as well as a call of what we now call home. Nkwichi home of the great Nkwazi and Nkwazi a great call of home.
Subscribe to our newsletter.