Taking an African safari is a lifelong dream for many people, and if this is your first time in Africa, there are some rules you can follow to maximize your experience.
Rule 1: Be prepared
Make sure you research the various safari options available thoroughly to ensure that you are visiting the right destination for your requirements. For example, if you are looking for the Big Five then Kenya and Tanzania are probably where you want to be, but if you are looking for a canoeing safari then you would aim for the Okavango Delta. Safaris can be expensive and you probably want to get a lot out of the experience, so choose wisely.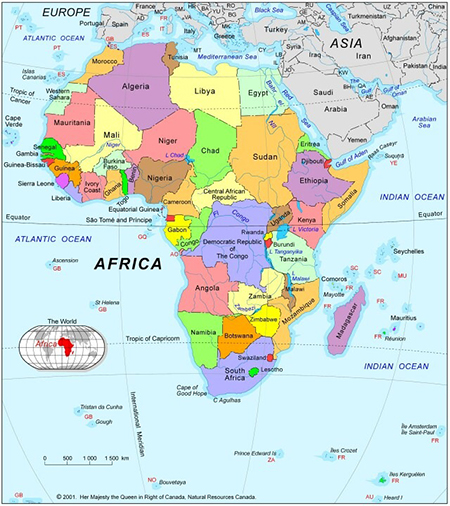 Rule 2: Don't expect to see everything on your first safari
Wildlife is unpredictable and the parks and reserves are vast, so there is a high possibility that you may not even get to see the Big Five on your first safari. Don't expect to see wildlife as shown on TV shows and wildlife documentaries as these represent long, patient months of shooting. Just sit back, relax and enjoy the show.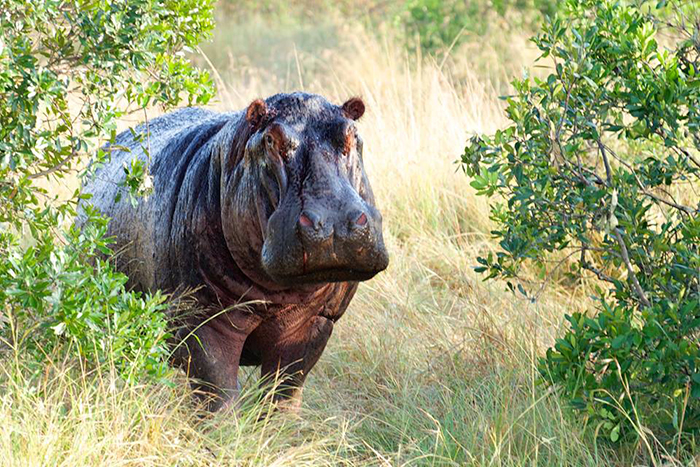 Rule 3: Always listen to your guide and be aware of other people in the area
Your guide is the expert here, and has a lifetime of experience so respect them and their guidance. Don't encourage them to do things that are unethical or that will pose a threat to either the wildlife or the passengers in the vehicle. Don't ask them to drive off road in areas where this is prohibited.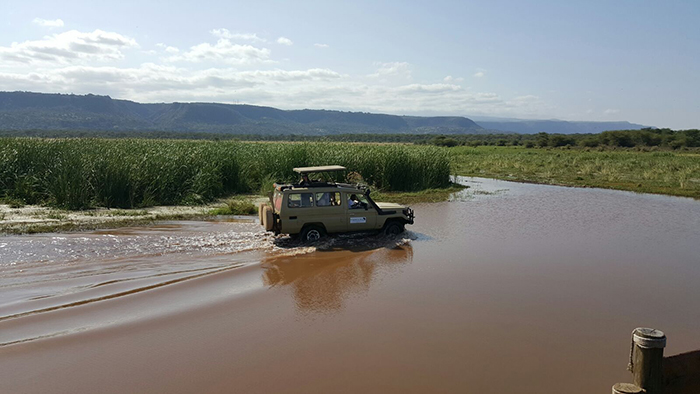 Also respect others in your vehicle by keeping your voice low, and refrain from using your cell phone while on a game drive. Embrace the silence of your surroundings and the magnificence of nature for a wonderfully rewarding safari experience.
Rule 4: Keep your distance from the wildlife
Always keep in mind that these animals are wild, and most of them are dangerous, particularly if they feel you are a threat to them. Remain in your vehicle unless otherwise directed by your guide, and ensure you don't stick anything out of the windows. Elephants and rhinos are particularly dangerous to vehicles and have been known to charge if you get too close to them or their young ones. Expect the unexpected and always be aware of your surroundings.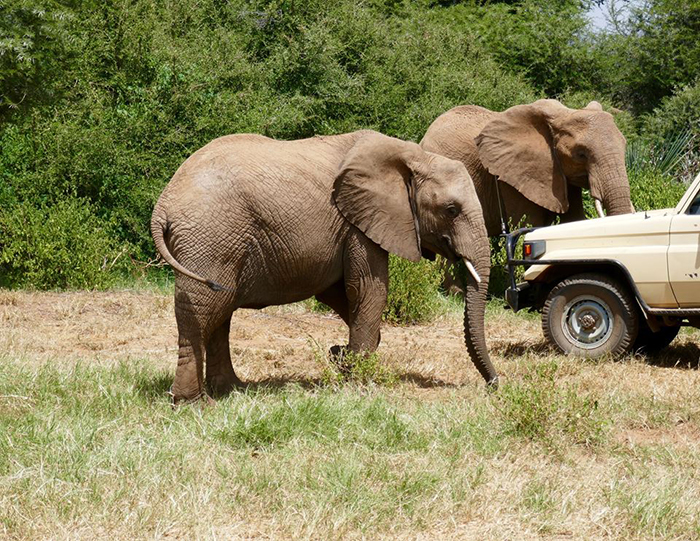 Rule 5: Take all your waste back with you
The African bush is a delicate ecosystem which can be easily damaged, so ensure you don't dispose of your waste outside the vehicle. In particular, never drop any plastic on the ground, as an animal may eat it and choke.
An African safari is an amazing experience and is something you need to experience for yourself. Use these tips above to ensure you have the best experience ever. For a choice of safaris to choose from, visit Wild Destinations.