There are so many reasons why the green season is a great time to visit Zambia and sometimes words just aren't enough! With the season slowly wrapping up, we want to bid it a fond farewell the best way we can.
Here is a selection of photos from Pioneer Camp that show just how wonderful it is as we head out of this incredible time of year.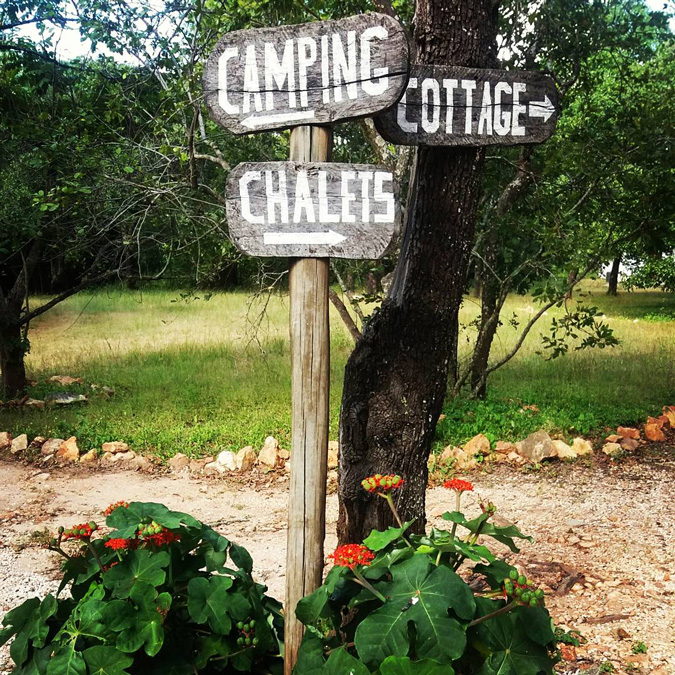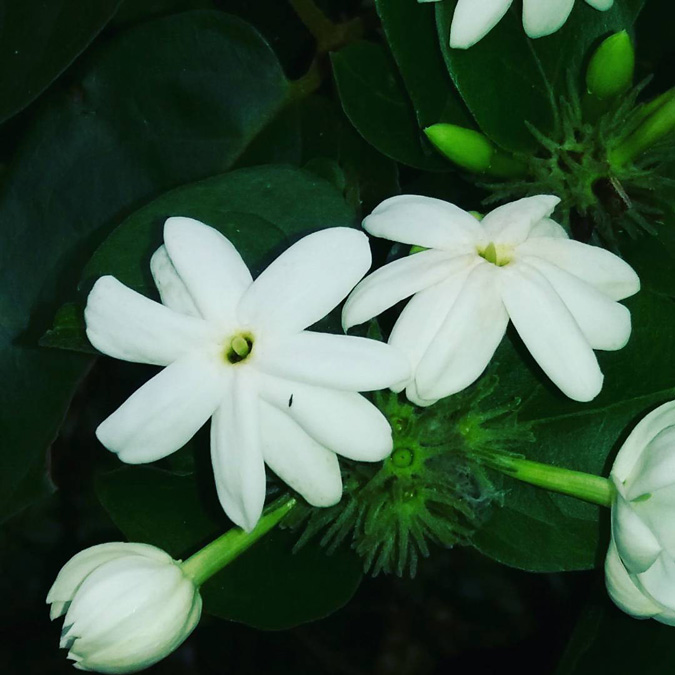 The green season has once again been beautiful this year and we have, thankfully, received plenty of much needed rainfall!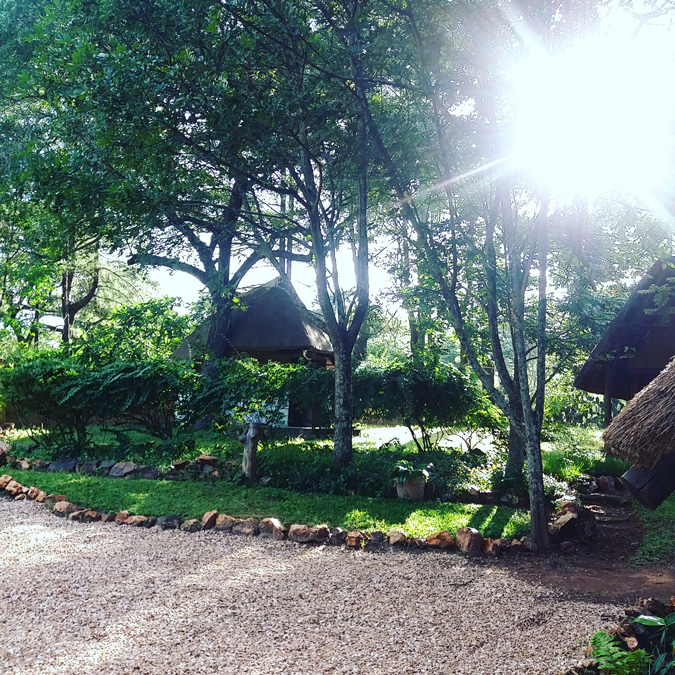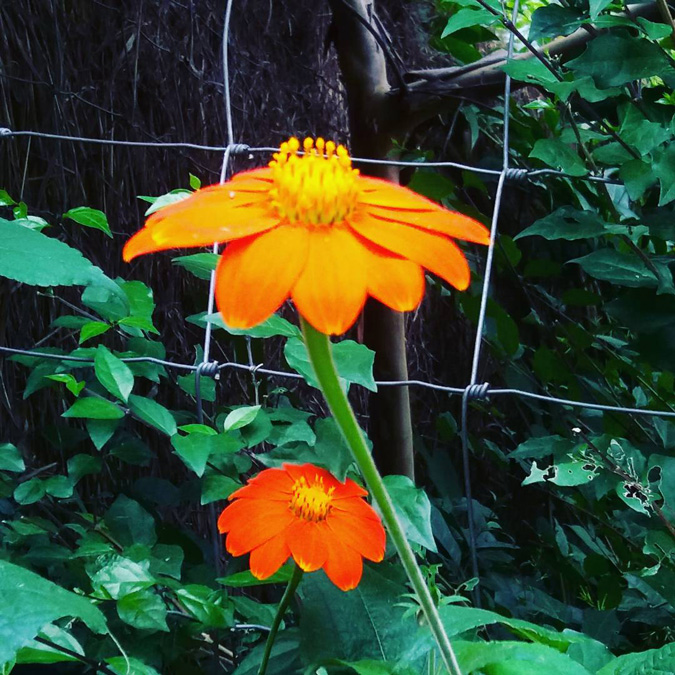 The water levels are high again, the bush is green, flowers are blooming, insects are out and the air is cool – this season makes everything feel as though it has been refreshed. We look forward to welcoming it back again next year!