Fun, thrill and adventure are what lies in store for anybody heading out on a mobile safari in Botswana. From your tent listen to the heart stopping roar of lions in the distance, the splashing and trudging of a hippo on the waters edge or the humorous whooping of hyenas late in to the night, and you will feel a closeness to nature like never before.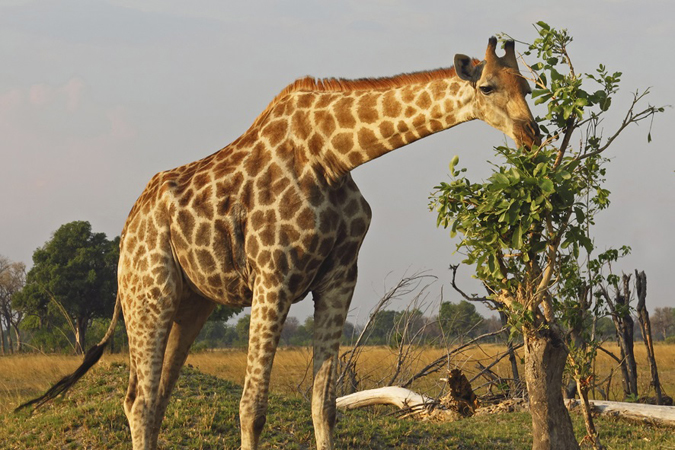 Mobile safaris allow you to travel in a safari vehicle through the highlights of Botswana with a guide, camping in designated campsites en route. One of the biggest advantages of a mobile safari is that you will have the same guide throughout your trip. This allows him/her to learn your interests and what excites you, ensuring you get the absolute best out of a safari.

Fully Serviced or Participation?
Camping and 'roughing it' is certainly not for everyone, and if this is you then a "Semi Luxury" mobile safari might be the best choice. Semi Luxury or Fully Serviced mobile safaris provide you with more spacious tents each with a private en suite bush bathroom and comfortable beds with full linen. A back up team prepares the camp while you relax.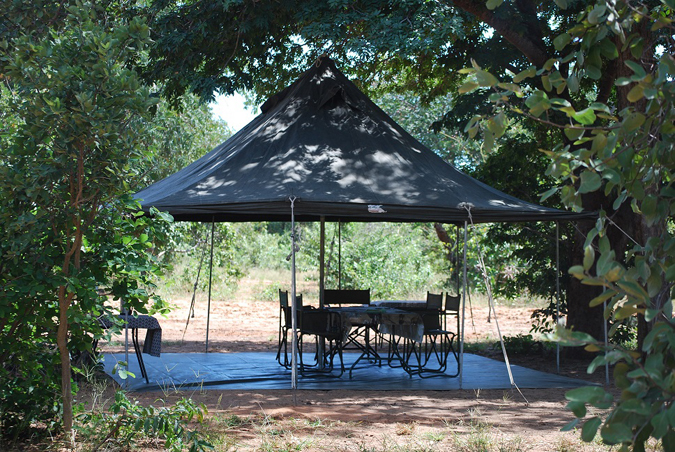 If you are an adventure enthusiast, then a "Participation" mobile safari is ideal. Participation safaris are exactly that – you will be asked to assist with basic camp duties. The tents are generally dome tents, and bush bathroom facilities are shared amongst the group. This is the more affordable option, and also allows you a much more 'hands on' way of experiencing Botswana's wildlife.

Scheduled Group safari or Private Tailor Made?
For solo travellers or couples, a scheduled group safari is a great way to meet new people and keep costs reasonable. Since like minded adventurers are usually on mobile safaris, you can often find yourself sat up long in to the night around the campfire sharing stories with newfound friends.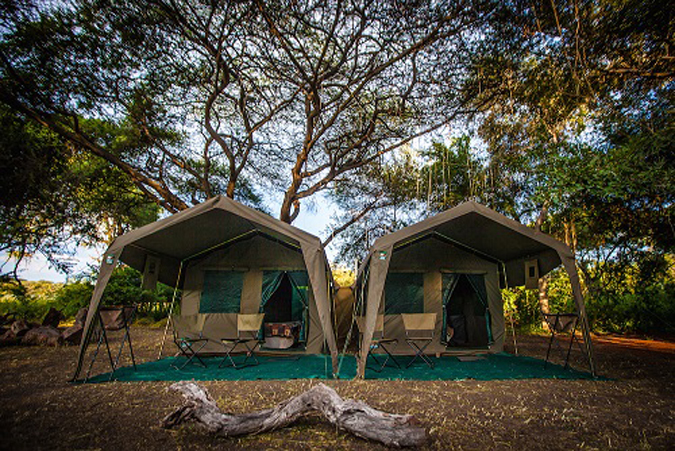 If you are travelling with family or a small group of friends, or perhaps you just prefer to avoid travelling with strangers, then a private safari is a great choice. Private tailor made safaris allow you to choose the trip you want, how many nights, and the level of luxury preferred. The trip can be MUCH more flexible (ideal for those travelling with children) as everything is catered to your needs.
For mobile safari itinerary ideas please don't hesitate to contact Botswana Holidays.
Subscribe to our newsletter.