Home to some of the last remaining unspoilt wilderness areas in the world, Botswana is a self-drivers haven. Whether you choose to camp in the unfenced, wildlife rich reserves, or drive from lodge to lodge, the experience of getting so close to nature at your own pace and leisure is like no other.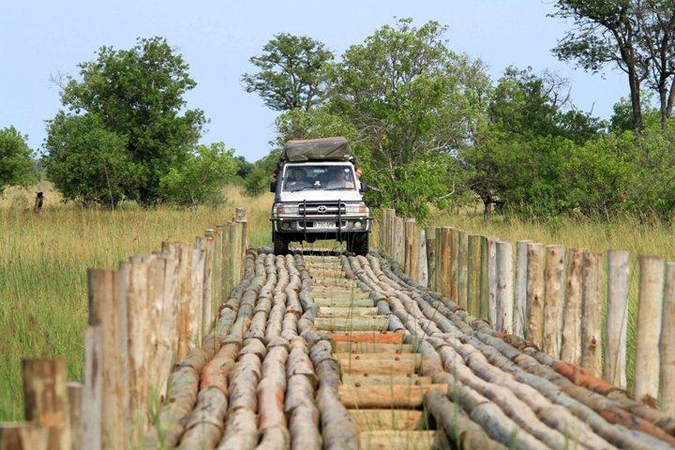 Self-driving in Botswana is, however, not for the faint hearted. To make sure you're fully prepared, Botswana Holidays have outlined everything YOU need to know to be prepared for the trip of a lifetime.
1.You will need a 4×4 with good clearance
2. Breakdown equipment such as spare tyres, a tow-rope, hi-lift jack, and a basic mechanical knowledge of your vehicle are essential. You will be driving in extremely remote areas.
3. A long range fuel tank is ideal, but if you do not have one of these then be sure to bring sufficient jerry cans of fuel with you. There are no fuel stations within the National Parks. Be sure to take game driving in to consideration when you plan your fuel consumption and remember – better to be safe than sorry!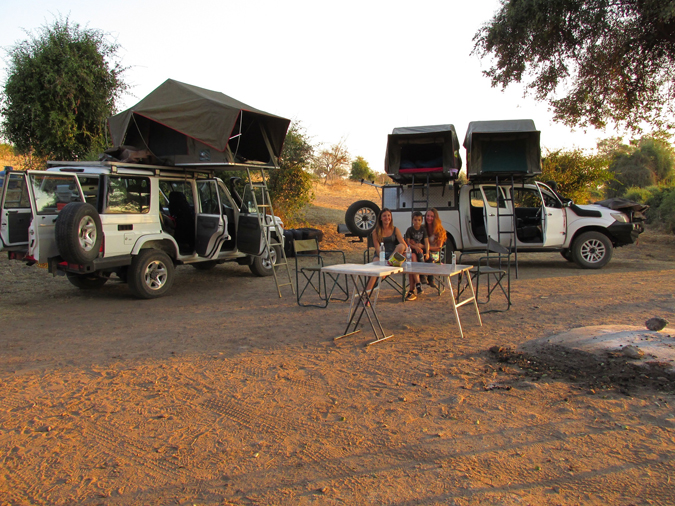 4. All campsite fees and National Park permits must be booked and paid for in advance. You will not be allowed to enter the parks without your original campsite voucher and permit from DWNP.
5. Ensure to take sufficient food supplies for the duration of your stay in the National Parks. Please note that Botswana has a number of veterinary fences which restrict the movement of meat – please double check the location of these fences to avoid problems.
6. The majority of campsites in the National Parks are unfenced, allowing wildlife to roam freely and adding to the thrill of camping. Be sure to sleep only in designated campsites inside your closed tent, remain vigilant around the campsite and always keep children under supervision.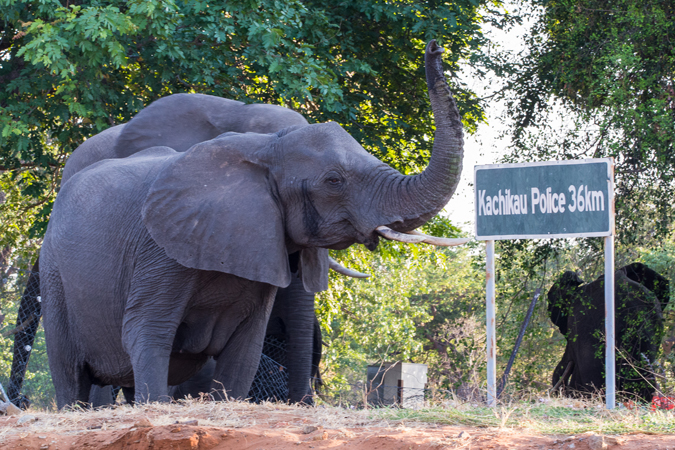 7. We recommend a satellite phone for emergencies as there is limited/no cell phone reception in the reserves.
8. Plan your route carefully… The time of year, weather conditions and wildlife sightings are all big influences on driving distances. Do not underestimate the time it can take to drive through the parks, and keep in mind that driving after dark is prohibited.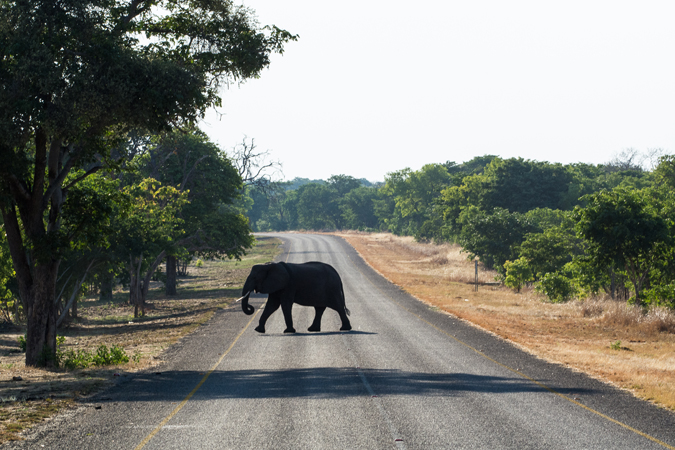 9. Respect the wildlife and the wildlife will respect you! Always adhere to speed limits, do not drive off-road, and be sure to keep a safe distance from wildlife.
If you follow the guidelines in place and ensure you are prepared, then a self-driving safari will leave you with memories to last a lifetime!
Subscribe to our newsletter.