Africa has given so many gifts, and thanks to this fine continent we have opportunities of a lifetime that involve going on adventures, gazing at beautiful scenery, studying astonishing animals and meeting wonderful people. Africa has supplied the world with some of the most valuable resources, a diversity of rich cultural heritage, and indescribable indigenous flora and fauna. Once Africa has touched someone's soul, many feel the need to give back to this glorious place.
The African Bush Camps Foundation recognises the beauty that Africa has to offer and needs your help. Sophia Ndlovu started the registered not-for-profit organisation in 2006 with the vision of creating opportunities that empower rural communities located in vulnerable wildlife areas. The foundation's mission is to partner with these communities to improve their quality of life and achieve long-term conservation through programmes focusing on education, conservation, infrastructure and community empowerment.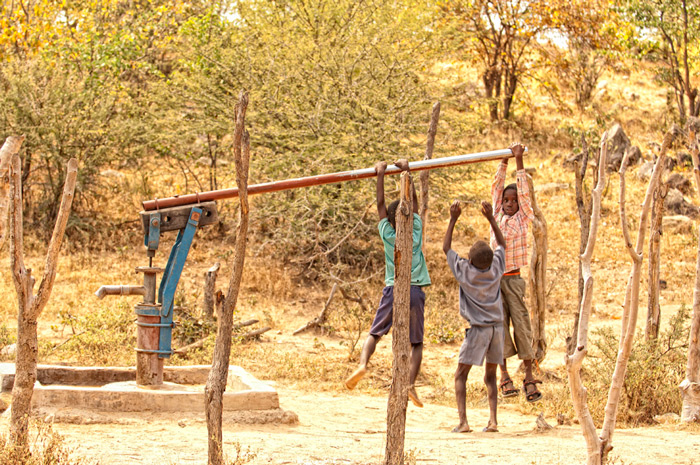 The foundation engages with the communities in close proximity to African Bush Camps' various property locations in Botswana and Zimbabwe, and has structured specific programmes that contribute towards developing sustainable tourism in the Chobe Enclave, Khwai, Hwange and Mana Pools. Each region pursues a different area of charity, and a visit will offer plenty of heart-warming experiences that will tie you closer to the culture and people within the communities.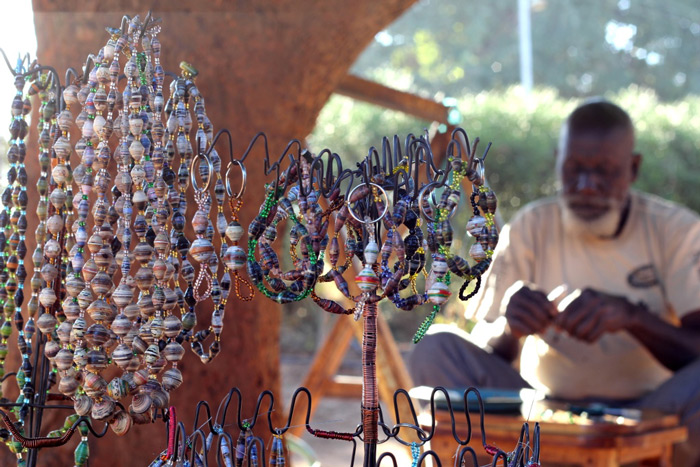 Most families survive off incomes generated by national parks, campfire projects or safari camps within those areas. African Bush Camps Foundation strives to incorporate the 'tourism dollar' into funding for the education of their children. This non-profit organisation identifies needs, skills and resources within communities and creates meaningful partnerships to launch new enterprises, and make them self-sustaining and independent, whilst also promoting community spirit.
These communities are on the outskirts of wildlife areas where the environment is already fragile, and where human-wildlife interactions are a threat to both sides. The foundation specifically supports this environment with multiple infrastructure projects, which include repairs and additions to existing school buildings, as well as the construction of new schools in impoverished areas. By installing solar panels and boreholes, communities are able to remain self-sustainable.

Among others, the African Bush Camps Foundation is pursuing projects in the Mambanje Village near Hwange National Park, Zimbabwe. Visiting Mambanje Village is a half- or full-day activity offered by Somalisa Camp and Somalisa Acacia in Hwange. It has been identified as one of the most important ways in which the foundation will be able to get support and raise awareness of its projects.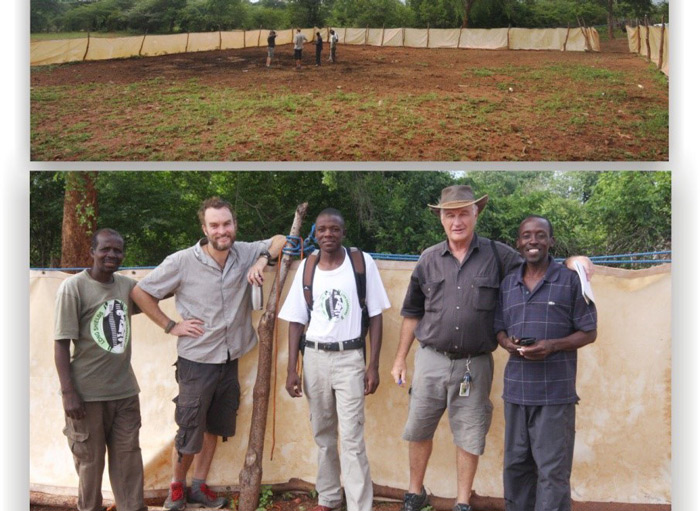 Community infrastructure development is one of the foundation's most important and effective objectives. It is currently trying to fundraise for a number of key projects that include the current teachers' cottage construction for Mambanje Primary School. The new teacher's house will eventually help to accommodate new teachers at the planned satellite high school as well. Graduating Grade 7's from Mambanje Primary School school will no longer have to walk up to 28km a day in dangerous wildlife areas to get to the nearest secondary school, as the long walk to school was resulting in a very high secondary school dropout rate.
To deter this and strengthen scholastic success, African Bush Camps Foundation worked collaboratively with The Hide Community Trust and Painted Dog Conservation to accomplish the launch of School Conservation Club in June 2016. They hope to bring more opportunities for students to practice hands-on conservation. Some activities planned include environmental explorations, debates, wildlife quizzes and competitions, trees and forest research, river bank cultivation, lectures from guest environmental experts, clean-up campaigns and many more. As the saying goes, 'a hungry belly has no ears', so the African Bush Camps Foundation, with the assistance of donors and sponsors, also provides lunch for the 130 pupils of Mambanje Primary School every day of the week.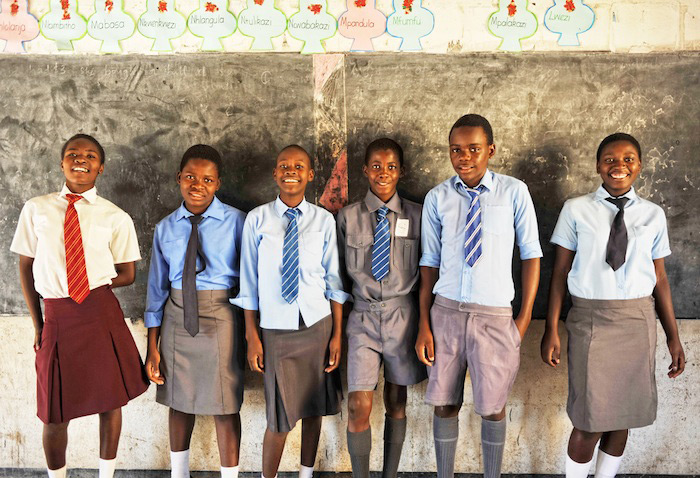 There are countless ways to get involved with African Bush Camps Foundation. The foundation is connected to a number of partnerships, which share a mutual passion for giving back to Africa. Through their partnership with African Bush Camps, every night's stay in any one of their camps means that US$5 is contributed to the African Bush Camps Foundation.
So enjoy an African safari experience and make a difference in the lives of countless youths and the local communities.