Going on safari in Botswana with very young children is not impossible. Many lodges in Botswana do not take children under seven but there are places where you and your little ones can go – and have a great family experience at the same time! With a little bit of planning, a safari with kids can turn out to be a memorable family getaway.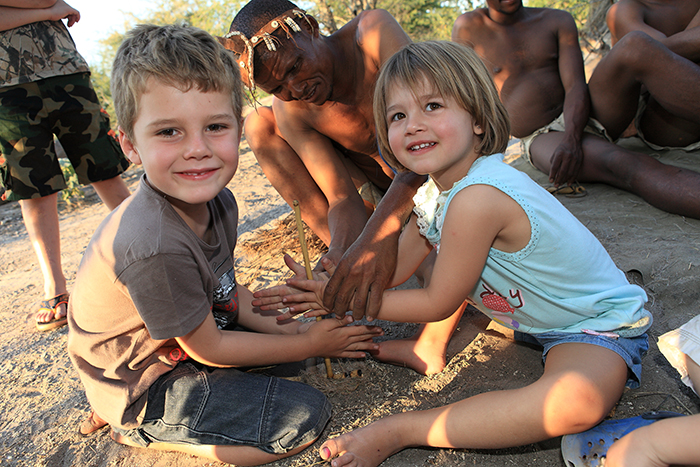 Liquid Giraffe asked two Botswana camps who welcome children of all ages for their tips on taking kids under six on a safari. Here is their list of do's and don'ts:
Machaba Camp, Khwai:
Book a private vehicle
Since game drives can get long and tedious for little ones with short attention spans and small bladders, returning to the camp a little earlier than usual may suit your child better. A private vehicle gives you the flexibility of adjusting times to suit your and your children's needs. A private vehicle also means it is yours to use when and for as long as you wish.
Have a 'home base'
When travelling with children, the last thing you want to do is pack and unpack several times during your stay. Why not stay at camp for a few nights and relax at your new home in the wild? It is also best to book a family room if you travel with kids.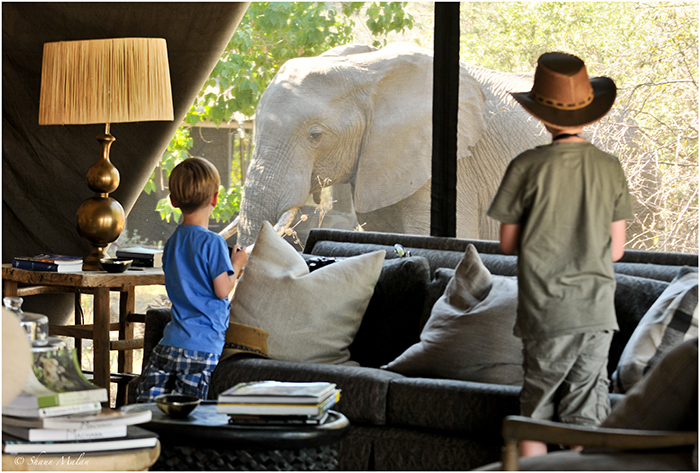 Bring along games
Some small games or little crafts are great to keep kids busy during quiet times. There is plenty of relaxation time in between the morning and afternoon game drives. Machaba's 'hippo friendly' swimming pool is also a favourite amongst younger guests.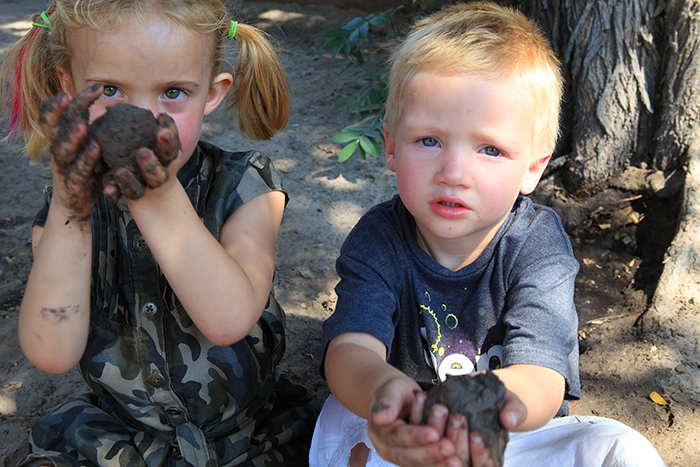 Don't expect mokoro and walking safaris
Unfortunately mokoro and walking safaris are out of the question for children due to safety restrictions.
Never let your child wander outside alone
Remember that you are on safari and wild animals occasionally do wander through the camp. Keep an eye on them and make sure you know where they are at all times.
Don't be afraid to take children on a safari
A safari can be a fun trip like any other family holiday. Children are never too young to explore Africa and all it has to offer! While certain things are prohibited for kids, it doesn't mean they can't learn to have an appreciation for this beautiful continent.
Haina Kalahari, Central Kalahari Game Reserve:
Take your kids to enjoy game drives
At Haina, families with children of all ages are welcome. A private vehicle is mandatory for families with kids of six years and younger. However, Haina would recommend that families book a private vehicle regardless of the children's ages. This benefit of flexibility allows parents to really choose how they'd like to spend their day on safari.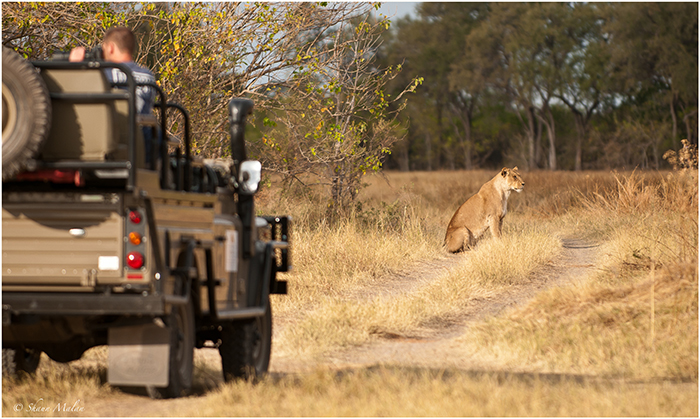 Participate in cultural walks
Haina Kalahari organises walks with the local San people. These walks are fun, educational and interactive. They entice children to enjoy their time in the bush even more. Learning to make a fire by rubbing sticks or even making a guinea fowl trap delights young children!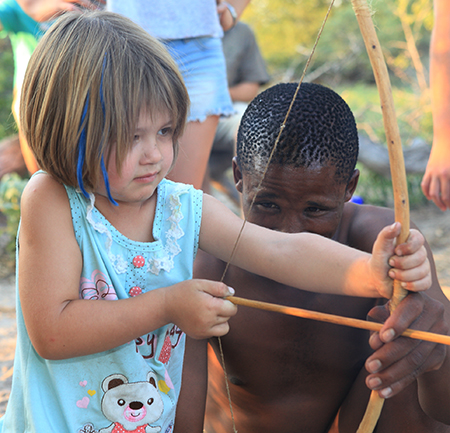 Don't leave your children without supervision
As Haina Kalahari is located in a wildlife area and the camp doesn't have any babysitting facilities, they require that kids are under the supervision of their parents at all times.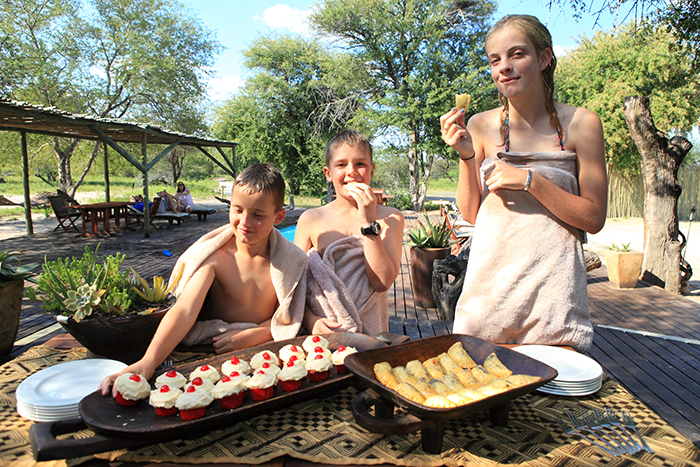 Leave the iPad at home
Although these devices may usually prove to be the perfect way to keep the little ones busy, they can take the focus off immersing kids in the safari setting. Let your child enjoy the magic of Africa whilst on a safari.
Experiencing wild Africa can be a thrilling and an enlightening affair for a child if organised properly. Let your little ones explore at their own pace and this will create lifelong safari memories for the whole family.
Subscribe to our newsletter.