Written by: Flo Montgomery
It has been a pretty wet year at Mdonya Old River Camp in Ruaha, Tanzania and the Mdonya Sand River has been flowing heavily. In order to get away from the long rains, the camp's two managers, Rebecca Phillips and Andrea Pompele, have temporarily closed down the camp in favour of a trip through Africa to promote conservation. 
Just before the pair left, my son David visited Mdonya and took some shots of them in the riverbed. He recalled how the two seemed to work in tandem and had a fantastic partnership – something that will surely serve them well as they set off into the rest of the continent.
Now they are headed out on a special journey through six other African countries in order to explore their conservation areas and see how they are doing. Their route takes them through Tanzania, Malawi, Zambia, Zimbabwe, Botswana and Namibia.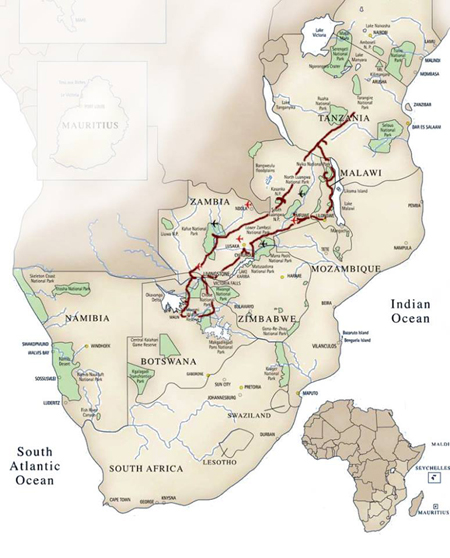 In the process they will be visiting 23 national parks, protected reserves and other special protected areas. The journey will be approximately 7,000km long, all of which they'll be travelling in a 110 Land Rover Defender, nicknamed 'Galago'.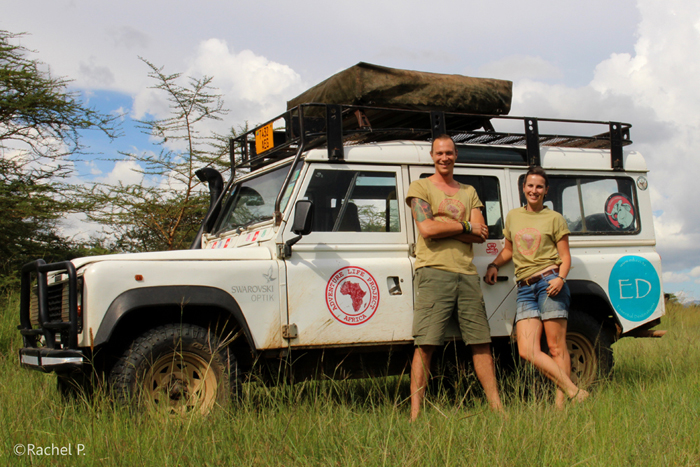 The purpose of their trip is to observe how other African countries are dealing with the protection and conservation of their environment and local wildlife, in particular concerning the trade of ivory.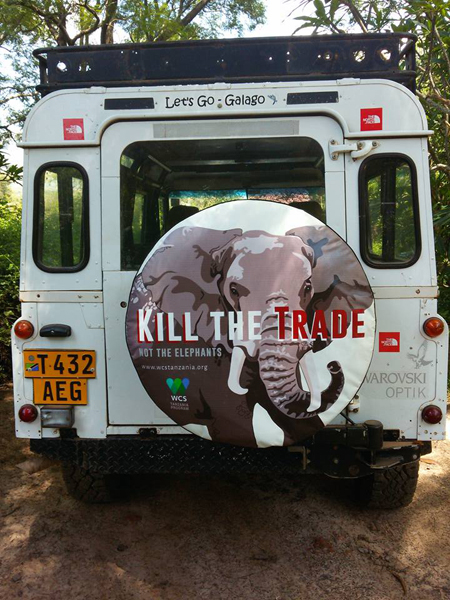 When they return from  their journey, Rebecca and Andrea hope to raise awareness on an international level of the need to actively protect African wildlife and nature, especially in relation to the trading of ivory from Africa to other continents, through the use of both Italian and English media.
Be sure to keep up to date and follow their adventures here.