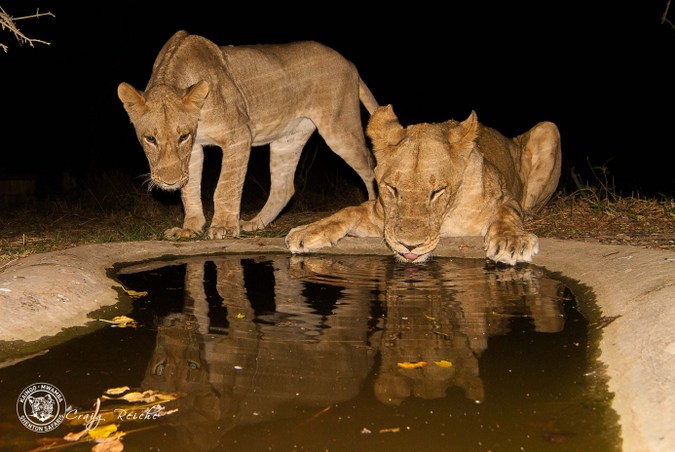 A camera trap is always an exciting thing to use, even more so in the bush!
At Shenton Safaris we put out our camera trap every night near our Mwamba Hide in South Luangwa National Park, Zambia.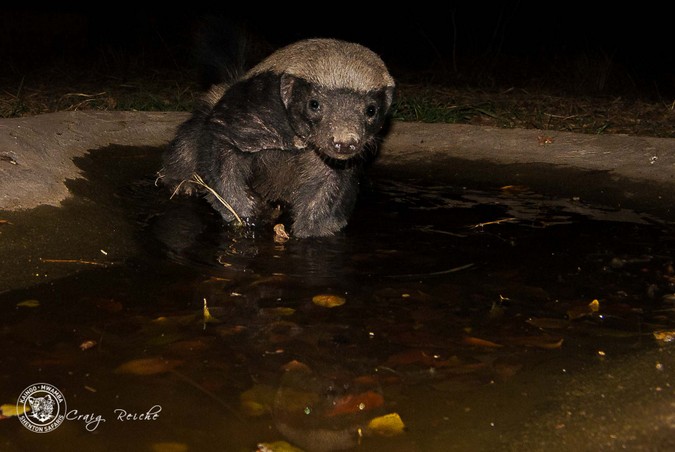 There is always a level of excitement when one wakes in the morning to go and check the trap.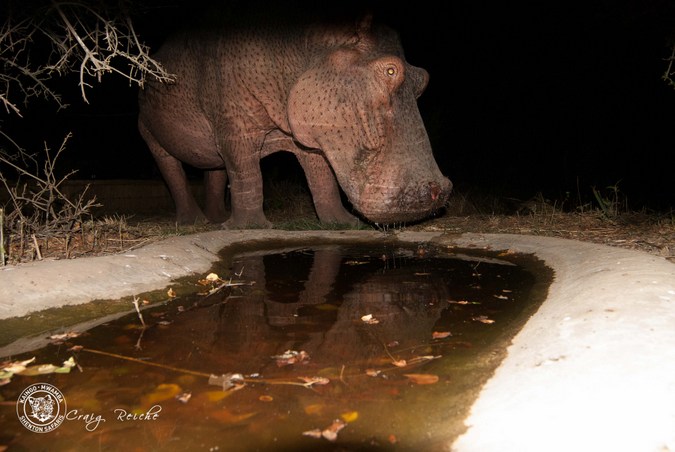 On many occasions, the camera trap confirms our suspicions of who our visitors were, based on all the sounds we heard the night before.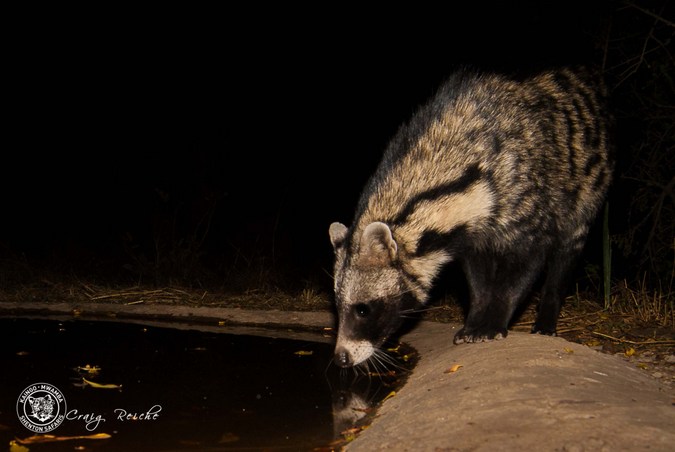 We have been very lucky with the different species we have managed to capture while all of us were sleeping.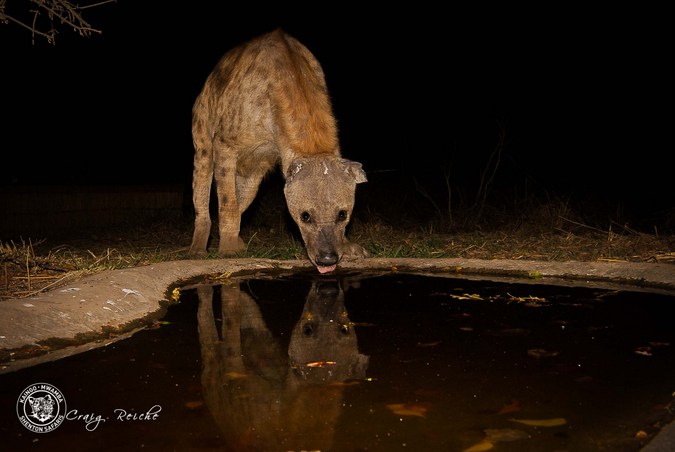 One of our proudest is the albino civet we captured drinking and was previously featured in an article on Africa Geographic.