Geita Gold Mine (GGM) in partnership with Tanzania Commission for AIDS (TACAIDS) and Zara Tanzania Adventures officiated the launch of the 14th annual Kilimanjaro Challenge. Over 500 individuals from across the world participated in this year's climb and 39 climbers carried the flag to the "Roof of Africa." The challenge aims to raise funds for charities fighting HIV/AIDS in Tanzania.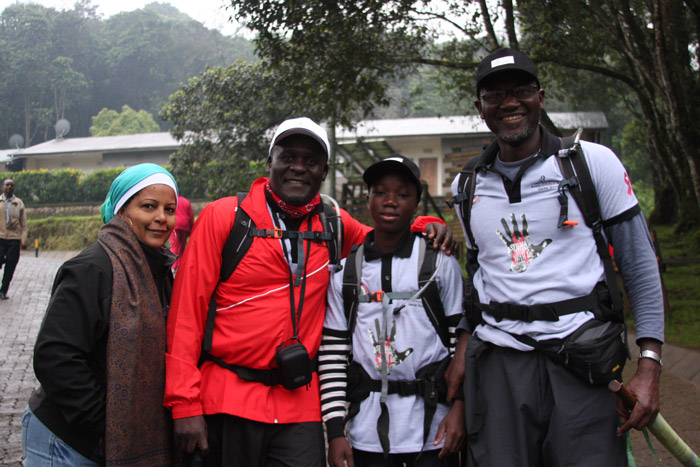 In his speech, the Hon. Severine Kahitwa said that, "This year's climb began where former President Benjamin Mkapa officially launched the beginning of this great journey. The biggest lessons that we learn from the climb are hope and determination as it is with these qualities that we can rid the country of HIV/AIDS. The government would like to applaud this initiative by Geita Gold Mine and the Tanzania Commission for AIDS as the challenge has contributed towards raising awareness about the virus and supports the government's aim to meet the Millennium Development Goals."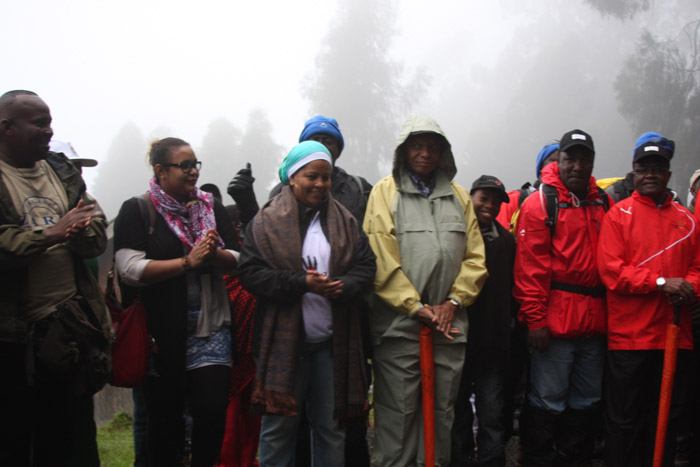 On behalf of the Executive Director of TACAIDS, Dr. Jerome Kamwela said that, "What our climbers will achieve in the next seven days will be a monumental task in our national struggle to tame the deadly scourge. Approximately 1.6 million people in Tanzania are living with HIV/AIDS and there are about 75,000 new infections every year. This pandemic is mostly affecting the youth of Tanzania and the disease has orphaned 1.3 million children. We will continue to provide financial support in order to fight against this pandemic, and I urge other stakeholders to join us and contribute to the Kilimanjaro Challenge fund so that we can achieve our dream of having a generation free from HIV/AIDS."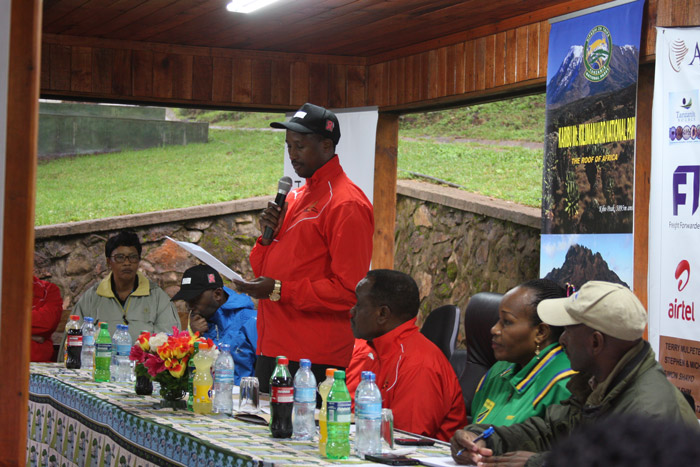 AngloGold Ashanti Sustainability Vice President, Mr. Simon Shayo, said that, "More than 600 people from different parts of the world have participated in the Kilimanjaro Challenge, which has raised more than US$500,000 each year. In 2015 we hope to raise TZS1.5 billion and we have already received pledges of about TZS1.2 billion."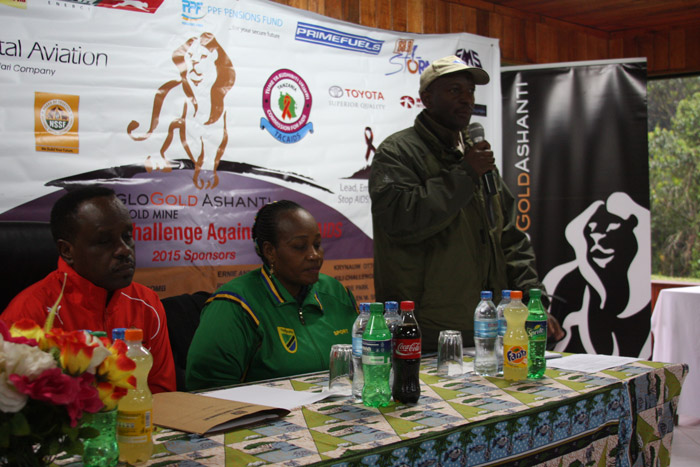 With regards to the ceremony, he said that, "GGM is proud to be part of this initiative where various local companies join forces to participate in this noble cause. GGM leads this initiative by mobilising key partners to raise funds or to sponsor individual climbers. We look forward to a Tanzania free of HIV/AIDS in the near future.
We congratulate the determined climbers, and we highly commend you for deciding to undertake this challenge. You are set to conquer the highest mountain in Africa, Mt. Kilimanjaro, not for fun but as a way to demonstrate your solidarity towards eliminating HIV/AIDS. Your commitment sends a loving message to those affected by the virus, which affects humanity in its entirety."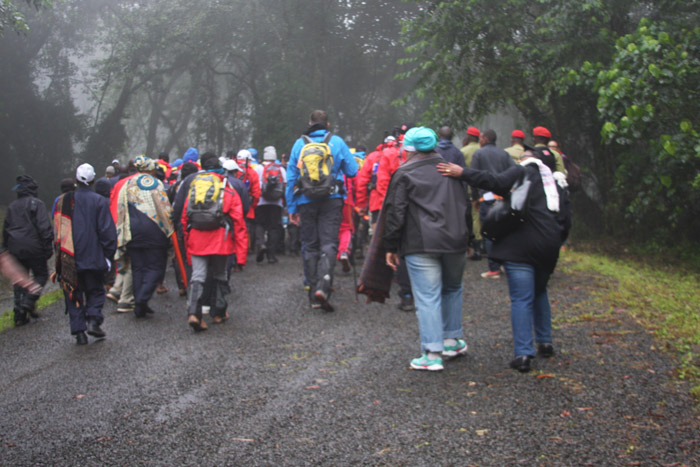 It has been reported that the rate of infection has decreased from over 13% in 2000 to 7.8% in 2007 and is now as low as 5.1%. Let us all join in the fight to achieve zero new infections, zero stigma and zero AIDS related deaths.
The managing director of ZARA Tanzania Adventures, Ms. Zainab Ansell, mentioned that her company has been guiding the expedition for more than a decade to support government efforts. "As you know, HIV/AIDS has become a great problem in our society and that's why there is an urgent need to join forces to fight it; I appeal to other institutions and individuals to do the same."
For more about the GGM Mount kilimanjaro challenge click here.