Whether you're a local looking to help out, a foreign student on your gap year or just have a passion for the natural world, there are plenty of worthy organisations in South Africa where you can volunteer your time. From wildlife conservation and rescue, to looking after our local flora, here are nine MySchool MyVillage MyPlanet beneficiaries that offer great volunteer programmes for people looking to get involved.
CROW (Centre for Rehabilitation of Wildlife) is dedicated to the rescue, rehabilitation and release of all indigenous wildlife found in South Africa's KwaZulu Natal. They are the province's only registered wildlife rehabilitation centre and welcome both local and international volunteers. As a local, CROW allows you to volunteer if and when suits you. For international volunteers they provide a chance for you to learn about local wildlife and assist in daily animal care, rescues and releases.
For those who would love to make the most of your skills to help save the planet, Food & Trees for Africa are looking for volunteers to assist in a number of roles. From event management, to blogging, to packing seeds, this social and environmental enterprise focuses on making the most of their volunteer's skills to make the biggest impact where they can.
Cheetah Outreach welcomes volunteers from all over the world. They provide both accommodation and food for international volunteers who work on everything from greeting visitors to taking care of their resident Anatolian shepherd dogs. The organisation is an education and community-based programme created to raise awareness for the plight of cheetahs and to campaign for their survival.
Set along South Africa's famous Garden Route, Nature's Valley Trust gives volunteers a unique insight into conservation education and research ecology. They offer volunteers a proper hands-on way of contributing, from planning community projects to helping with research. Their volunteer programmes are also very small, with only four volunteers at any time, so you can be sure of a personal, inclusive experience.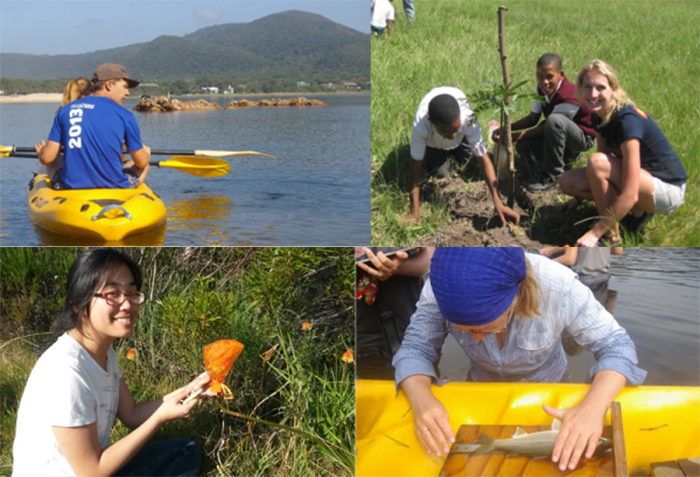 At the South African Marine Rehabilitation and Education Centre (Samrec) they work to rescue and heal sick and injured seabirds, in particular African Penguins. Samrec has different levels of volunteering, from cleaning up in the ICU to feeding penguins, there are a host of tasks that volunteers are required to do that all help in the rehabilitation of birds in need.
If you're passionate about wildlife conservation in Africa and have the time to commit, SANParks Honorary Rangers gives you the chance put your passion to good use. The SANParks Honorary Rangers is SANParks' volunteer organisation whose aim is to raise funds and provide services to help ensure the future sustainability of South Africa's national parks. Anyone over the age of 18 is able to apply to become a member and help with the running of this valuable organisation.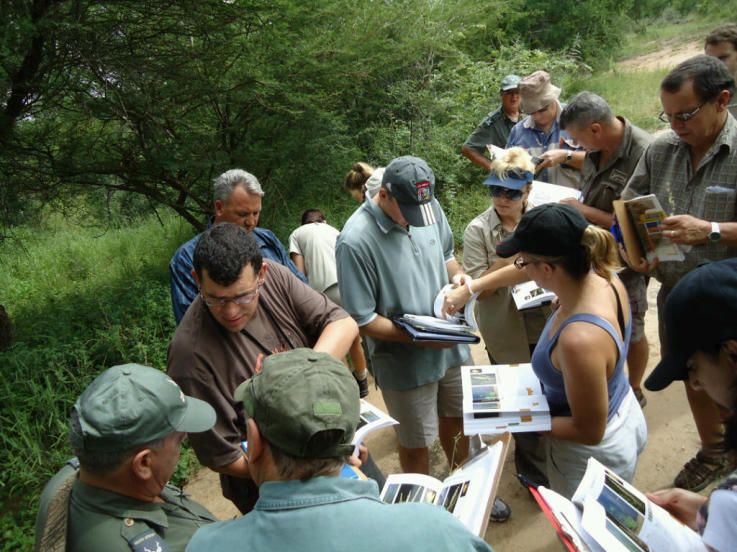 Wildlife ACT supports a number of volunteer programmes throughout South Africa. From working with endangered species such as wild dog and rhino in Zululand to helping with caracal conservation in Cape Town, there are a host of ways that you can get involved and help support wildlife in South Africa.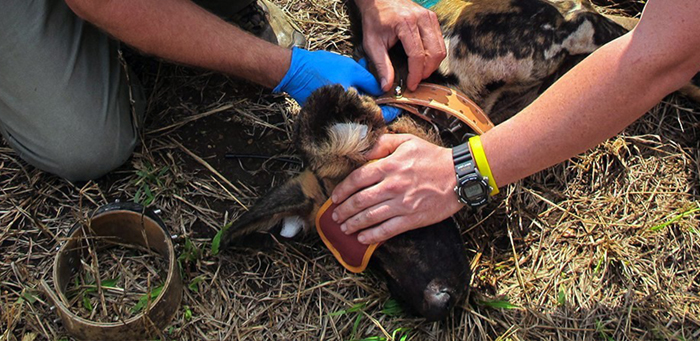 The Wildlife and Environment Society of South Africa (WESSA) is an organisation supporting environmental and conservation projects throughout the country. They work on a number of different projects, from direct environmental action to education and community development projects helping to empower people to make sustainable lifestyle choices. If you have a passion for conservation, WESSA welcomes volunteers to help with special projects and to lead activities like membership walks and talks.
SANCCOB gives volunteers the chance to put their love of birds to good use. The NPO's primary objective is to reverse the decline of seabird populations in South Africa through the rescue and rehabilitation of injured, oiled and abandoned seabirds. As such, their volunteers are put in charge of everything from assisting with the cleaning and feeding of effected seabirds to behind the scenes tours and marketing and fundraising.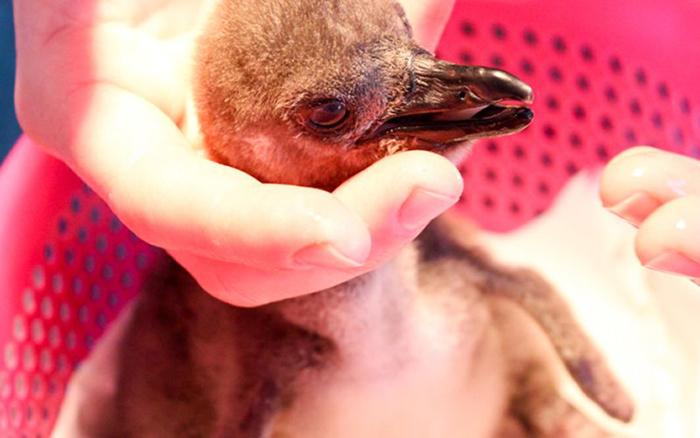 These charities can be supported in a number of ways either through volunteering, direct donations, through online stores on their websites or by signing up for a free MySchool card and selecting these charities on the the MySchool MyVillage MyPlanet fundraising programme. Something as simple as getting a  free MySchool card let's you help raise funds and give back every time you shop at any of the partner stores.