Earlier this year, Cape Town claimed third place in Condé Nast Traveler's World's Best Food Cities for 2015, adding yet another accolade to the recent list of international travel awards the city has achieved. Taj Cape Town's unique position in the heart of the Mother City, places the hotel within walking distance from the many gastronomic experiences found along Cape Town's trendiest foodie street, Bree Street.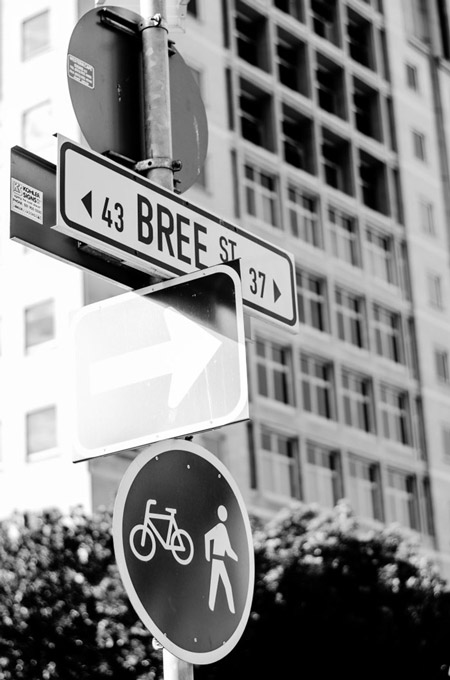 Only a short walk from the hotel, Bree Street has grown into a foodie's paradise, with a range of gourmet restaurants, specialty bars and hip street food hangouts waiting to be discovered.
Here are six of our favourites:
1. The Sababa Kitchen and Deli
Sababa is all about uncomplicated and wholesome food, prepared fresh and daily by a group of dedicated and passionate chefs. With a Middle Eastern and Mediterranean influence, Sababa aims to serve up the kind of healthy and affordable food everyone would love to cook in their own homes if they had the time.
2. Jason's Bakery
Offering "Beer, Bread and Bubbles", Jason's Bakery is an artisanal bakery which specialises in sandwiches, pastries, quiches and a range of à la carte options. Patrons are also able to indulge in the craft beer or champagne on offer. Jason's Bakery is also home to the doughssant – an intriguing blend of doughnut and croissant.
3. Culture Club Cheese
For the very best cheeses, fermented foods and artisanal produce, Culture Club Cheese is a must visit for diners looking for free-range as well as preservative and additive-free products. Along with a restaurant boasting honest local food, Culture Club Cheese sells deli produce including cheese, bread, charcuterie, coffee, condiments and seasonal fruit and veg.
4. Orphanage Cocktail Emporium
This is a cocktail bar with a social conscience, specialising in artisan cocktails and seasonal fare. The bar offers a unique atmosphere which takes you back to Victorian times, along with the names of menu items retelling Charles Dickens' famed novel, Oliver Twist. Orphanage is also a proud supporter of the St. Francis Children's Home, from where the bar derives its name.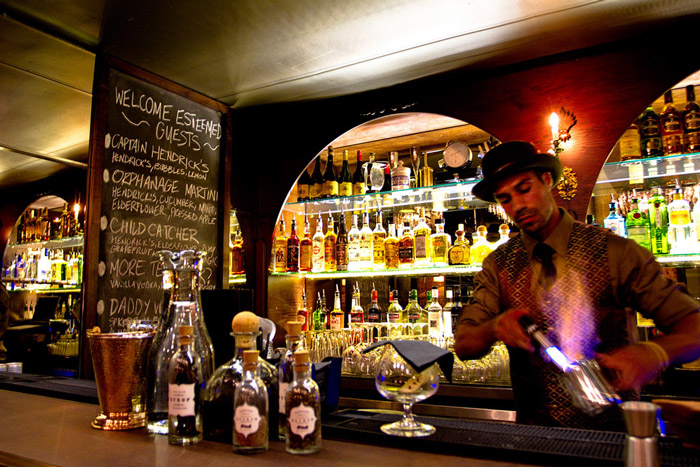 5. The Mother's Ruin Gin Bar
Catering to those with an acquired taste and interest in gin, The Mother's Ruin Gin Bar specialises in artisanal gins distilled with unique and interesting botanicals, herbs, and spices. With 50 gins available to be paired perfectly with tonics and garnishes, the lounge bar also offers unique cocktails, boutique wines, local and imported beers, and tapas-style snacks.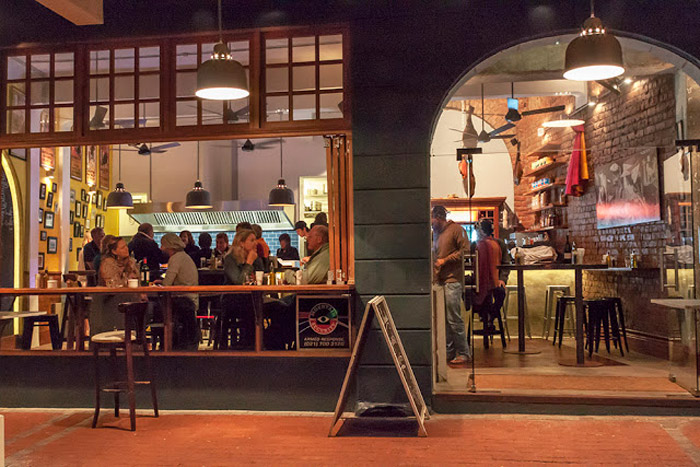 6. Taj Cape Town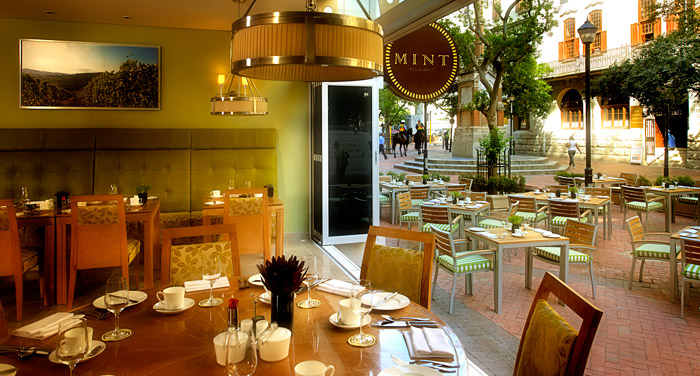 Taj Cape Town provides luxury five star accommodation in the heart of Cape Town and offers hotel patrons and visitors a choice of three dining experiences on the property. The Bombay Brasserie serves exquisite fine-dining Indian cuisine, Mint the Local Grill offers a selection of local and international fare looking onto the buzzing St. George's Mall, while the Twankey Bar offers a range of sharing platters and pub-style meals to accompany the many beers on tap, cocktails and wine on offer.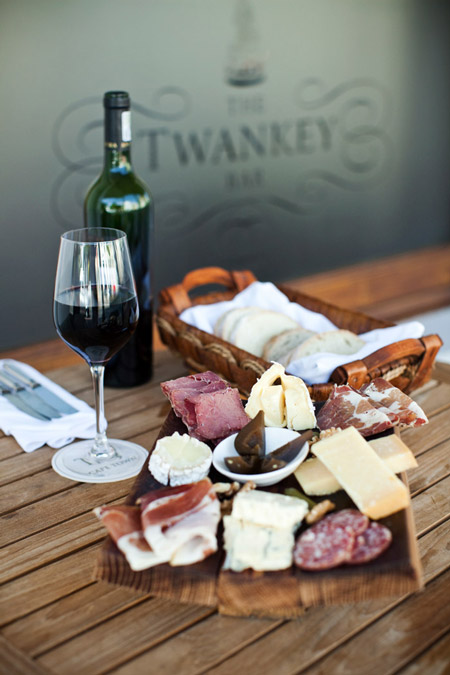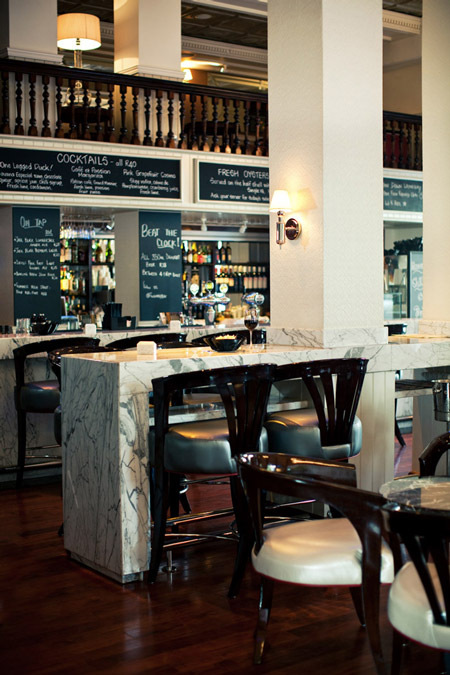 ---
For more a exciting things to do in the Mother City, see: Josie Borain's Cape Town. 
Subscribe to our newsletter.