Even though hiking through Africa's tropical rainforests may be no easy feat, it is definitely worth the effort when you get to spend time with a gorilla family at the end. The last surviving mountain gorillas in the world exist only in the Virunga conservation area, which stretches  across the borders of Uganda, Rwanda and the DRC.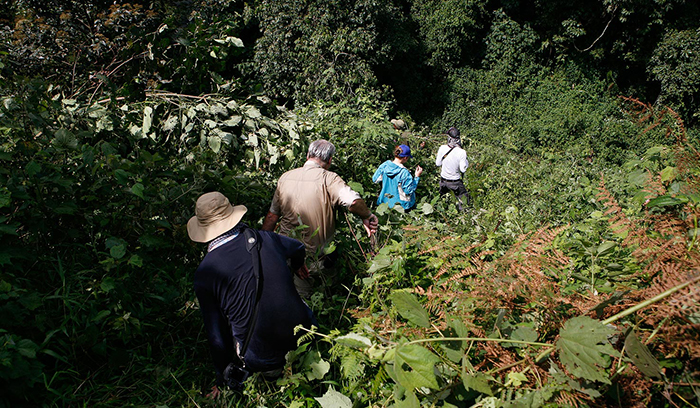 At present, there are fewer than 900 mountain gorillas left between Bwindi Impenetrable Forest National Park and Mgahinga Gorilla National Park in Uganda, Volcanoes National Park in Rwanda and Virunga National Park in the DRC. These rare species live in families headed by a dominant male, referred to as a silverback. They move from time to time in search of fresh food and shelter, and travellers are, therefore, reminded to prepare for serious hikes in the forests as it can take a while to track them.
Here are five important things to remember for gorilla trekking:
1.Keep your distance
As mountain gorillas are close relatives of human beings, sharing 98% of our genes, every traveller needs to keep a distance of at least seven metres from the mountain gorillas at all times. The genetic similarity makes gorillas extremely susceptible to human diseases like influenza. Trekkers should try to keep this distance even when gorillas attempt to come near to them – for the good health and well-being of the mountain gorillas in their natural habitat.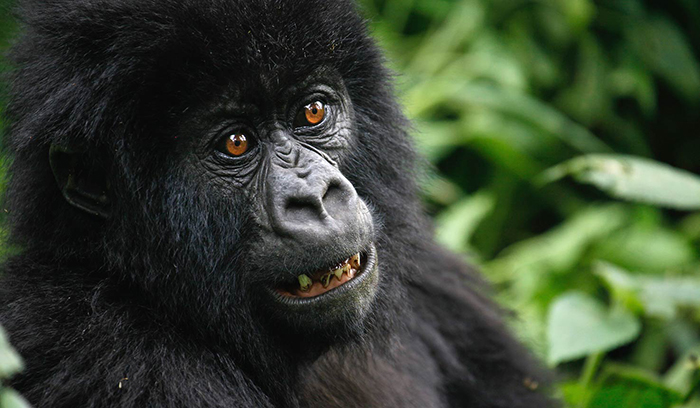 2. Come fully equipped
Trekking is no trip to Disney World. It rather involves walking through thick forested areas with a lot of undergrowth, thorny bushes and ground insects like red ants, especially in the impenetrable tropical rainforest of Bwindi National Park. Trekkers should make sure they have the right equipment, including good hiking boots, tall hiking socks into which to tuck pants, gaiters, thick gardening gloves to avoid getting stung by nettle plants, a lightweight long sleeve shirt, waterproof trousers, a raincoat, a lightweight backpack, snacks and water, and of course a walking stick. Trekkers should also avoid bringing cameras with a flash as gorillas are scared of flashes and it can cause them to run away.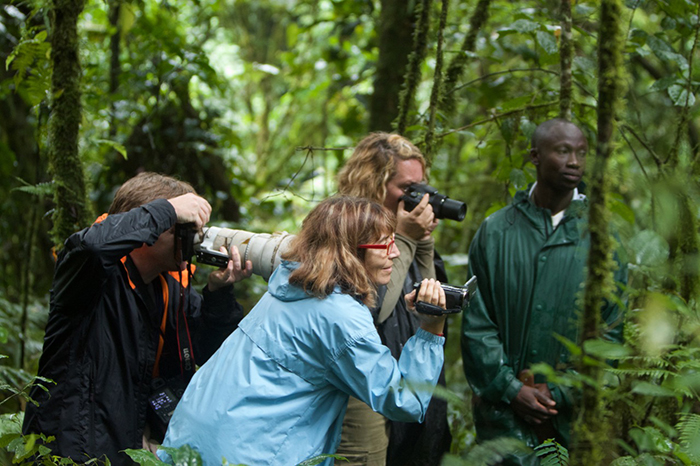 3. Hire porters 
Trekkers are advised to hire porters to help them with their load. The hike consists mainly of jungle terrain, and porters are mostly community members who are used to passing through these areas. They help to carry baggage for the travellers, which makes hiking easier. If something happens, porters can also help to support trekkers and help carry them to safety if need be.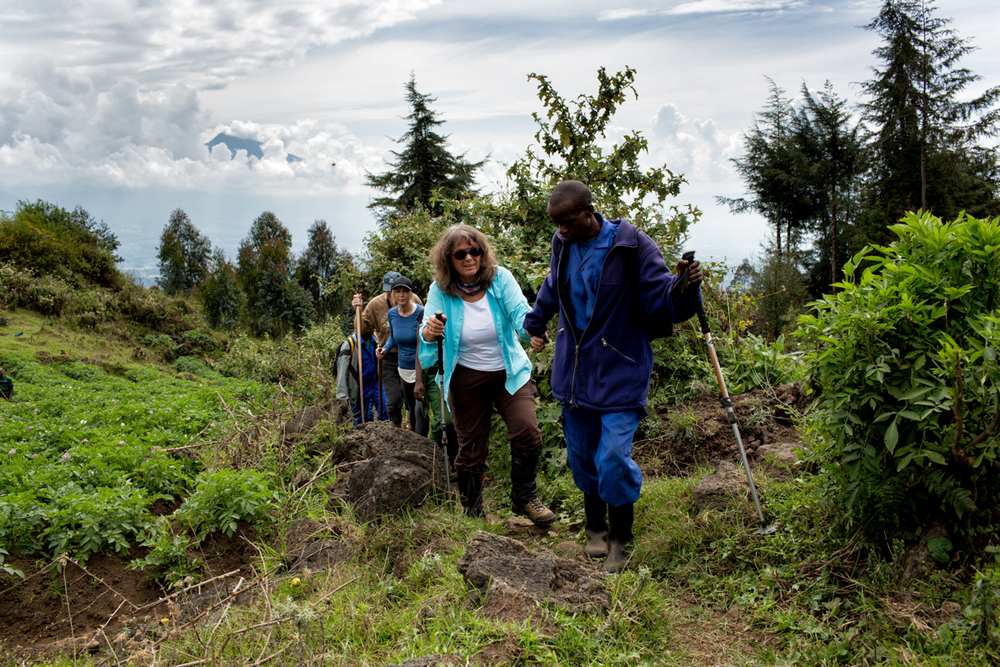 4. Tipping
Though not compulsory, it is common practice for trekkers to give tips to their guides and porters. Tipping is a great way to show appreciation to the guides and porters.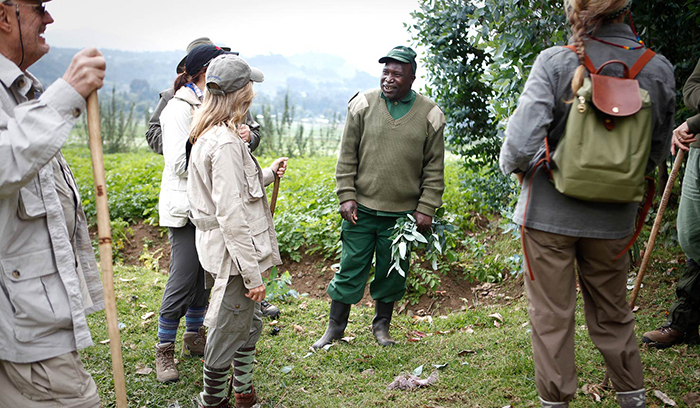 5. Book in advance
When planning a gorilla safari in Africa, you need to book a permit at least three months beforehand because of the high demand for this experience and so that you are easily allocated a gorilla family. Each gorilla family generally resides in a certain section of the protected area, so trekkers who are not very physically fit should be honest about their fitness level so that they are allocated to nearby gorilla families. Any illness should also not be hidden by the trekker to ensure the safety of themselves and the gorillas.