Whether you're braving the peaks of Kilimanjaro or taking in all that Tanzania has to offer back at sea level, there are plenty of wonderful people to meet and sights to behold that will undoubtedly make your trip unforgettable. But if you're hoping to make an impact in some of the amazing communities that make Tanzania so special, there are a number of worthy charity projects in the area that are in need of support.
Zara Charity has been working together with the people of the Ngorongoro area in order to enhance community economic development by supporting vulnerable groups through a number of community projects. Here are 5 projects worthy of your support:
1. Mount Kilimanjaro Porters Society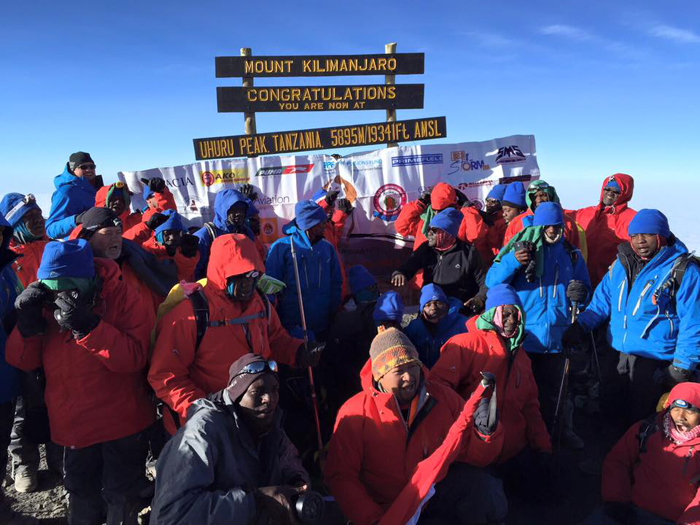 This project focuses on supporting porters who help hikers climb mount Kilimanjaro and Mt Meru. Because most of the porters in this area are low income earners and they have low or no education at all, their options for further learning and career development is limited. The Mount Kilimanjaro Porters Society aims to improve the living and working conditions of these porters by educating them on issues such as financial management, environmental conservation as well as important education surrounding dangerous diseases such as malaria and HIV/AIDS. They also provide them with English classes to improve their opportunities for work.
 2. Ngorongoro Marathon Project
The Ngorongoro Marathon was launched in 2008 to contribute to ongoing global and national efforts towards the fight against malaria. Community involvement and mobilisation in the fight against malaria needs bold and innovative ideas, the marathon being one of them. In 2015, the initiative adopted a new theme called "brick for life" – the aim being to create awareness and to fundraise for a pre-school for the Maasai kids residing in the Ngorongoro conservation area.
3. Kilimanjaro Orphanage Centre 
In areas with little to go around, children left without parents can struggle to thrive. The Kilimanjaro Orphanage Centre aims at supporting orphans within the local community so that they can fulfill their basic needs such as food, shelter and clothes, as well as providing them with an education so as to improve the living conditions of those children in the center and give them hope for the future.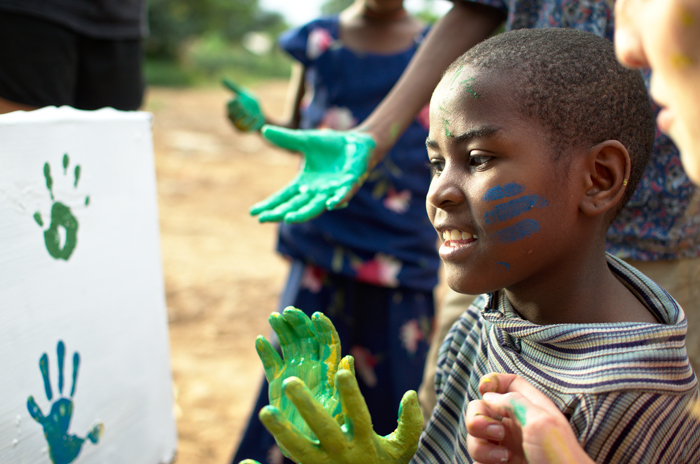 The Kilimanjaro Orphanage Centre is always open to volunteers from around the world to help for either short stays or long-term commitments. They have recently built accommodation for their volunteers to stay in, which is adjacent to the orphanage grounds.
4. Maasai Women Group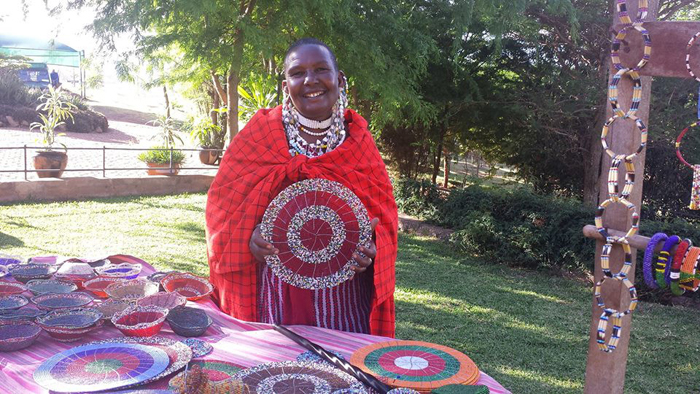 This project aims at empowering Maasai women. The Maasai Women Group employs these ladies, and educates them on their rights and responsibilities as women at family level, community level as well as national level, as we know that women play a vital role to enhance economic development in any community.
5. Ngorongoro Maasai Pre-school
The Zara Charity Project strongly believes that education is the key to a better future, and will help to break the cycle of impoverished communities. This is why they are promoting education in the Ngorongoro Conservation Area by building a pre-school at which 43 children are currently registered. The school focuses on building a support system for children by constructing better facilities in which to learn, ensuring access to safe and healthy learning environments, strengthening teaching quality, and providing scholarships.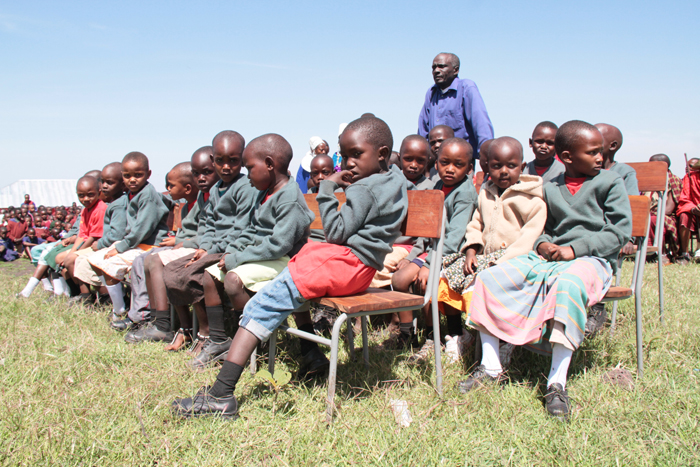 In order to support any of these worthy causes, you can:
–Make an online donation to the Zara Charity Project.
–Sponsor any of the projects that particularly interest you.
-Contact Zara Charity Project directly at zara@zaracharitytanzania.org to see what you can do to donate or support.
Subscribe to our newsletter.