Having grown up in South Africa and working in the travel and hospitality business for 15 years, I have often heard, "An African safari is at the top of my bucket list". Unfortunately very few people who have this amazing experience on their wish list actually get to make this dream a reality.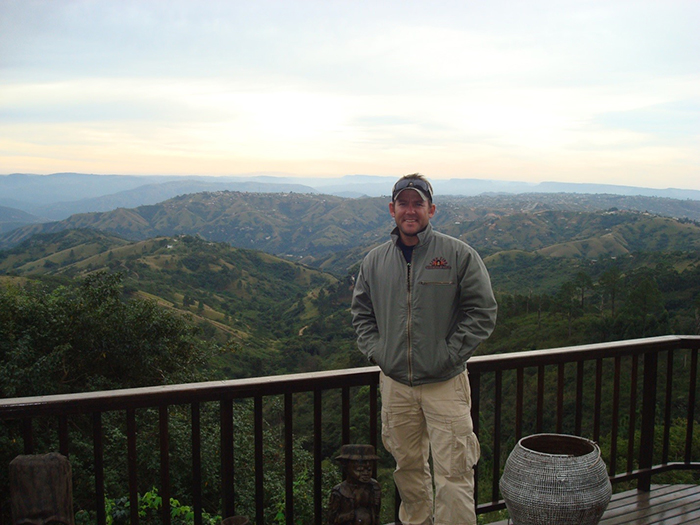 In our opinion there are a couple of reasons why:
-Many perceive an African safari to be an experience that only the very wealthy can afford.
-Many people do not know where to even begin the planning process of an African safari.
-In reality, many travel agents do not know where to start the planning process for this unique experience .
Our suggestion for the public wanting this experience and also travel agents without the knowledge of this niche market would be to contact a tour operator who specialises in Africa. At Live Life African Safari Getaways we carefully design each and every African safari and getaway through a process of highlighting key elements of this "once in a lifetime experience".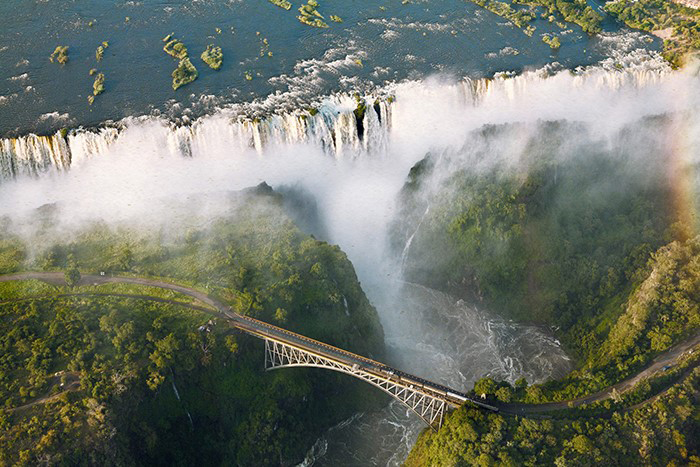 There are a number of things travellers need to consider when organising a safari. These include things such as health and safety concerns, size of the group travelling, specific interests and budget. These topics influence the safari destination, types of accommodation, logistics and many other aspects of this experience.
1. Health, safety and personal needs
Travelling to the African continent for many people creates some level of anxiety. It is very important to us that travellers are forthcoming with regards any concerns regarding health and safety so that we can do our best to make them feel more at ease and make the most of a dream that they have always wanted to fulfil.
Detailing travellers' personal needs are very important, from health issues to food allergies and preferences. Sometimes when you are out in the bush, staff do not have access to additional requirements that you might have, so it's important to communicate this all beforehand.
2. Expectations
Every single traveller has their own set of expectations when it comes to their trip to Africa. Make sure you consider what it is you want to get out of your trip. Some people expect complete luxury in an 'out of Africa' experience, others want a more rustic experience or even an adventurous overland 4×4 camping expedition. Anything is possible if you know what you're looking for.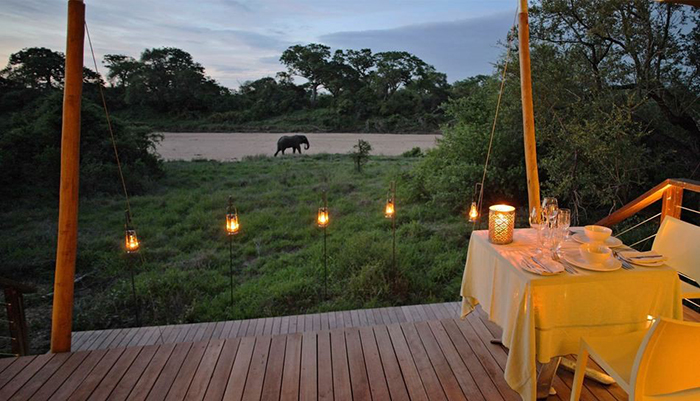 3. Special interests
Africa has so much to offer outside of the safari experience and so many varieties within the safari experience. Each individual's special interests helps us really design an experience that will touch on all of their passions. Photography, birding, fishing, scuba diving, hiking, beaches, food and wine, African culture and of course specific wildlife from elephants to penguins or lions to dung Beatles. Finding a place that speaks to your special interests will change the experience from a great one to an extraordinary one.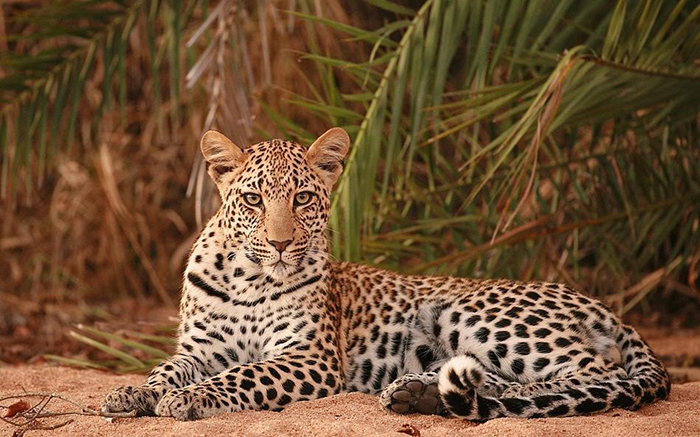 4. Activity level
Keeping in mind just how active you want to be on your trip is also important from planning the type of safari to other activities in between and how much to fit into a day. While hiking the Drakensberg Mountains or Wild Coast in South Africa, or climbing Mount Kilimanjaro in Tanzania might be appealing to some people, for others a leisurely walk on safari is more than enough or just relaxing in the infinity pool watching elephants wallow in the river below is all you need!
5. Best seasons to go
Not every person has the luxury of planning their trip around the best seasons to travel but where possible you definitely want to make the most of the best seasons. Although there is a never a "bad" time to be on a trip in Africa, there are most certainly seasons that lend themselves to better wildlife viewing and weather. Each safari destination in Africa has different times of the year that are best and this in combination with other activities you are interested in doing and of course your own time schedule will help to determine the best time of year to travel.
6. Destinations
Major safari destinations in Africa can be divided into two regions, Southern Africa and East Africa. We operate in the Southern African countries of South Africa, Namibia, Botswana, Zimbabwe, Zambia and Mozambique. In East Africa we operate in Kenya and Tanzania with the add-on option of gorilla trekking in Rwanda and Uganda.
Each destination offers something completely different and all of the above topics discussed will help to determine what region would be best for you.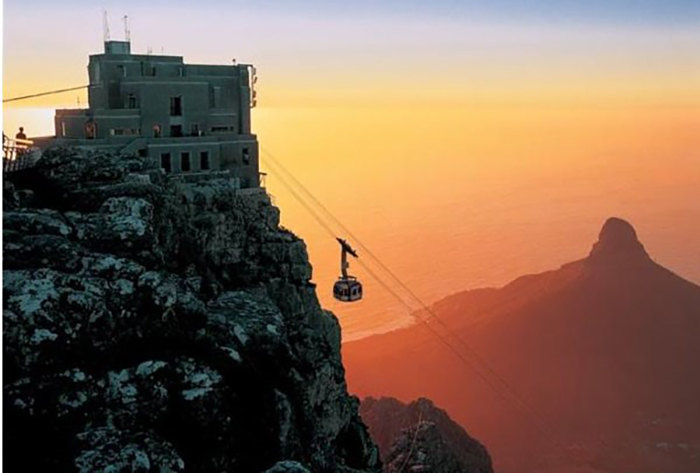 7. Accommodation
Options for the type of accommodation while on safari or visiting the coastline and cities is endless. Luxurious safari lodges boasting private plunge pools, brass bath tubs and large four-post beds and gourmet cuisine might be appealing for some. Rustic rondavels with no frills attached might suit others. The adventure of staying in a safari tent in luxury or more of a camping in the wild idea might be what certain people have in mind and for the more adventurous, tents on the roof of your 4×4 while overlanding around Africa is exactly what you want! On the coastline and in the cities, resort and chain hotel options are endless or get more of a local feel in smaller boutique hotels or B&Bs.
8. Transportation
Depending on the destination chosen and accessibility to lodges and camps, transportation could be via commercial airline, or smaller "bush plane". Very often ground transportation is our preferred mode of transport. Discussions around comfort of travelling in small planes or anxiety around certain modes of transport is important to ensure our travellers always feel comfortable.
9. Communication
In today's world of technology many travelers want to stay in touch with the world. It might be for professional reasons or to be able contact children or parents at home. Although many safari lodges have embraced the idea of giving WiFi access to their guests, others want to keep their guests away from the "real world". Depending how important having communication is to you helps you to identify the right fit as far as specific safari lodges and camps are concerned.
10. Travel companions
How large or small a group of travellers is has a large impact on the planning process of an African safari vacation experience. Dynamics of the group is also important. Live Life Safaris does not have a minimum number of people needed to plan a safari, in fact we very often design itineraries for single travellers. When we have a group of travellers we prefer that everyone knows each other and feels comfortable travelling together. After all it only takes one person to spoil what could have been the best trip of your life!
11. Budget
No matter where in the world you are wanting to travel, everyone has a budget. It is important to help our travellers understand what is possible with what they are comfortable spending on this adventure. Everyone has different priorities, the great thing about having a customised itinerary is that your experience is planned specifically around these priorities and budget. Anything is possible!
Being based in the USA allows the convenience of easy communication while  going through our safari design process and with this ongoing communication allows us to understand every single detail of our clients expectations. Using this information along with the first-hand knowledge we have of these regions given that I was born and raised in South Africa, we are able to provide a personal touch that is not matched by many other operators based in the USA.
Subscribe to our newsletter.