It's that time of the year again, and if you're racking your brain trying to think of the perfect gift for someone you love, here are some great ideas from Passage to Africa.
1. Gorilla permits 
At the top of most people's bucket list, give the person who loves you most, the gift of gorillas with an unforgettable experience in the heart of the Bwindi Impenetrable Forest.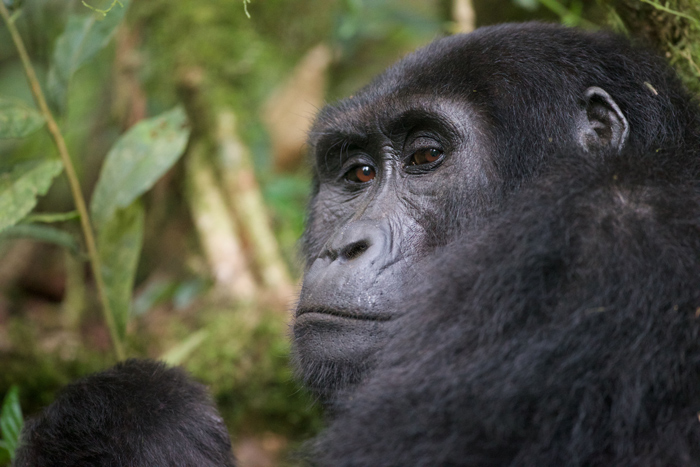 2.  A night with the stars
Send someone to spend a night under the African stars at one of a number of luxury camps in South Africa, including the fabulous Tanda Tula in the heart of the Timbavati.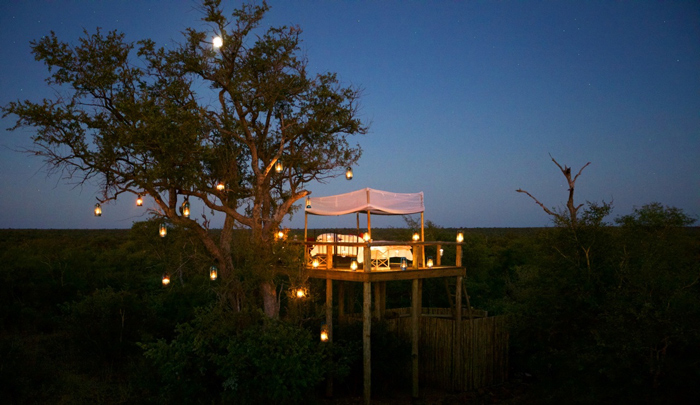 3.  A dream safari
If there's someone on your Christmas list who is a safari aficionado, Passage to Africa has created a hands-on conservation safari in Zakouma National Park for those with a taste for adventure.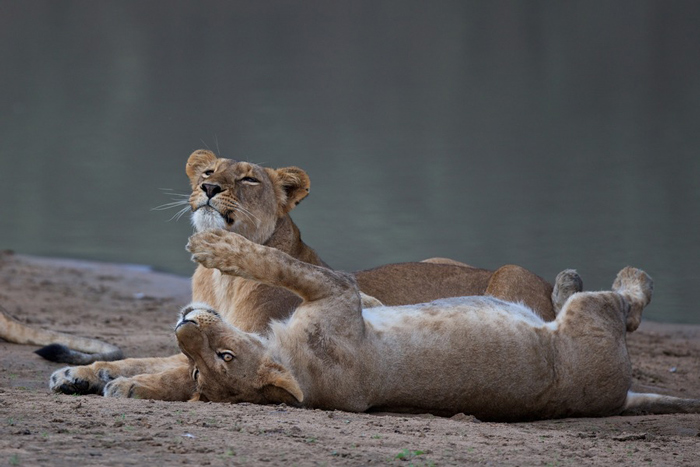 4.   A hot air balloon adventure
Spirits will soar if you give someone the chance to soar over the Sossusvlei Dunes in Namibia in a hot air balloon. One of the most extraordinary experiences on earth, it can feel as though you're floating over an undiscovered planet.
In a balloon, you can only control your altitude, not your direction, and there's something wonderful about surrendering to the wind until it's time to land for a champagne breakfast.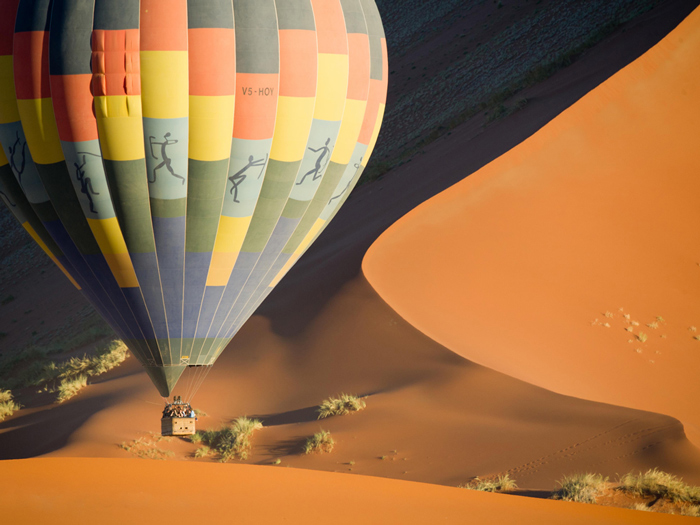 5. Swarovski binoculars
Every passionate twitcher or safari enthusiast needs a good pair of binoculars. Being able to zoom in on the beautiful markings of the birdlife, or closely examine the battle scars on a lion, is something that you can't put a price on.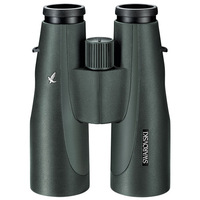 6.  A GoPro
This is the ultimate present for gadget-lovers who are a fan of aerial photography and videography. By strapping this durable camera onto your head or even a helicopter, you can create memories no matter where you are or what you are doing. Being able to share an experience like flying over the Danakil Depression in Ethiopia is worth more than words.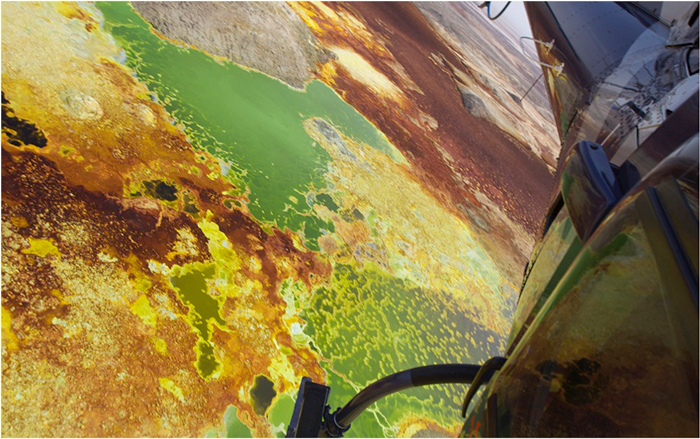 Watch the GoPro in action:
7. The Africa Geographic Yearbook
Buy this visual celebration of Africa for any loved ones who love the African continent. The Africa Geographic Yearbook is a showcase of the very best photographs and stories from the fields of natural history, culture and travel, which will brighten any coffee table and inspire any readers.
8. Time
Give your friends and family a truly priceless gift – a bit of time. An hour with one of Africa's premier guides to explore all safari options and plan the ultimate trip is completely free and needs no gift wrap. Just click here to book.
9.  A Missibaba bag
Missibaba is a luxury accessory label established by leather devotee Chloe Townsend in Woodstock, Cape Town. The team behind the brand take time to meticulously handcraft each unique item with patience and love.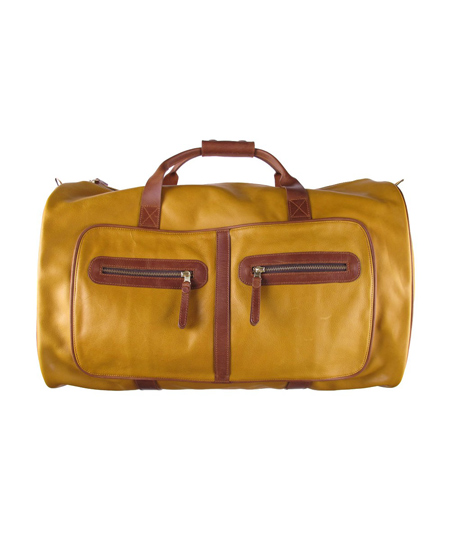 10. A lemlem scarf
Meaning "to bloom" or "to flourish" in Amharic, lemlem scarves are handmade in Ethiopia from natural cotton. They may be rooted in tradition, but they are woven with a modern touch, and the company aims to provide another voice for African causes, as well as offer a beautiful embodiment of the continent's traditions and culture.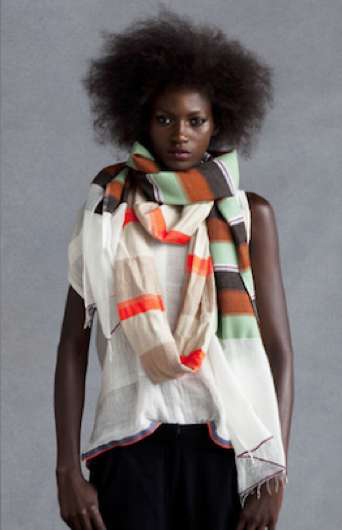 Subscribe to our newsletter.