Thinking of planning a holiday to Africa, but not completely sure which country to visit? Looking for somewhere that is suitable for families and has something for everyone?
Here areNatural Track Safaris' 10 reasons for why you should travel to Kenya:
1. Friendly people
Kenya has some of the friendliest people in the world, and you feel welcome from the minute that you land at the airport. You meet smiling people who are very easy to work with, and you hear the word 'Jambo' all around you. When people are friendly, everything else tends to flow naturally.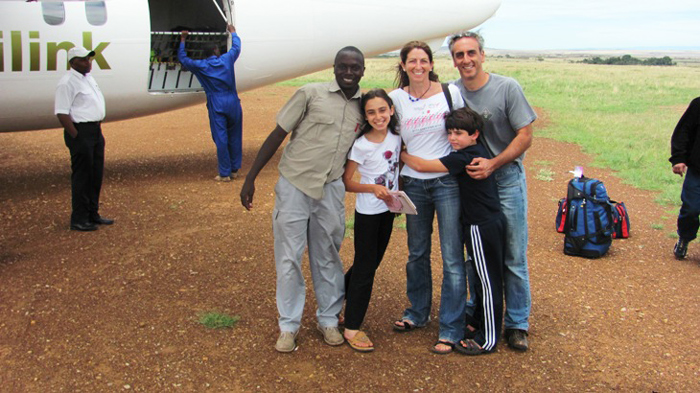 2. Weather
And just like the people, the weather is just great. Kenya sits on the equator, which means that the temperature is pretty constant all year-round. You don't need a jacket even in winter unless you intend to climb Mount Kenya.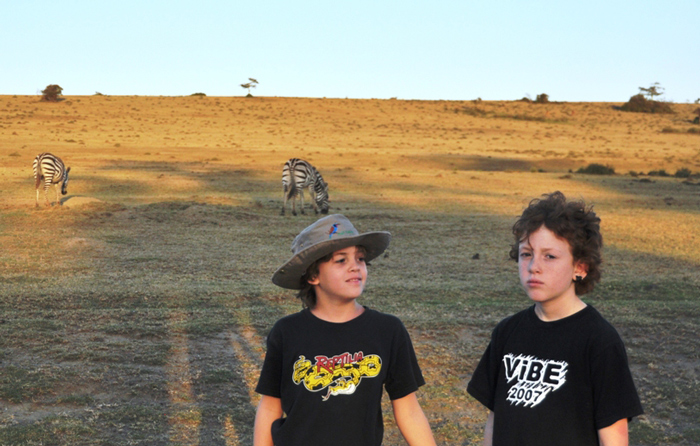 3. Good food and accommodation
A great deal of accommodation in Kenya is family friendly, and there is ample choice of places to stay from exclusive tented camps, to luxury lodges. Rooms are often designed with comfort in mind, and safari tents are usually spaced far apart to give privacy. The majority of hotels also have super cooks, and with buffets on offer, you are spoilt for choice.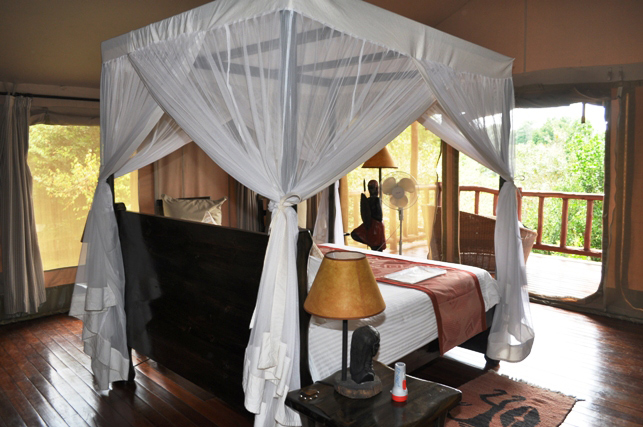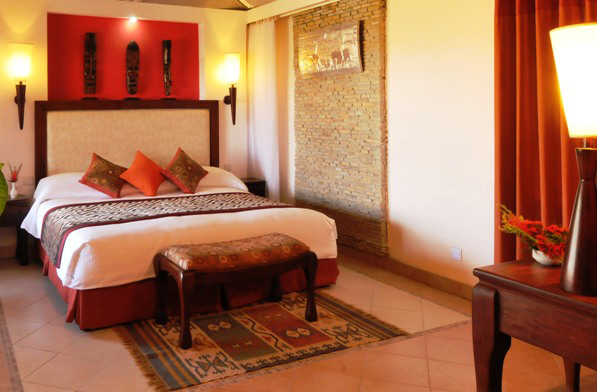 4. Adventure
Some camps have taken things up a notch by offering 'adventure clubs' where children can be left to really have fun. In these clubs, children are also taught some basic lessons of the wild, from conservation techniques to how to respect nature and their environment.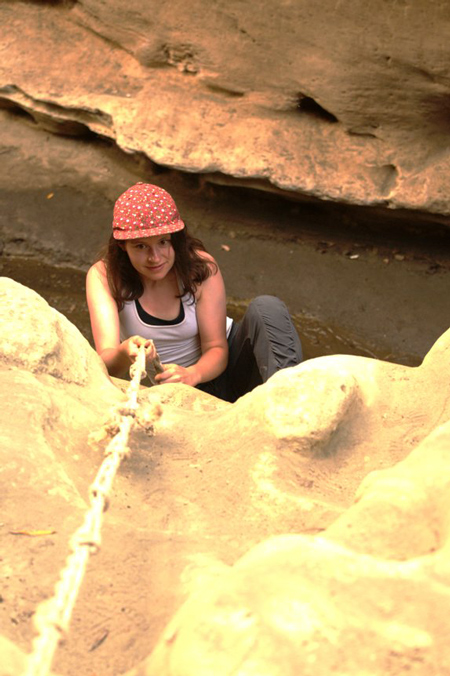 5. White sandy beaches
There are many beaches in Kenya, and a beach break can be combined with a bush safari to enjoy the best of both worlds. This can make a great change of scene, especially for the children, to make sure that no one can ever get bored.
6. Rich culture
From Mombasa to Kisumu, Kenya hosts so many different cultures. Teaching both adults and children about the different tribes and their traditions is an interesting aspect of any holiday.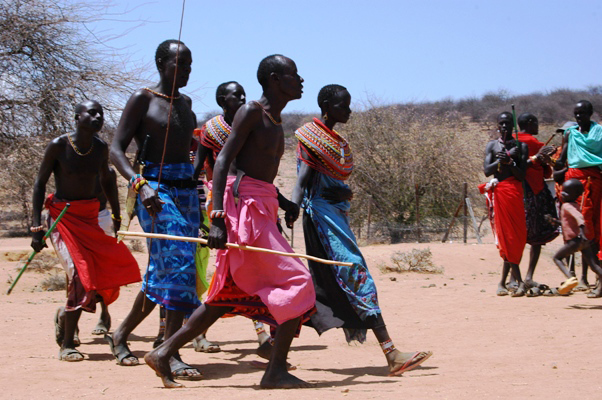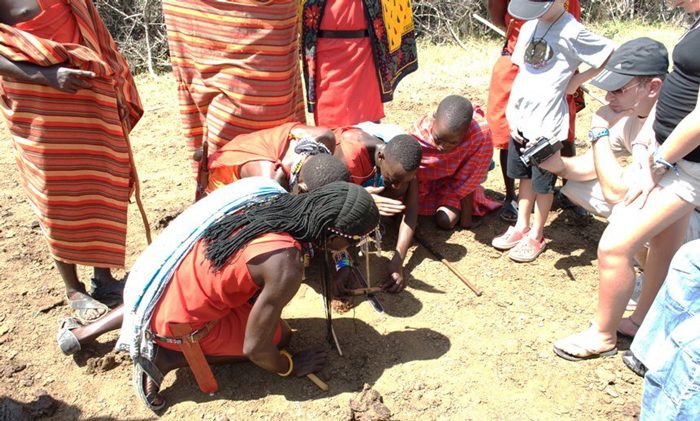 7. Professional guides
Safari guides in Kenya are almost always very professional and have a lot of experience dealing with children. The good companies will have safari guides who are members of the 'Kenya Professional Safari Guides Association', while the organisations themselves will be members of the 'Kenya Association of Tour Operators', which requires a strong a code of ethics and good guides on the ground. What's more is that specially trained language guides are often available as not all tourists speak english.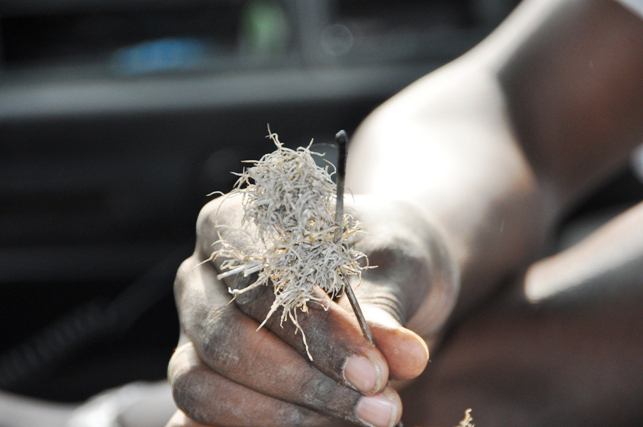 8. Tailor-made travel itineraries
You know your family best and you can have custom-designed packages with activities specifically for your family. This also means that you get to choose the activities based on your families fitness levels.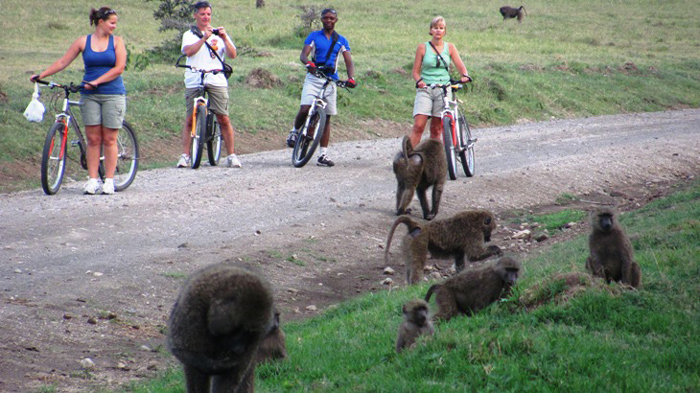 9. Quality time with family
Spending time with your family is often a priority on holiday, and learning from your guides as a family is a great way of cementing bonds. You can't put a price on quality time, and it's a great way to get to know your kids better and see how they behave in different scenarios. At Natural Track Safaris, we spend a lot of time making sure that children have everything that they need and more.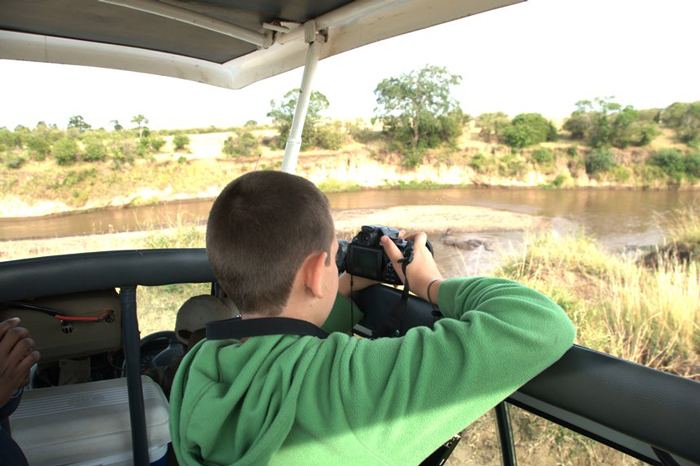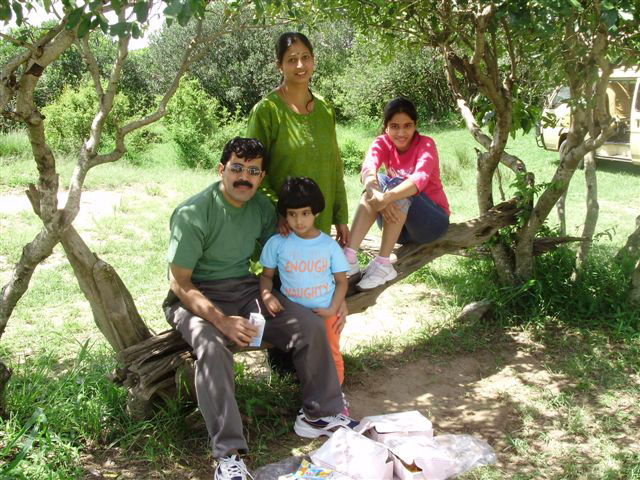 10. Hone your hobbies
If you love nature, the variety that you will see in Kenya will leave you in awe. In this world of the digital SLR, you can take as many shots as you want, and experiment with different formats and exposures. Kenya will spoil you for opportunities to hone your skills and no matter what your interest, whether birding or photography, the country offers a great chance to develop your passions.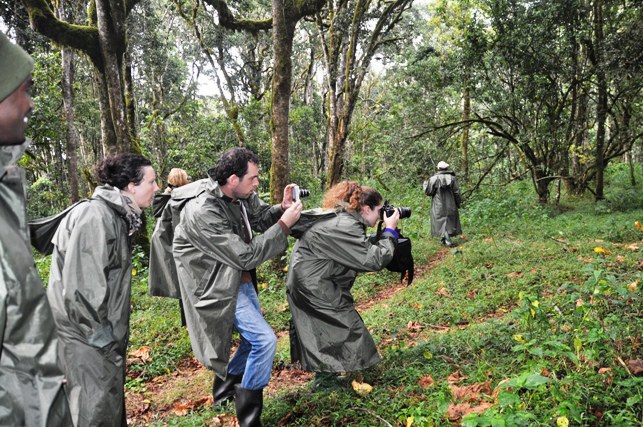 Subscribe to our newsletter.