Do you have a vacation problem, or rather, a 'not taking vacation' problem? Tongabezi in Zambia encourages you to not let those vacation days go unused this year.
According to a report by Project: Time Off, more than half of all US employees (54%) didn't use all their days off last year, working a combined total of 662 million more days than required. That is an astounding number of days which could be spent enjoying a hard-earned getaway – and that's not counting the rest of the working world…
Not only have you earned it, but there's proof that taking time off is good for your overall well-being and mental health and puts you on the promotion track.
Here are 10 photos to give you the encouragement you need to use your vacation days in 2017 before it's too late!
1. A journey can act like a truth serum. For a finite space in time, the traveller is buffered against what is taken for granted and is able to experience enlightenment, beauty and technicolor dreams.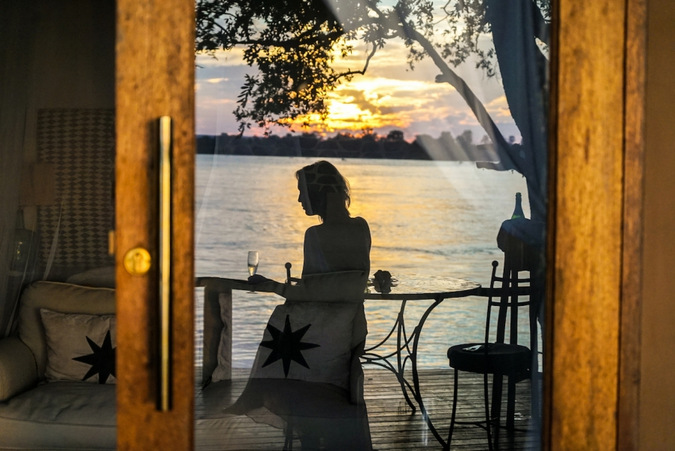 2. The Blonde Abroad, recently named the #2 top travel influencer by Forbes, announced on Instagram that Tongabezi was one of the most magical properties she's ever stayed at.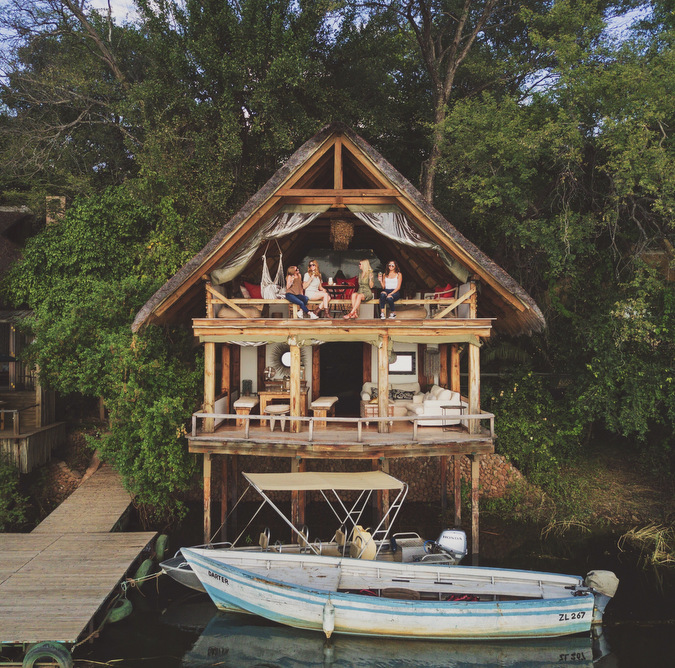 3. Imagine yourself eating dinner on a floating platform in the middle of the 4th largest river in Africa.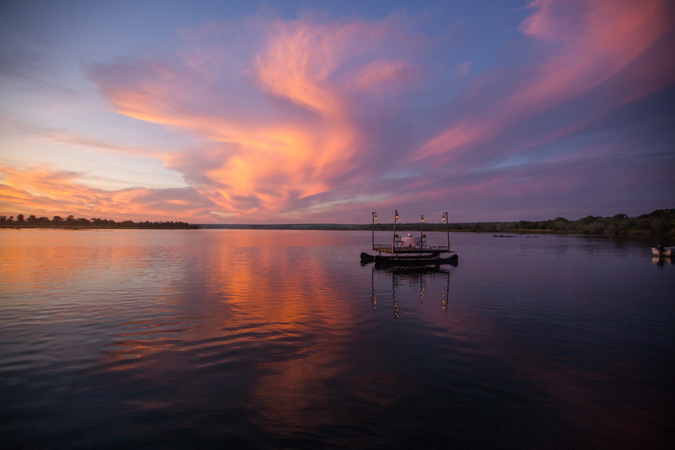 4. Now look at this sexy king-sized bed and how flawlessly the drapery flows to the floor.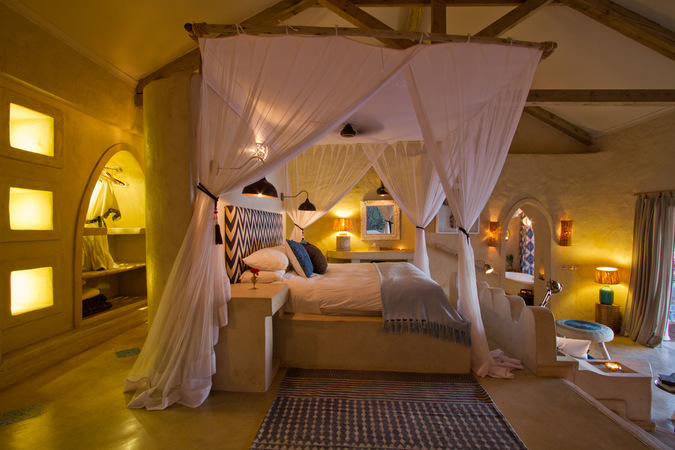 5. And this glorious bush bath built amongst the branches of three riverine ebony trees.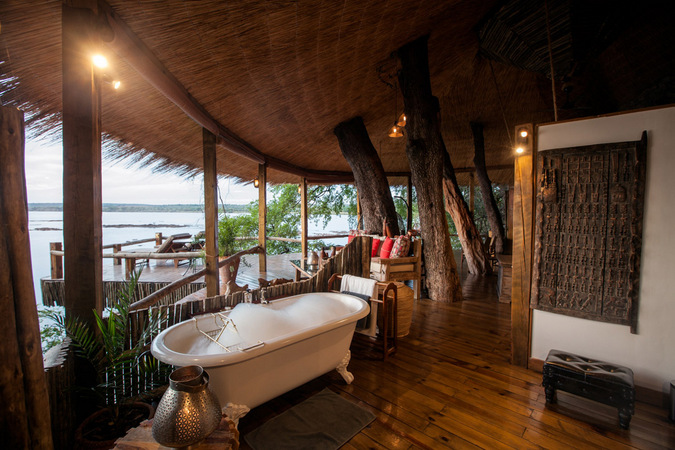 6. Check out how awesomely circular this double rainbow at Victoria Falls is.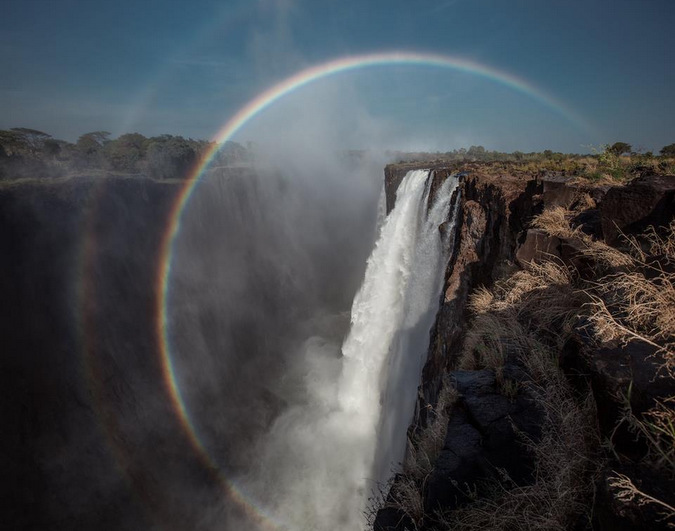 7. Now exhale and visualise parking off in this hammock for the afternoon.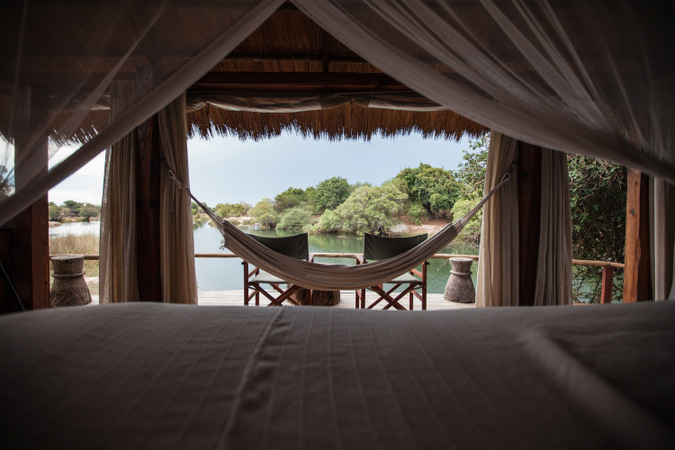 8. Take a look at this infectious smile. The local Zambian staff have smiles that will make your heart sing.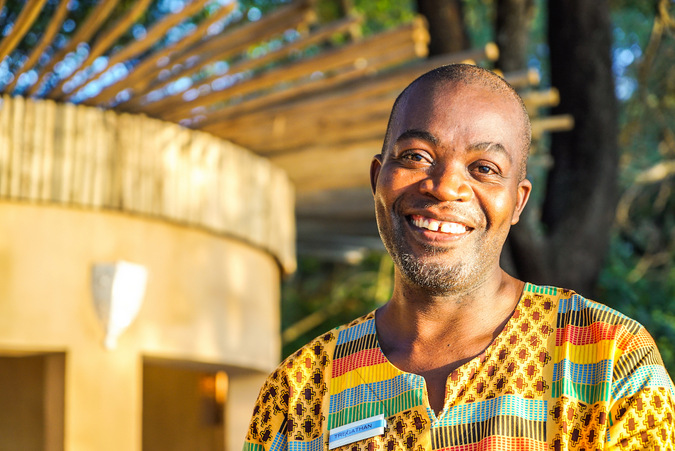 9. And how about this rosy, pink sunset. The new sunken fire bowl is the perfect spot to admire such natural beauty.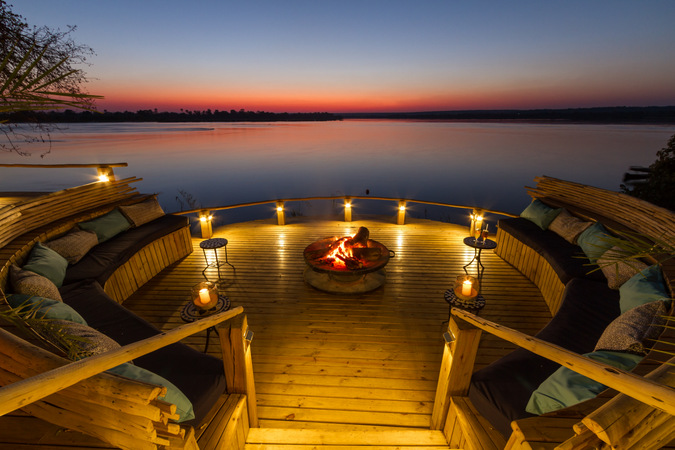 10. As a bonus for reading all the way to the end, stay at Tongabezi for 4 nights and only pay for 3 between 01 October and 31 December 2017. All inclusive and *clears throat* as much drink as you'd like.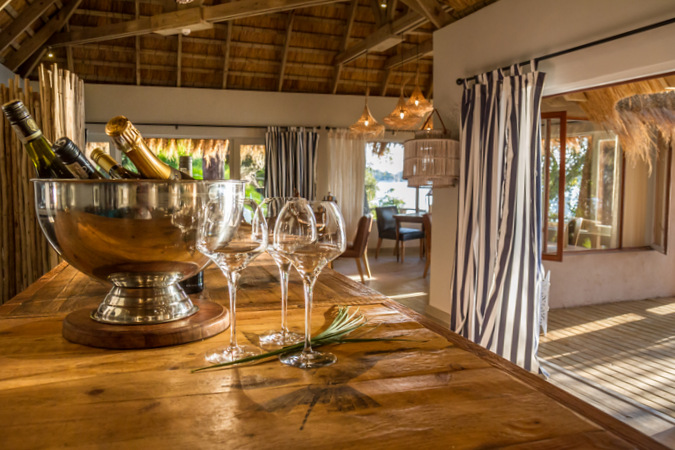 See Tongabezi featured in our Fabulous Food and Wine issue
Read a magazine article on instant safari romance in Victoria Falls