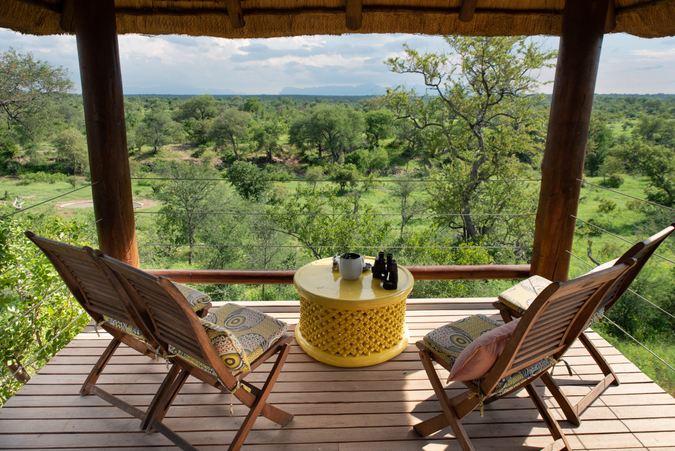 Great scenery is easily one of the key factors that underscore and shape a safari experience, and the Balule Private Game Reserve is blessed with some particularly impressive landscapes, thanks to its unusual and imposing 'koppies'.
These ancient volcanic formations are estimated to have been first formed over 2,000-million years ago and are made of igneous granite that has weathered over countless millennia into unlikely shapes, giving parts of the Balule an other-wordly, Jurassic Park-like feel.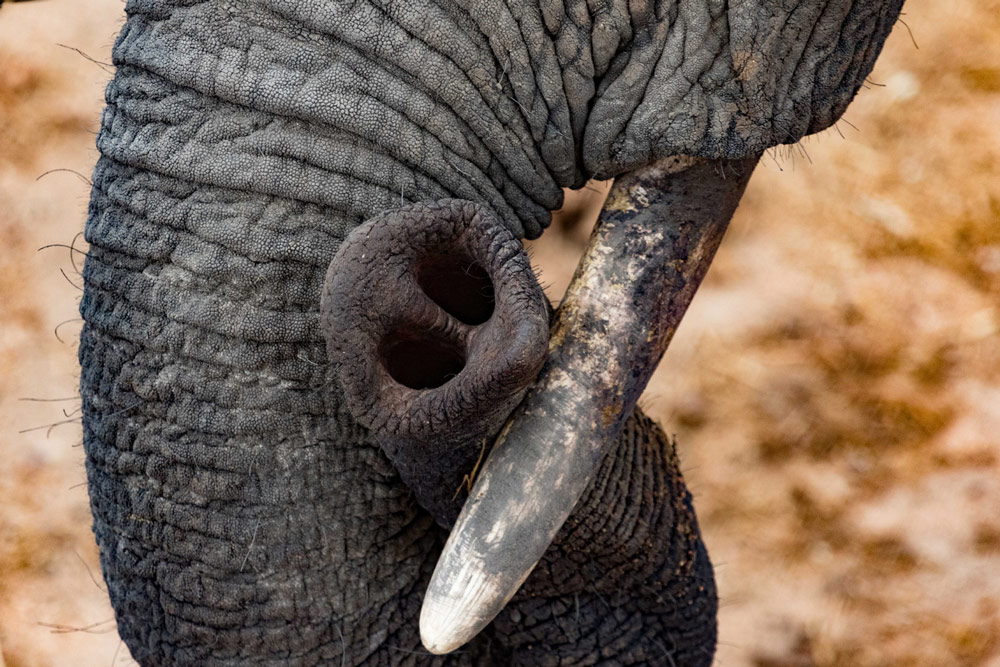 The geological forces that created the koppies have given rise to the rich mineral deposits in the area that are now being mined extensively. Our western horizon is dominated by the magnificent Drakensberg Escarpment – part of the Drakensberg range that acts as a dramatic backdrop to the bush of the lowveld.
On game drives across the Balule to the Olifants River you will sometimes find yourself being driven 4×4-style over some of our more accessible koppies, the summits of which provide awesome panoramic views towards Phalaborwa to the north and Tzaneen to the northwest.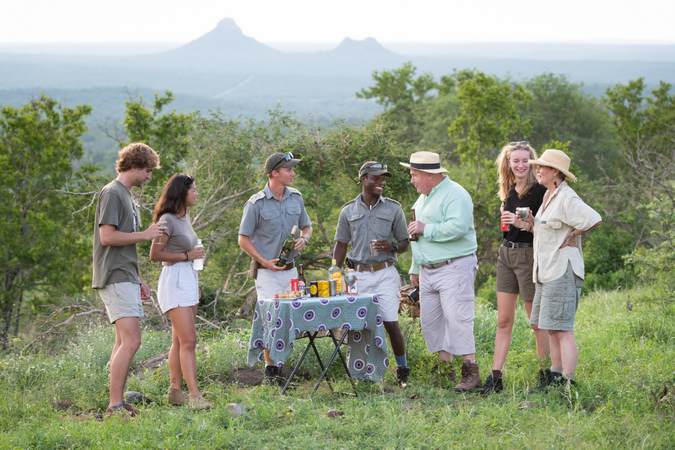 Safari guests are often taken aback to find elephants, black rhino, buffalo, giraffe and zebra as well as other large mammals in this often steep, hilly terrain as they tend to think these species are only found on relatively flat terrain and open plains.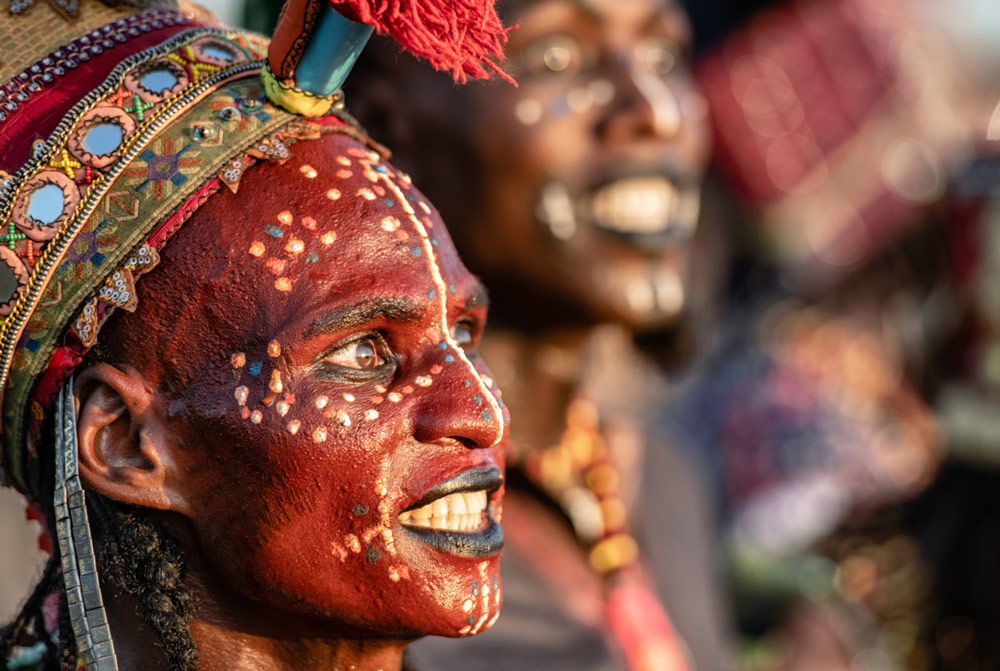 On the Balule we are blessed with diverse terrain as well as the Big 5 and the kind of diversity of species you would expect to find in the the Greater Kruger National Park.
This includes a huge range of bush and tree species that are found south of the Olifants River, which acts as a demarcation for the mopani dominated vegetation that occurs to the north of the river.