"Chad you say? I used to go to school with a guy called Chad. Can't really remember much about him."
No, not that Chad from 7th grade. I mean the country in north-central Africa, also known as the Republic of Chad. Its neighbours are Libya to the north, the Central African Republic to the south, Niger to the west and Sudan to the east.
If the countries above aren't high on your travel plans, then we understand, as a few of them have continuing conflicts. Looking beyond all the difficulties in the region, there is a great success story coming out of Chad. Zakouma National Park (ZNP), located in the south-east of Chad, has seen success and destruction, but is now experiencing a renewal.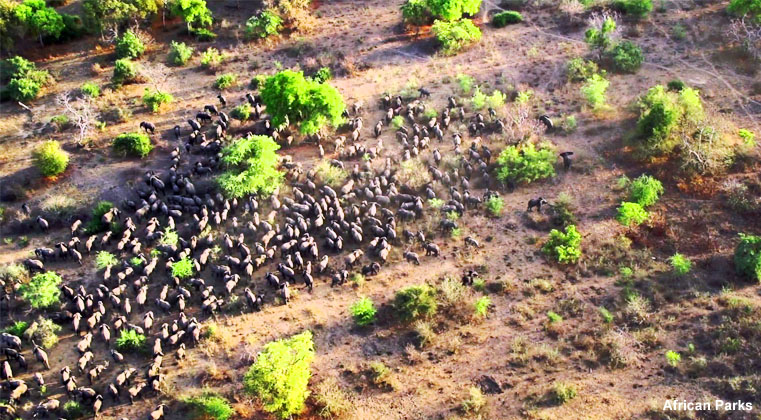 History of Zakouma
ZNP is an important zone of conservation for the Sudano-Sahelian ecosystem. The story of Zakouma goes all the way back to 1963 when it was pronounced a national park, giving it the premier form of protection.
For 10 – 12 years ZNP enjoyed a great deal of prosperity. In 1975 there was a coup d'état in the country, and for the next three decades Chad was thrown into sporadic periods of order and civil conflict. ZNP was consequently affected from all the repercussions that came with the fighting and conflict.
Extensive wildlife poaching, mainly to the elephant population (for ivory to fund the ongoing conflict), put the park on the edge of complete collapse.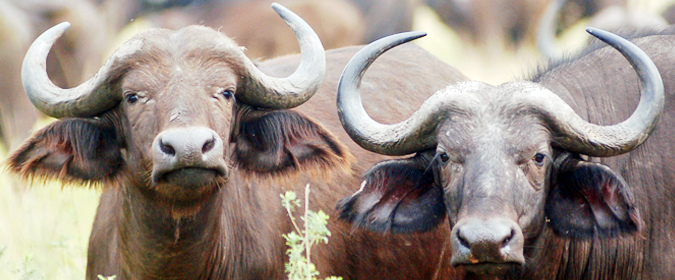 African Parks Assume Control
In 2010 African Parks took over management of ZNP to renew it and put a stop to the scourge of poaching. Bringing conservation areas and parks back from the brink of ruin is no easy task and Zakouma is no different. Through encouraging economic development and poverty relief, African Parks has had great success in ZNP. Some achievements include:
• After two years of taking control, elephant poaching was halted within the extended elephant corridor
• In 1986 the buffalo population was 220, in 2016 it was over 10,000
• Tracking collars have been fitted to elephants, for improved monitoring and field patrol deployment
• Improved communication networks between the park authorities and communities means patrols can be notified of threats and suspicious activity
• Founding a security force and anti-poaching unit
• 1,267 children receive education from Zakouma supported schools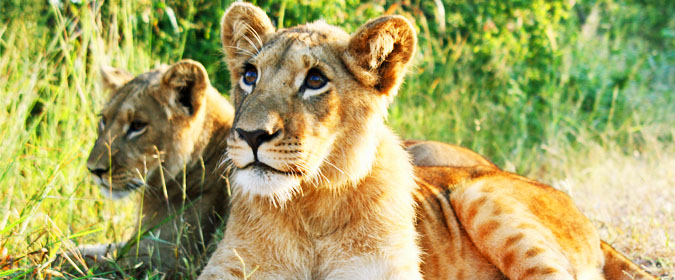 What about travelling to ZNP?
Even with all the difficulties ZNP has encountered over its lifetime, visitors will be surprised at just how well it contends with other national parks in Africa. The specialised manner in which the park is run and the density of wildlife will astonish visitors.
Run-of-the-mill safari trips across Africa provide travellers with some degree of a guarantee because they have been tried and tested many times. While we appreciate the attraction of these trips, ZNP offers a distinctive experience. The park is still trying to find its feet after decades of neglect and social conflict, so this is a destination that hasn't been experienced by many people. This also means visitors will enjoy a park that's not crowded with other people.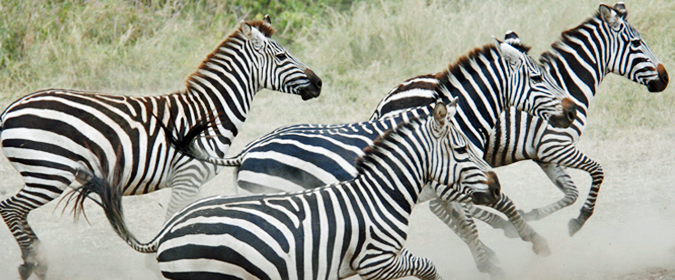 When it comes to animal life, this is a park of pure abundance. Elephants, lions, wildebeest, baboons, leopards and water buffalo are just a few of Zakouma's residents. Along with 388 bird species that reside within Zakouma, where the park's floodplains, marshes and pans provide a valuable breeding ground for birds. There are 40 raptor species can be spotted in the park, along with an abundance of northern carmine bee-eaters and red-billed queleas.
Breathing new life into ZNP has taken a great amount of time, energy and effort, but the rewards are slowly beginning to show. Part of this new lease on life, ZNP is sparking interest among many nature and safari lovers.
Travelling in itself is rewarding, but travelling to unexplored destinations is even more rewarding, and Wild Frontiers is thrilled to announce a scheduled departure to Zakouma National Park in 2018. For more information please contact us at reservations@wildfrontiers.com.