Just three hours from the buzzing city of Johannesburg, in a little-known corner of South Africa, the Waterberg region awaits. Despite its relative proximity to the city, the Waterberg wilderness will make you feel like you're in a wild world of your own.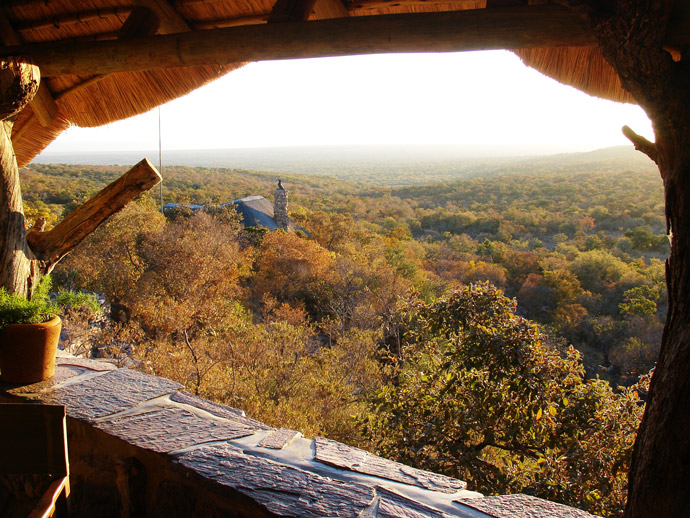 Owner and founder of The Ant Collection, Ant Baber is more familiar with the Waterberg than most. Having first arrived in the Waterberg in 1886, the Baber family were one of the first English families to settle in the area. Over 130 years later, the land still holds much of its original appeal.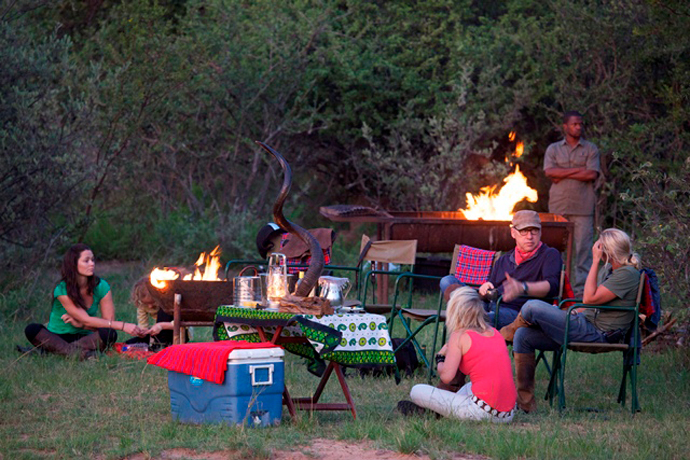 While we may be biased, we believe that the Waterberg is one of South Africa's most breathtaking areas. Here are just 5 reasons why we're totally wild for the Waterberg:
1. Malaria-free
The fact that the Waterberg is completely malaria-free, is a huge bonus factor and one of the many appeals of this region. Travellers to the Waterberg can relax and enjoy the scenery without having to worry about malaria-carrying mosquitos.
2. Natural beauty
Spanning over 150,000 hectares, and including 12 different ecological zones, the Waterberg boasts a strikingly beautiful landscape. Ranging from savannah bushveld, to rugged mountains, to grassy plains; there is much to explore and see in this vast and diverse region.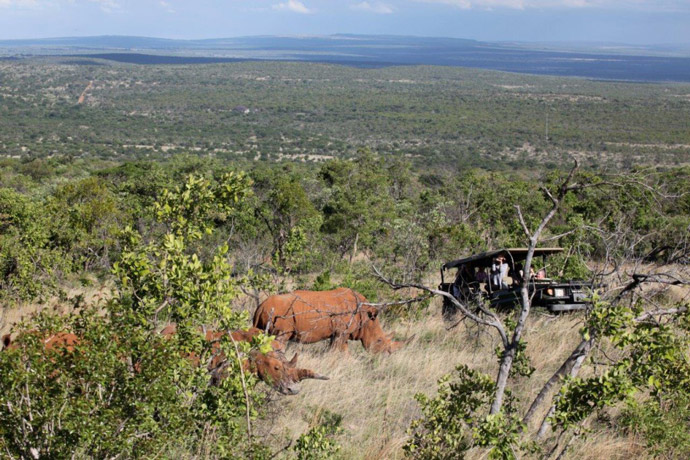 3. Diverse flora and fauna
The Waterberg is situated on an intercontinental divergence zone and, thus, is home to a wider variety of flora and fauna that anywhere else in Africa.
4. Rich history
Ancient humanoid fossils, dating back 3 million years, have been discovered in the region and there are also thousand-year-old San rock art sites. The Waterberg is one of South Africa's most significant archaeological and paleontological sites.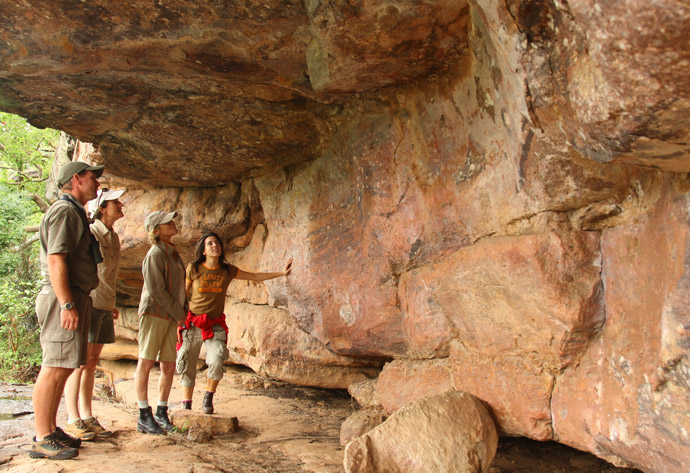 5. Horseback safaris
A horse riding through the Waterberg is one of the most rewarding ways to enjoy this unique environment and get up close to wildlife. Situated within a private game reserve within the Waterberg, there are no elephants or lions, making it the perfect place for a horseback safari.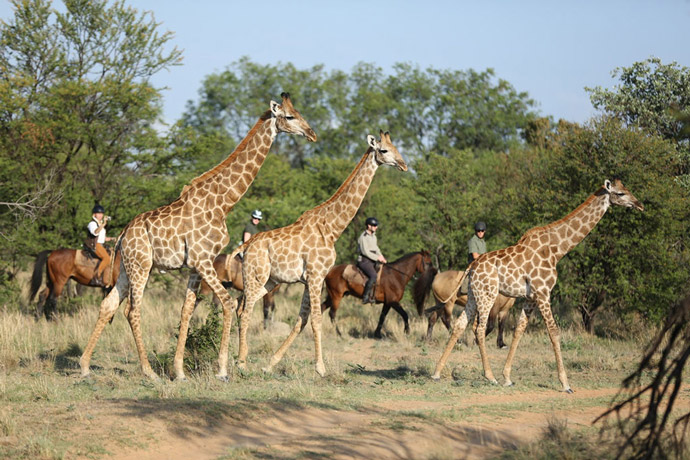 Find out more about the Waterberg here.