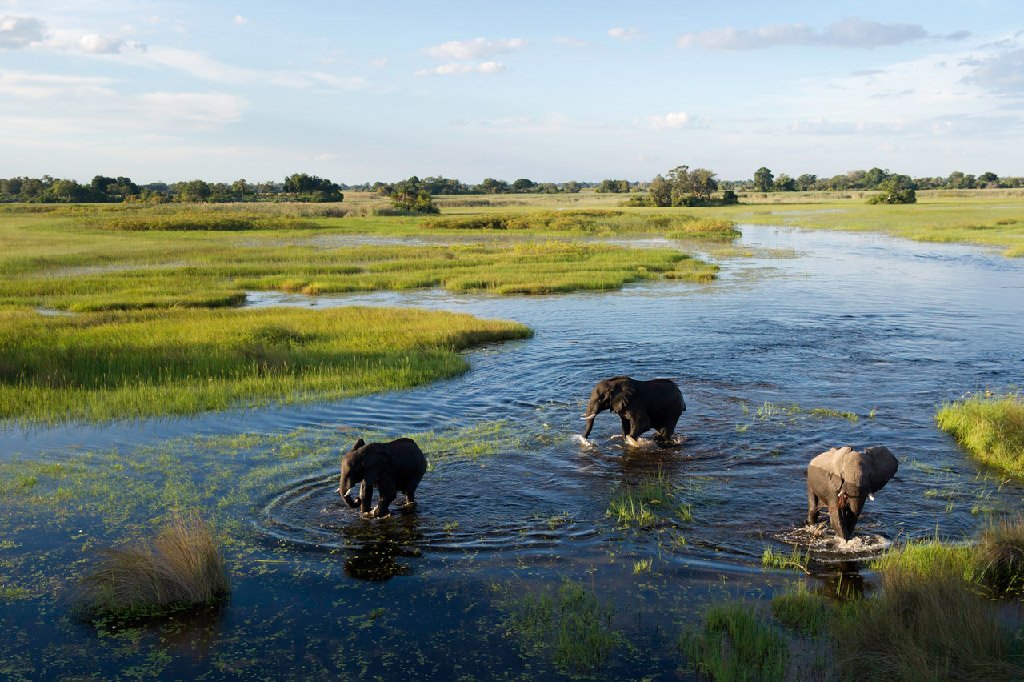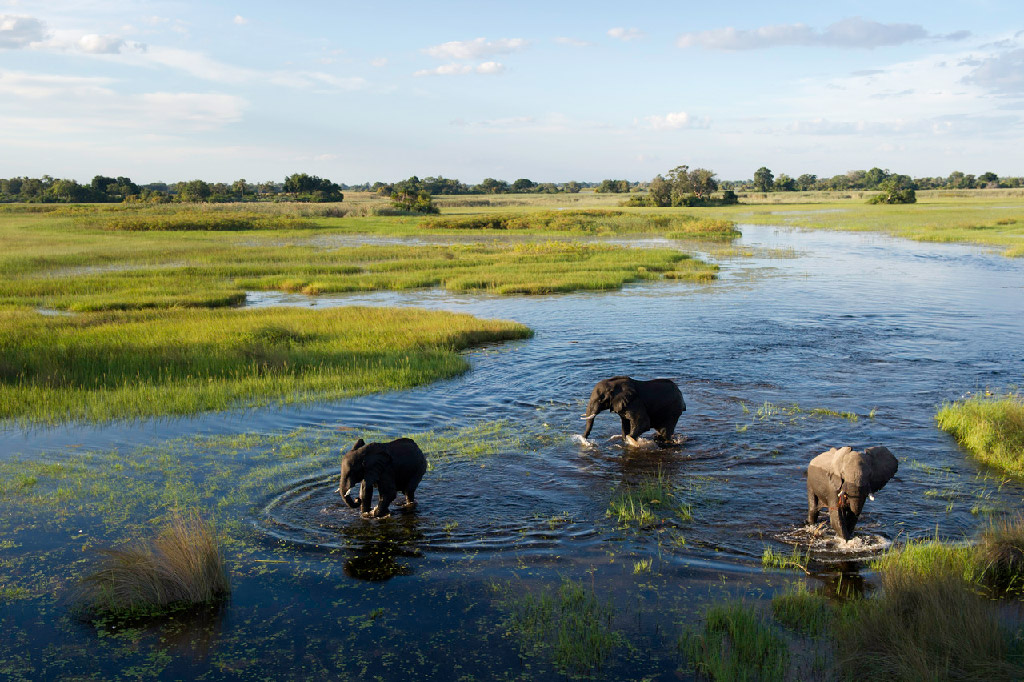 SPONSORED CONTENT by Liquid Giraffe
To celebrate the first World Wetlands Day of the decade, we explore the freshwater lagoons, expansive floodplains and narrow channels of the Okavango Delta to discover why this wetland system is Africa's most important.
Maintaining the ecological health and complexity of wetland ecosystems is essential for the survival of wildlife and human populations. According to Ramsar, wetlands across the globe play an irreplaceable role in removing pollutants from the environment, protecting the climate by storing up to 30% of all land-based carbon, absorbing water and thus supporting food supply as well as providing a home and breeding space for up to 40% of all species.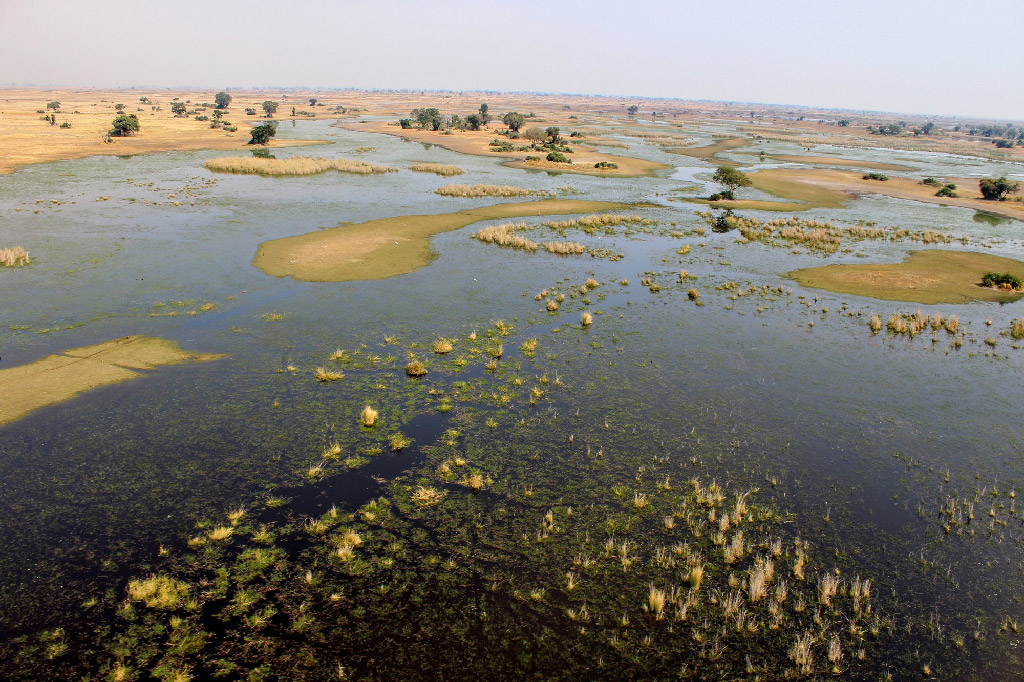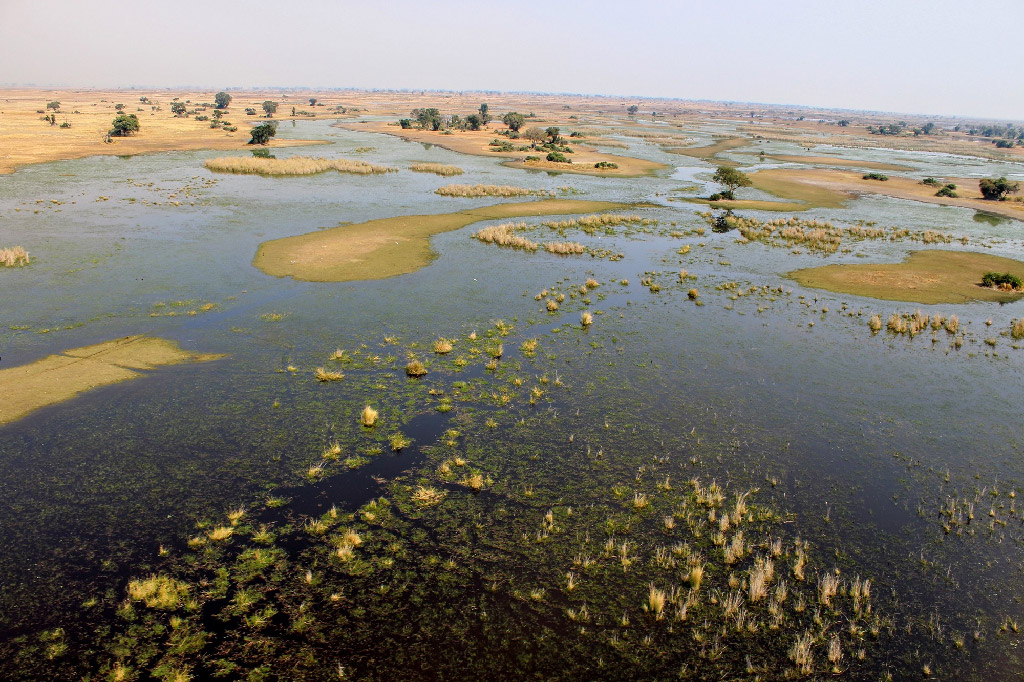 The Okavango Delta is found in the north-western reaches of Botswana and, depending on the annual flood, the area enveloped in water can vary from 15,000 up to 22,000km². Beginning deep in the Angolan Highlands, the annual floodwaters of the Okavango River cross the Namibian Caprivi Strip and fill the sandy basin of the Kalahari Desert to create the world's largest inland delta.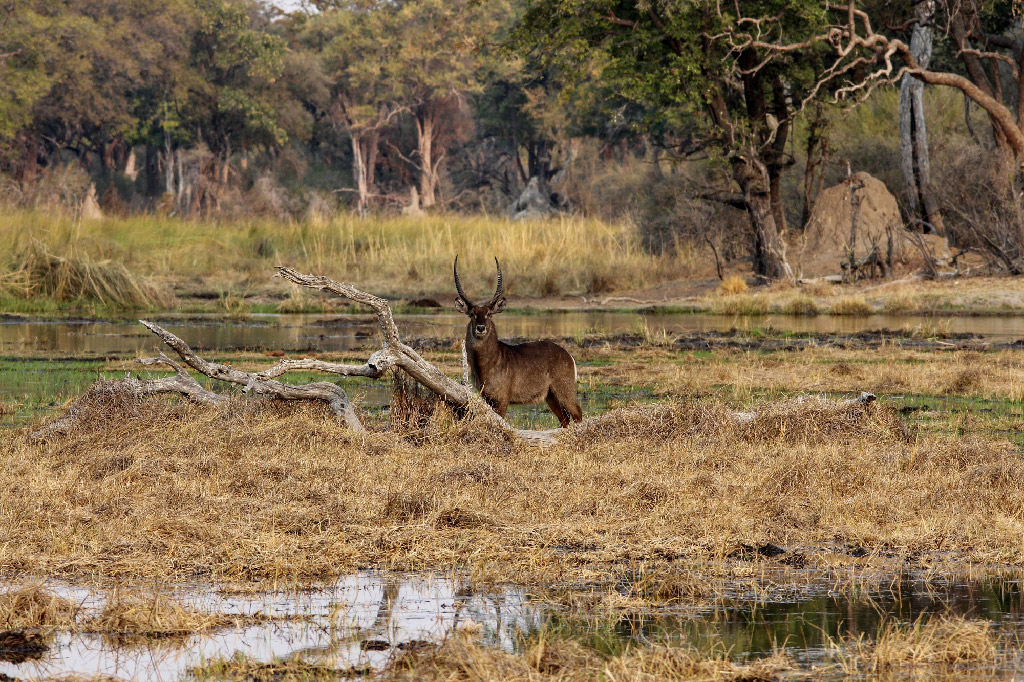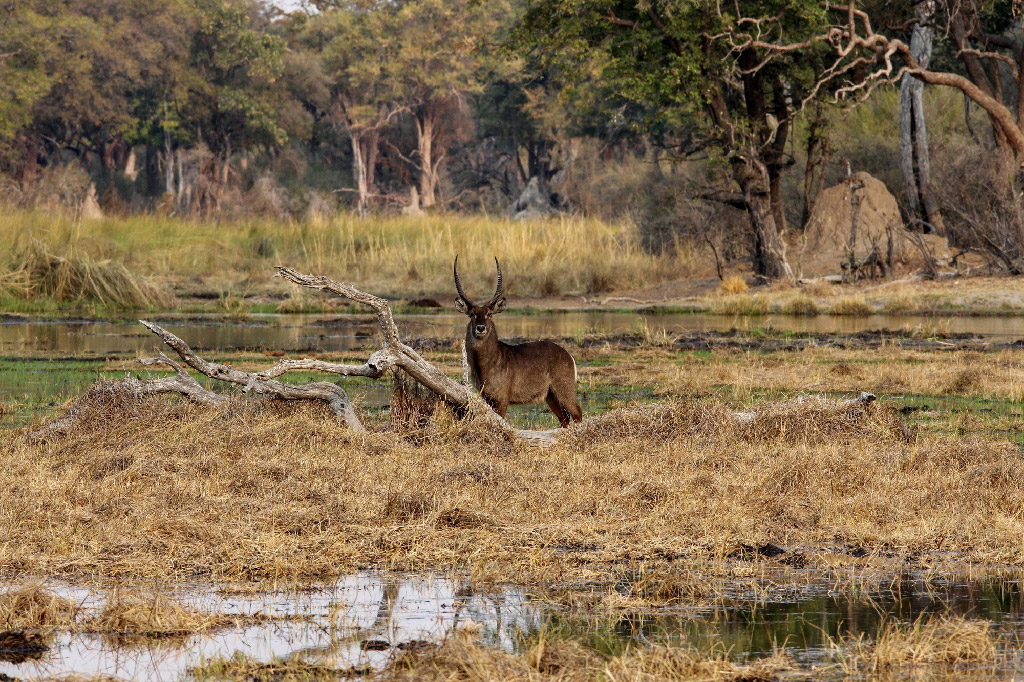 In 2014, the Okavango Delta was internationally recognised as a UNESCO World Heritage Site, a title which followed its 2013 award as one of the Seven Natural Wonders of Africa. It is a fascinating region of the continent that has several characteristics that make it particularly special:
Dubbed "the river that never finds the season", it is one of just a few major inland delta systems that does not flow into the ocean.
Flooding takes place during the dry winter season (May to September), with animal and plant life having uniquely adapted their reproductive and other survival processes to align with this 'unusual' flood time.
This pristine wetland environment provides refuge for some of the world's most endangered wildlife species, including cheetah, white and black rhinoceros, painted wolves (African wild dogs), lions and wattled cranes.
The varied and constantly transforming habitats ensure a diversity of resident plant and wildlife species along with large herds of ungulates migrating to the flooded delta.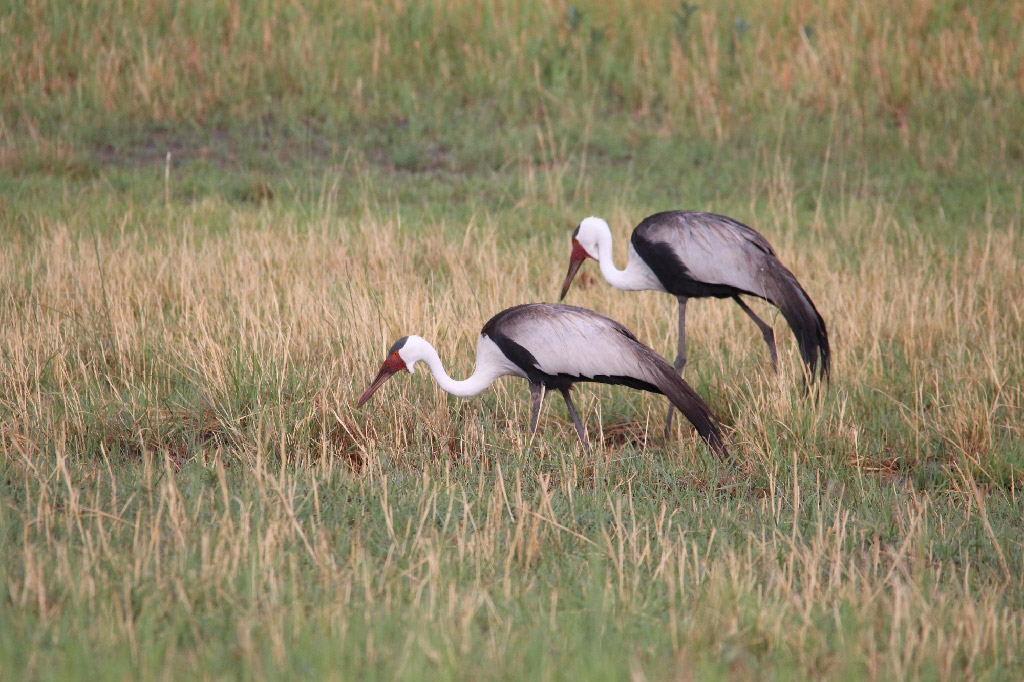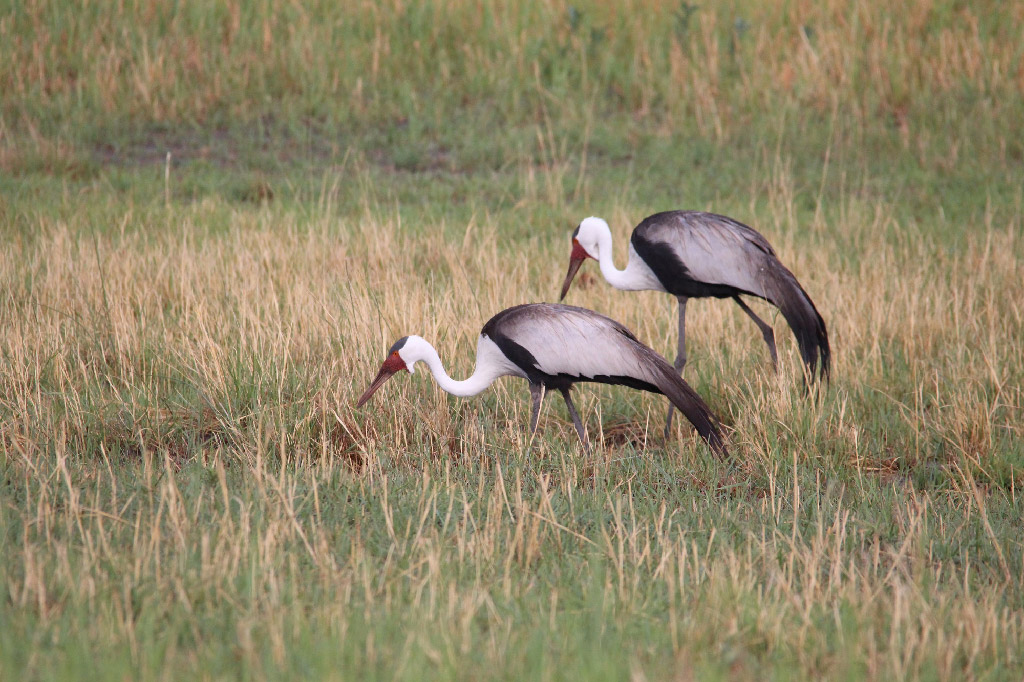 Botswana is well-known as a leader in sustainable tourism in Africa, taking a 'quality over quantity' approach to the safari industry in the Okavango Delta. Due to difficult access routes and vast size, the Okavango Delta is without major development and therefore upholds its ecosystem in an almost untouched condition. Access to tented camps and lodges is by air or boat and properties are continuously monitored for adherence to environmental standards.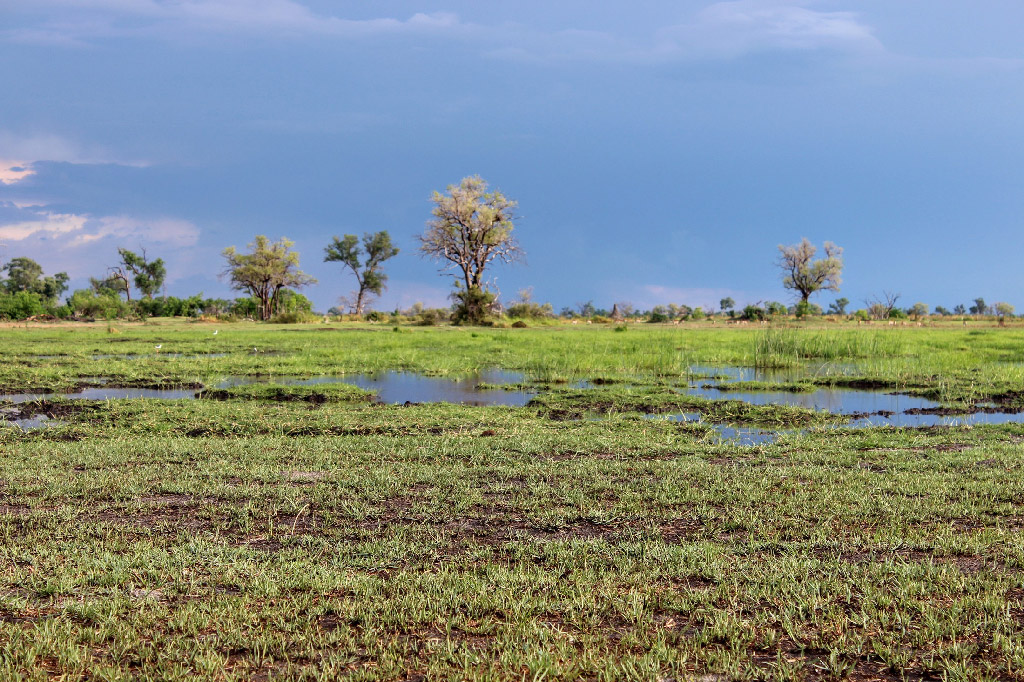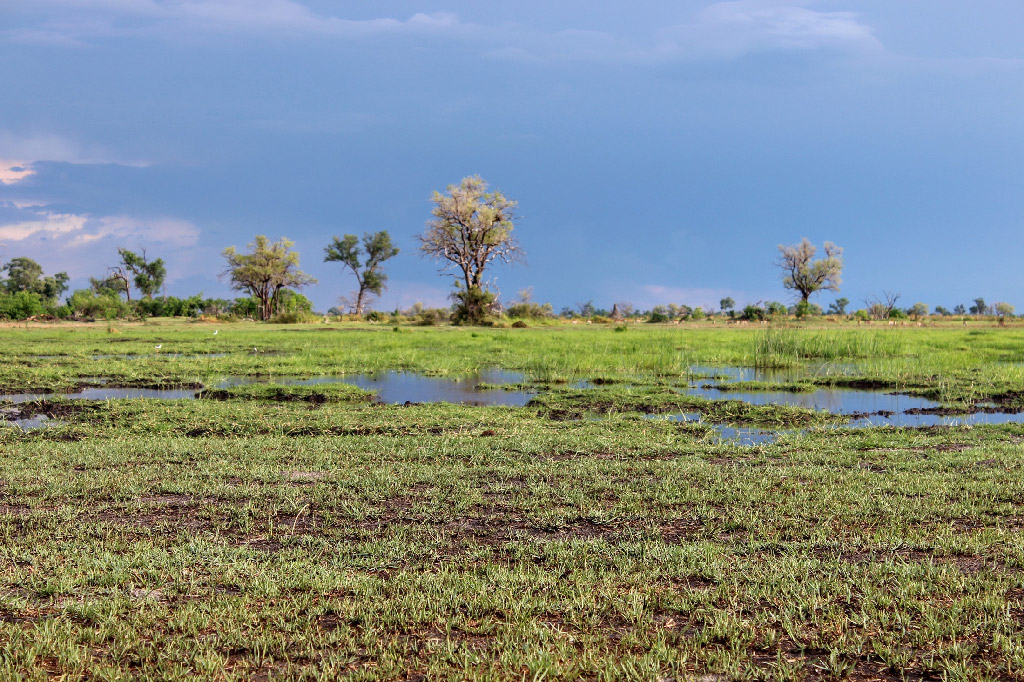 As the largest freshwater wetland in Southern Africa, the Okavango Delta is not only Botswana's national treasure, but also a critical natural resource to the wildlife and communities in neighbouring Angola and Namibia. The rivers that seasonally full and flow outward provide the necessary drinking water, sanitation and a host of natural resources to over one million people, including small communities of indigenous people, in the region.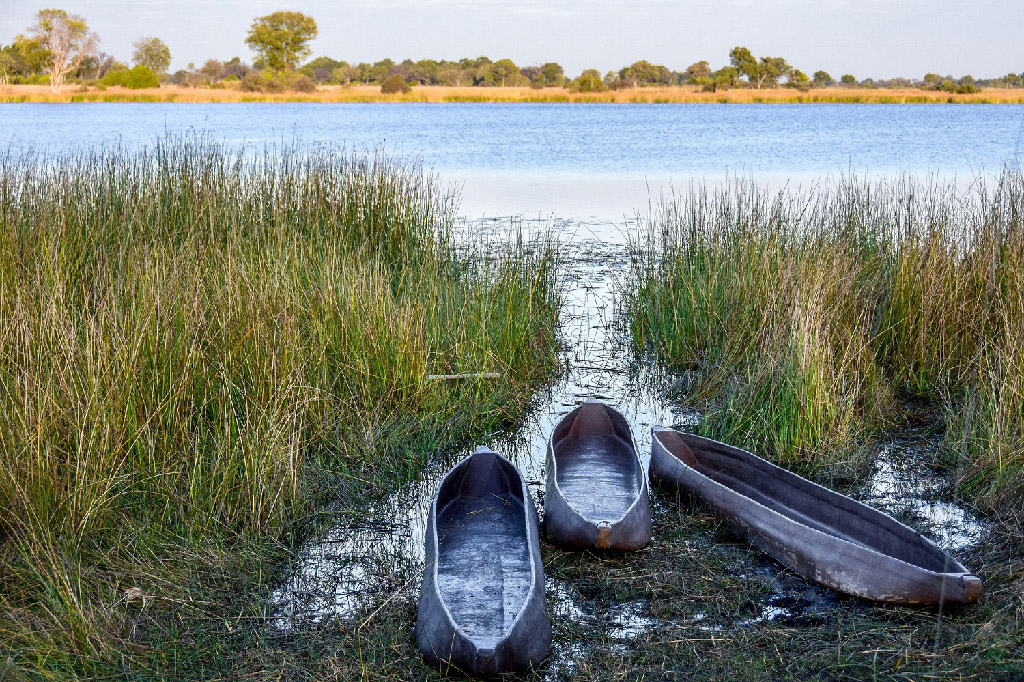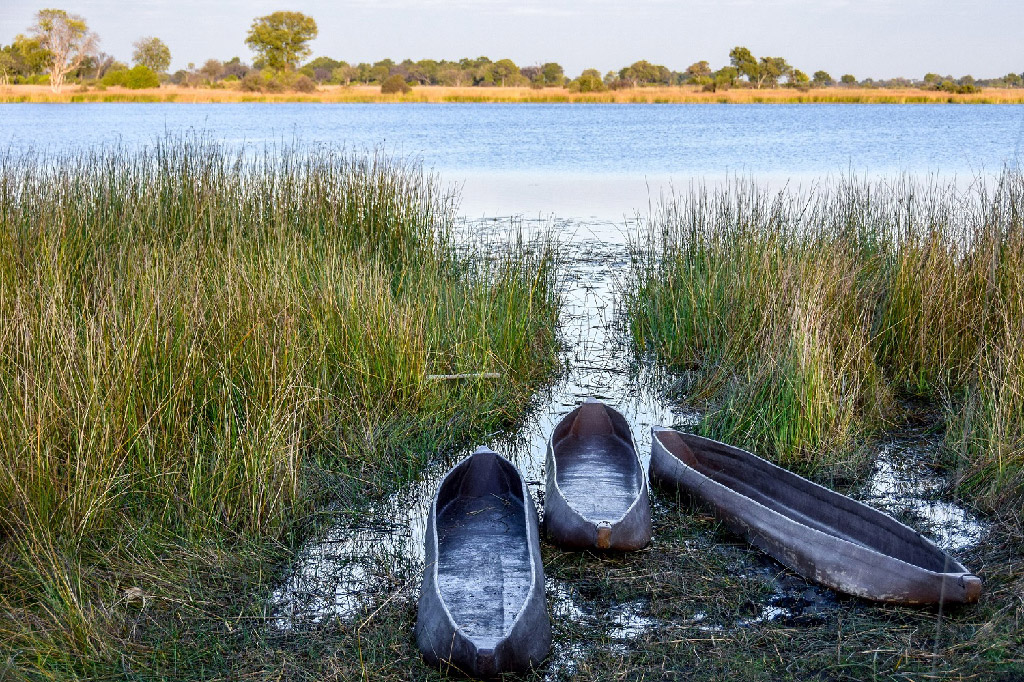 Last year saw this ever-changing ecosystem experience a shift in rainfall patterns that resulted in drought conditions and the rains arriving later than usual. This change is part of the Okavango Delta's dynamic cycle and can be expected around every decade or so, possibly lasting for a few years. For those planning a safari with water-based activities, this means that it is vital to know where there are large permanent stretches of water in order to journey through the delta on a mokoro (traditional dugout canoe) trips and motorised boat cruises.