Singing to the beat of an African drum, amongst a flourish of brightly coloured Chitenge fabric, the women of Norman Carr Safaris headed to their local Zambian district of Mambwe to celebrate International Women's Day this past Tuesday. Women from the entire Mambwe area came together for the festivities, which featured choir performances, presentations of female produced products and services, ministerial addresses and, of course, lots of dancing.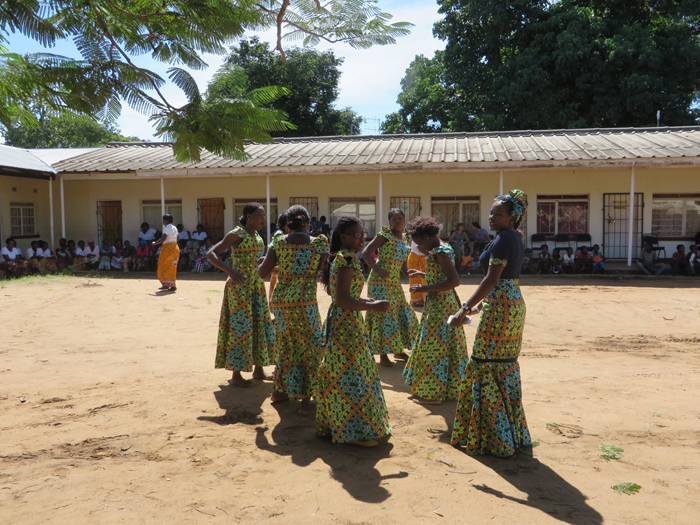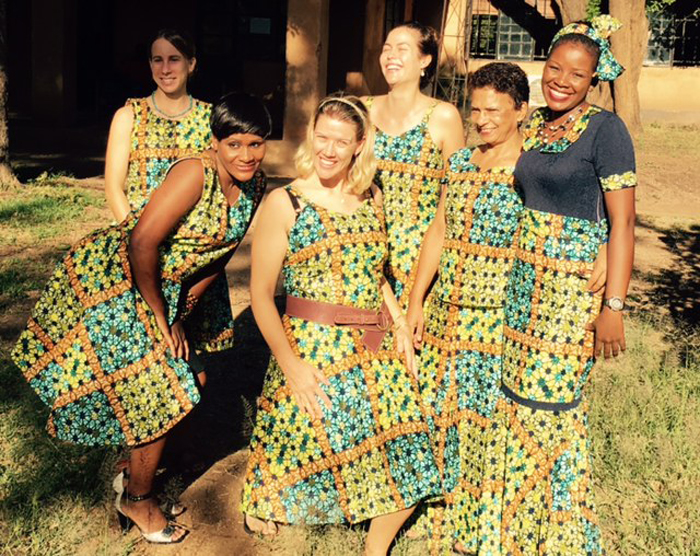 International Women's Day celebrated what women have achieved, whilst highlighting the need for gender equality. This year the theme for the celebration was: "Planet 50-50 by 2030: Step it up for Gender Equality." The aim was to accelerate the 2030 agenda for sustainable development by ending all forms of gender discrimination and achieving global equality in areas such as education.
Zambia, in particular, has a long way to go in achieving these objectives. The country is battling high numbers of early marriages as well as high drop out rates of girls in schools. Other gender focused issues include gender based violence and the lack of women in positions of socio-economic and political influence. But International Women's Day pushes these concerns to the forefront of the national agenda. As Yaliwe Banda, manager of Norman Carr Safari's Chinzombo Camp, states, "The women of Zambia have long suffered from gender inequality, but this day helps to remind us that change is happening."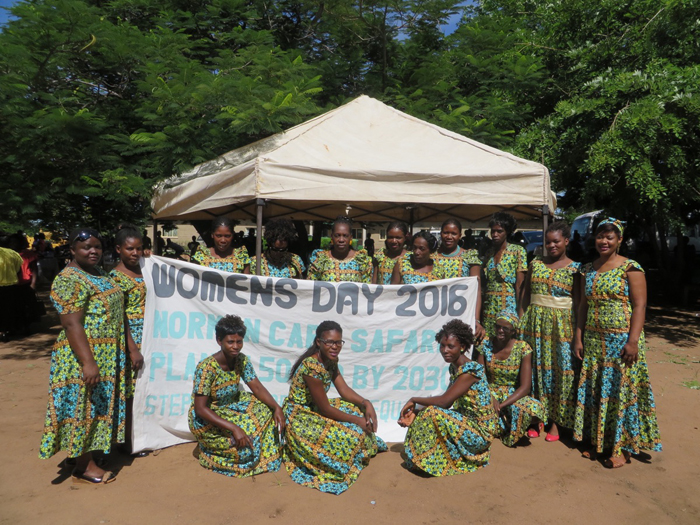 Yaliwe, the youngest female Zambian lodge manager in South Luangwa, knows all about overcoming barriers to gender equality. "Being one of the first and youngest female managers made me feel like I was not only doing it for myself, but for the women in Zambia, especially the residents of Mfuwe." Today she continues to inspire women and girls in Mfuwe through her participation in the Yosefe Girls Club, a Kapani School Project initiative that provides young girls with a safe platform from which to share their experiences, anxieties and future aspirations. The Yosefe Girls Club encourages girls to complete their schooling and breaks down gender-based stereotypes that limit what girls hope to achieve.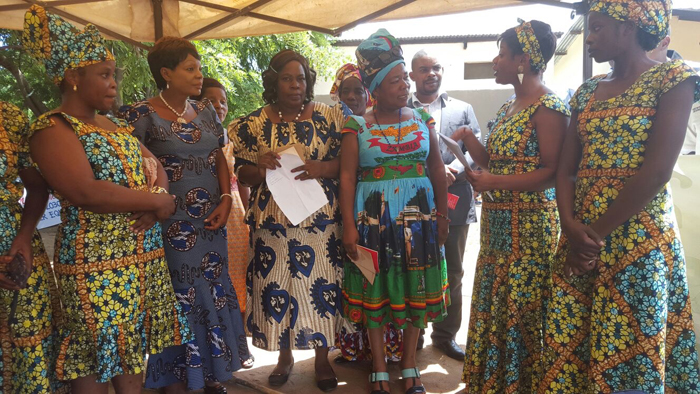 Vanessa Mbewe, a member of the Sales and Reservations Team, reminded everyone that International Women's Day is a celebration of the unique strength we possess as women. "Your power lies squarely and beautifully between your shoulders," she told the women as they embarked for the day. It is this heart and leadership that will help us achieve a more balanced and equitable future for everyone.