One of Paarl's best kept and most beautiful secrets is situated on the eastern bank of the Berg River. It is an arboretum. And, as the name suggests, it is all about trees. But not just African trees. The 31ha of land, which runs for 2.8km along the Berg River, boasts 2,600 trees and shrubs, in excess of some 650 different species.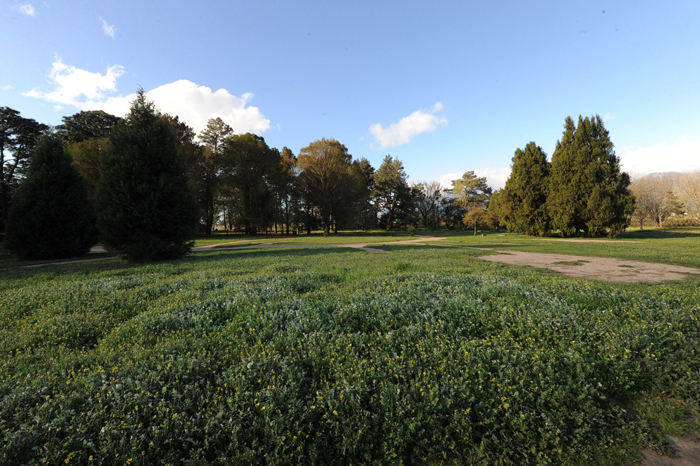 These are divided into six 'continents' and the unique feature is that trees and shrubs are grouped according to continents of origin. And this is the setting for the inaugural Paarl One World Festival of Healing – a very exciting new annual event, which this year will run on 24 and 25 September 2016. You can win one of two sets of 4 tickets by subscribing to our newsletter via the form below!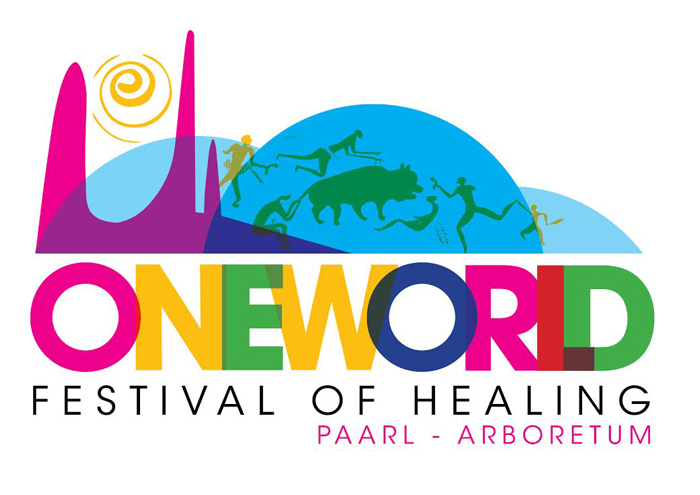 Each of the six continents represented in the arboretum will feature the food and music of that continent. So in Africa you'll find braais, pap and wors, and samoosas. In Asia think curries and chop suey. Burgers and hot dogs will be available in America, and stews and Italian coffee in Europe.
The music will be an eclectic mix from all over the world, from boere music and goema, to marimba, reggae and salsa, to string quartets, gospel and blues. These artists will play at various times on four small stages, plus you'll find them and some buskers, wondering around the arboretum. The main stage will feature The Frank Petersen School Band, Tony Cedras & Errol Dyers, Alistair Izobell & Karin Kortje, and Sons of Selassie on Saturday, and VJR, Zami Mdingi and Kurt Darren on Sunday.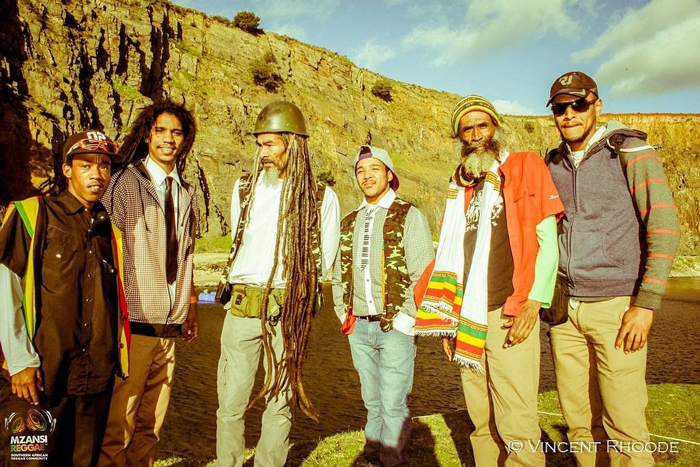 The kids programme includes pony rides, a petting zoo, a scavenger hunt, painting of peace flags, building a labyrinth and open mic sessions.
The healing aspect will encompass everything from yoga and tai chi to Zumba, and the public is encouraged to participate. So bring your yoga mats.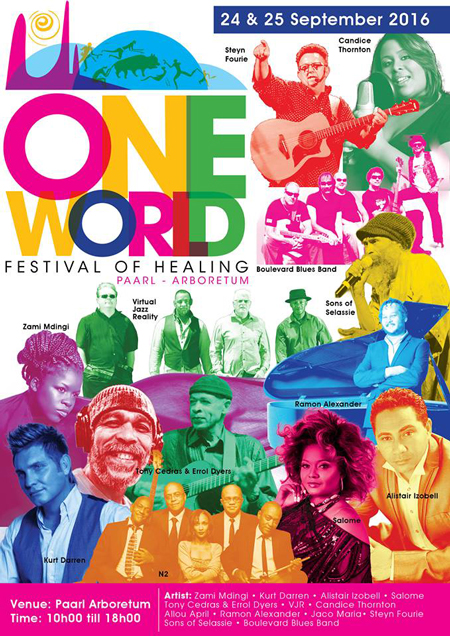 The Executive Mayor of The Drakenstein Municipality, Conrad Poole had this to say: "On behalf of Drakenstein Municipality and its residents, we look forward to welcoming all the festival goers. We hope you enjoy our hidden gem, the arboretum."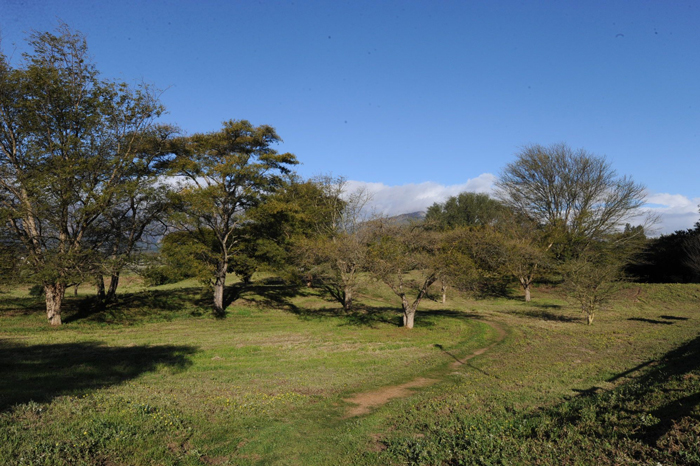 Tickets are available from Computicket here. Weekend passes cost R100 for adults, R50 for those between 12 and 18, and children under 12 are free. Check the Facebook page for more information.
This competition will close on 21 September 2016. The winner will be drawn by us via an automated process and then advised by way of an email to the email address provided. If the winner does not respond to this email within 24 hours, they forfeit the prize. The prize is not redeemable for cash or transferable.