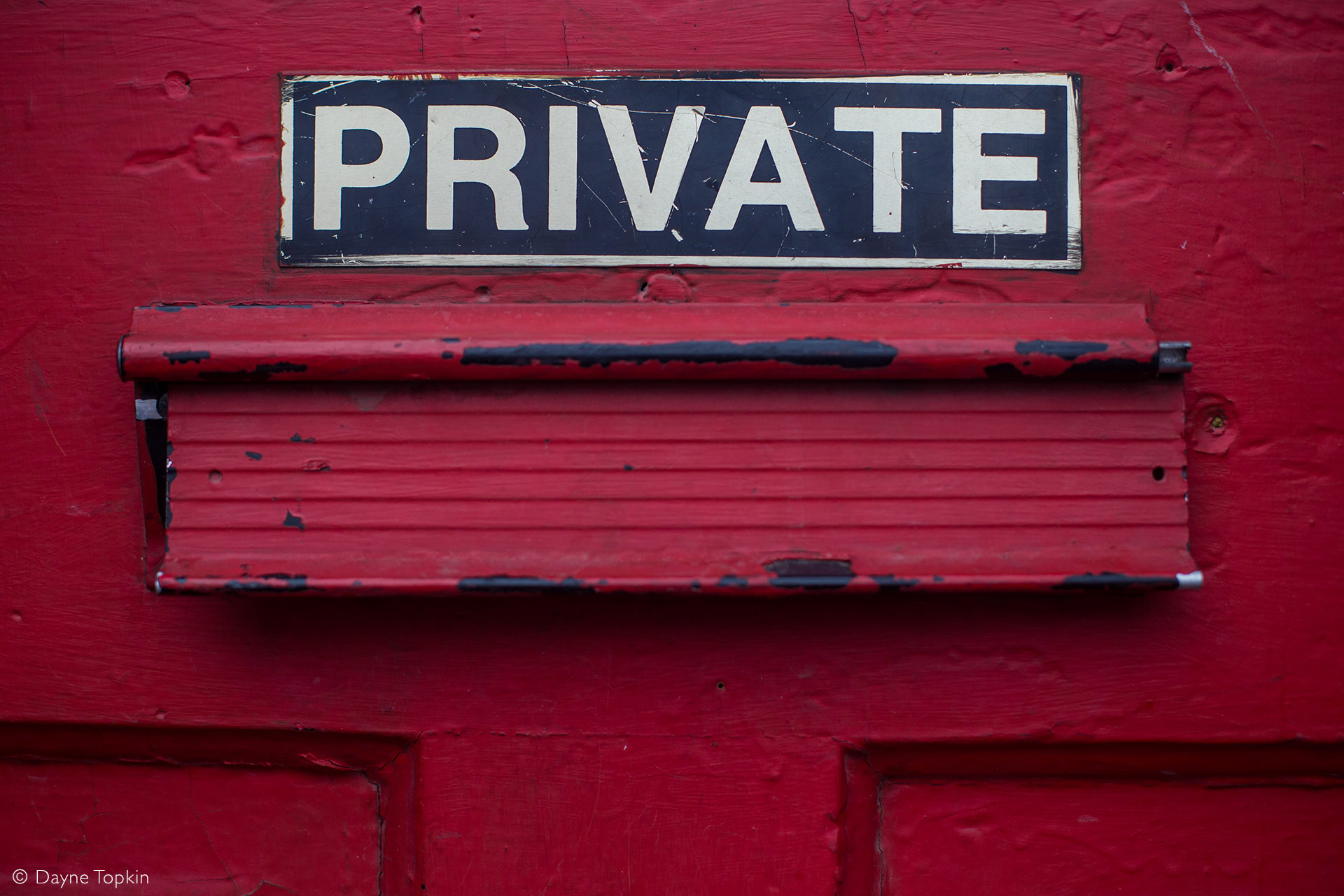 SO, why the change to a private travel & conservation club?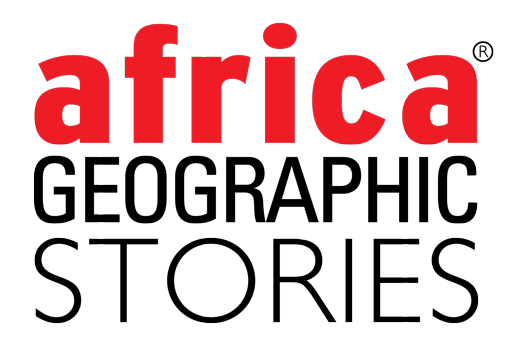 Africa Geographic is now the private TRAVEL & CONSERVATION club for those who want their safaris and donations to make a real difference in Africa.
Our public website, social media pages and newsletter are available for non-members, as is some of our content – but the membership benefits described below are for club members only.
---
Q&A with our CEO, Simon Espley
1. WHY the change to a private club when Africa Geographic's core principles of 'celebrate Africa & do good' remain unchanged?
SE: To answer this question I need to remind you of our Africa Geographic mission – how we serve our tribe of Africa-fanatics. Our undertaking to them is threefold: 1. to encourage celebration of Africa's magnificent natural riches, 2. To empower constructive conversation and problem-solving of conservation issues and 3. to enable the best safaris and most effective donations. Our manifesto attests to this mission.

To these ends, we provide context, analysis and commentary to the confusing messages that bombard social media feeds, and we add a degree of expertise and experience to the mix.

After more than 30 years in operation as a publisher and travel company, our considered view is that these goals are no longer achievable in the public online space. Because of humankind's insatiable appetite for sensation and manipulative software designed to grab and hold our attention, social media content is now dominated by bad news, conspiracy theories and misinformation (which generate higher engagement than celebration and fact-based information). What chance do deep experience, science and considered opinion stand in the face of this overload of useless information? Not much. It has also become impossible to hold meaningful conversations online without being bullied by trolls and harassed by advertisers. And so, many people with essential experience and understanding now avoid conservation discussions, leaving extremists and those with vested commercial interests in control.

Spare a thought for the unseen victims of this focus on sensation – the real humans living amongst our wildlife and the conservation projects operating at ground level in Africa. What chance do their messages stand against this algorithmic onslaught and redirection of our valuable energy and resources?

On a broader societal level, many people have become digital drug addicts – staggering from one sensational dopamine fix to the next as they scroll their mobile phone feeds – a high-sugar, low nutrition intravenously administered diet of useless content that is morphing them into anxious zombies. The tech giants have us where they want us –  online WE are the product. Our online engagement and personal information are traded for a financial fortune by the very giants that warn us about each other.

This is why Africa Geographic decided to dial back the clock and go old-school – with a twist of technology as the enabler. You will find no third-party advertising, trolls or manipulative algorithms in our private travel & conservation club – and we ONLY use your personal information to keep you in the club loop (as authorized by you). Expect old-fashioned respect, dignity and a common desire to make a difference for Africa.

In other words, AG's core principles have not changed. What has changed is that we have now built a safe, happy place for you to explore and enjoy.
2. How much does club membership cost, who can join, what's in it for me?
SE: Club membership is free of charge from launch (August 2021) while we operate in 'beta mode'; after that, we may introduce a minimum monthly fee. Either way, the financial benefits of our travel discounts alone will be significant – spectacular, in fact.

Members include:

Travellers and safari experts
Conservation experts and naturalists
Researchers, rangers and field workers
Government and NGO representatives
Community stakeholder and landowner representatives
African people living amongst wild animals

What do these people have in common? They adore Africa and are curious about how she works. They want to safari with purpose, help solve conservation challenges and donate to worthy projects that they can trust. Our strength lies in our diversity.

Member benefits include:

Travel discounts at Africa's best lodges
Donations: carefully selected conservation projects – one-stop, seamless, transparent
Premium content from the most knowledgeable contributors
Networking and debating
Safe – no trolls, scams or advertising
3. How will you prevent trolls, bullies and scams?
SE: We regularly get this question about managing to keep the discussions so respectful on our public platforms – social media and website. It's pretty simple – real humans keep an eye on things and ensure that our rules of engagement are respected and fake profiles identified and banished. We are ruthless about allowing ALL opinions to be heard and ensuring that respect and dignity rule. Unlike most media and tech companies, we don't outsource this vital process to algorithms. That said, this hands-on approach is made more difficult in the public online space where we have no control over the software tools at our disposal. In our private club, we own the software – and so we can focus on providing you with a safe, wonderful experience each time you visit. You won't even notice this aspect of our club – because you are here to celebrate, learn, share and plan your safaris 🙂
4. Final thoughts?
SE: This epic AG journey started in 1991, and our ongoing navigation through the evolution of the media and safari industries has been exciting and immensely satisfying. This move back to the future is just another step in our journey to serve our tribe, and we envisage plenty of upgrades to the club as we learn, adapt, and improve our offering. Expect particularly exciting changes that will empower our club members to plan their safaris while leaning on our expertise where required.
---
Read our club manifesto and sign up here – existing newsletter subscribers please stand by for an email in the coming week with your invitation code (non newsletter subscribers will need to go through an application process). Member login here (desktop) or find Africa Geographic on your app store

---

To comment on this story please join our PRIVATE TRAVEL & CONSERVATION CLUB. See details below.

---
HOW TO GET THE MOST OUT OF AFRICA GEOGRAPHIC:
Join our private travel & conservation club (mobile app and desktop) to enjoy significant benefits, including the best prices at Africa's top lodges and networking with others like you. Find out more here.

Subscribe to our weekly newsletter to enjoy more stories like this. Subscribe here.
Travel with us. Travel in Africa is about knowing when and where to go, and with whom. A few weeks too early / late and a few kilometres off course and you could miss the greatest show on Earth. And wouldn't that be a pity? Search for your ideal safari here, or contact an Africa Geographic safari consultant to plan your dream vacation.
---