Packing for a safari, particularly if it's your first trip to the African wilderness, can be a daunting experience.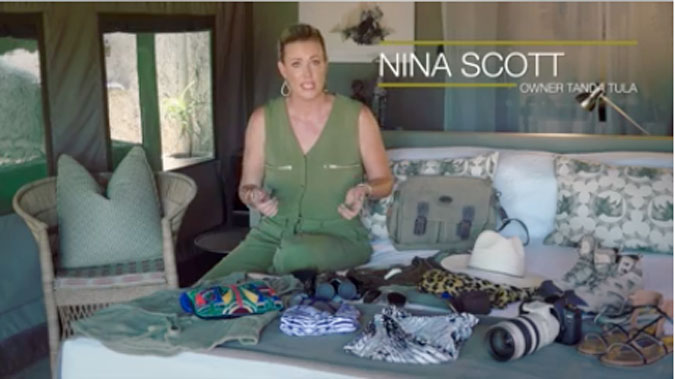 Having to factor in airline luggage limitations can make it that much more challenging, not to mention selecting the right colours so that you don't stand out while on a bush walk for example. To help you make the right decisions, in this video Tanda Tula Safari Camp offers some insight into what to pack for your summer African safari.
httpv://youtu.be/xJZ0PETxWwc
Be sure to check out the Tanda Tula Facebook page for more useful safari tips.