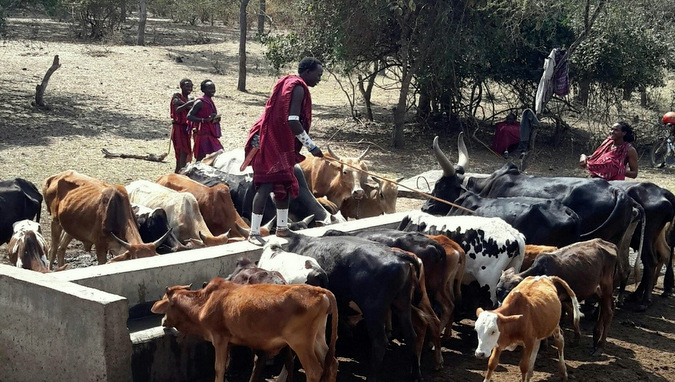 Comment from the editors: For the Maasai people, cattle are considered extremely valuable and form an intrinsic part of their daily lives. Their cattle are at the centre of everything, providing them with food and materials, as well as playing an important role in their rituals and representing their wealth and status. For those of us living in urban areas, it is important to understand the Maasai culture, where the need to protect and care for their cattle is paramount.
Stephanie, who previously shared with us her story about how she came to marry a Maasai warrior, now provides an interesting insight into the day-to-day life of these Maasai and their cattle: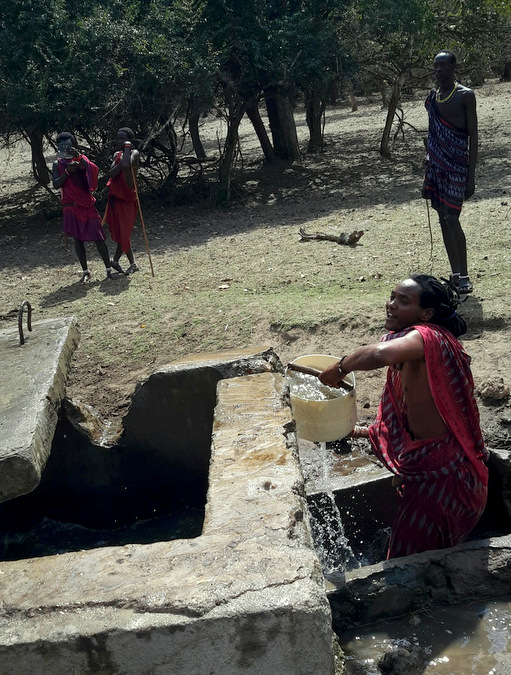 "It is September now, the height of the dry season and water is running low in the Maasai Steppe of Tanzania.
The Maasai's zebu cattle need to drink at least every other day, so the warriors drive them to the only place where there is still water at this time of year.
It is a watering trough built by German missionaries years ago. It fills up naturally but when ground water levels are low, the warriors have to throw the water up into the trough from below with the help of a makeshift container.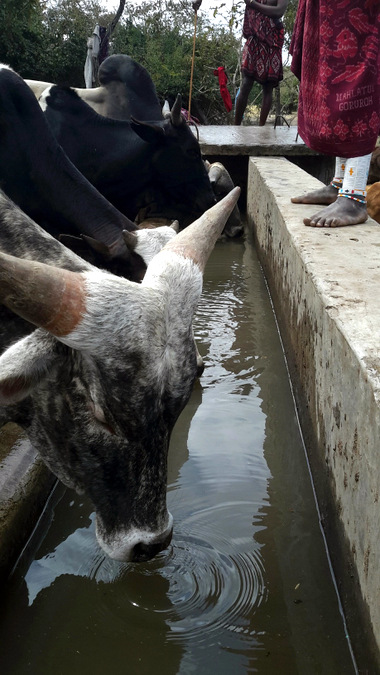 It is hard work but they do it every day to make sure their cattle get enough to drink. In the dry season, when grass is sparse, water is often the only thing cattle take in all day.
I went with them to see them tend to their cattle and took a video on the way. See for yourself how the Maasai water their cattle."