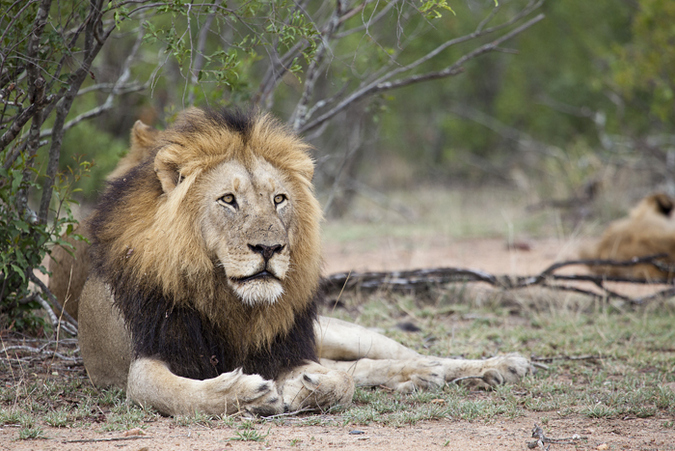 Kruger Stories written by Linda Oosthuizen
Remember the lion that was found wandering on the N4 highway this past September? He was quite the media sensation back then. Twitter, Facebook and several news agencies were buzzing with excitement. The events of his capture and release were even streamed live on the Internet! It is not every day a lion escapes from our Kruger National Park!
From what I understand is that he was pushed out of his old coalition. Perhaps that is why he went on a walkabout – to look for a new territory.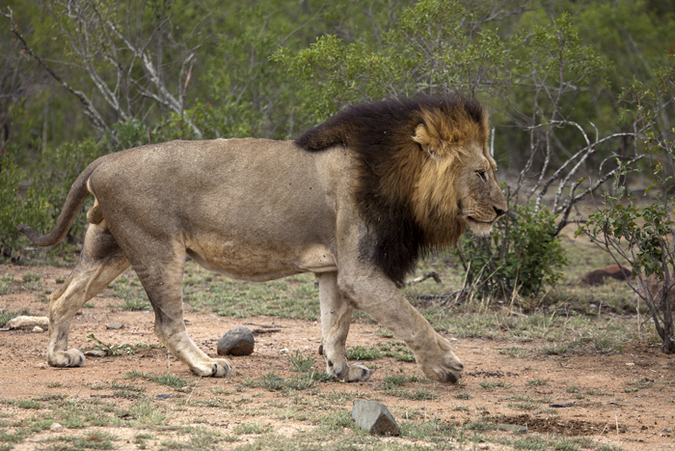 I live at Malelane Gate and I caught a glimpse of the lion when they brought him back to the park. Ever since that moment I have been wondering how he has been doing.
Last week, I photographed three male lions in the south of Kruger National Park in the Malelane/Berg en Dal area. One of the three males looked older than the other two, with a beautiful dark mane. He was missing the tuft of hair at the tip of his tail.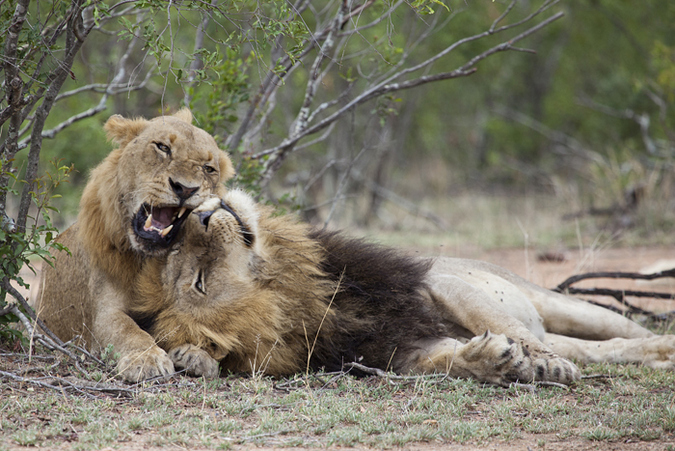 It made me wonder… could this be our "escapee"? The N4 lion that caused so much upheaval?
A member of a Facebook group about the lions of the Kruger National Park confirmed my suspicion: this was him!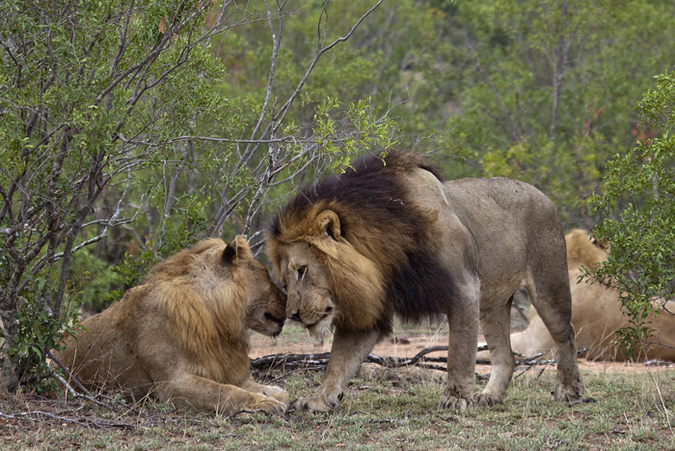 They call him the South Shishangeni male and he has formed a coalition with two younger males that were already trying to establish a territory in the area.
His new surroundings are clearly agreeing with him. The South Shishangeni male is looking in stunning condition, and from what I could see, the three of them have formed a strong bond.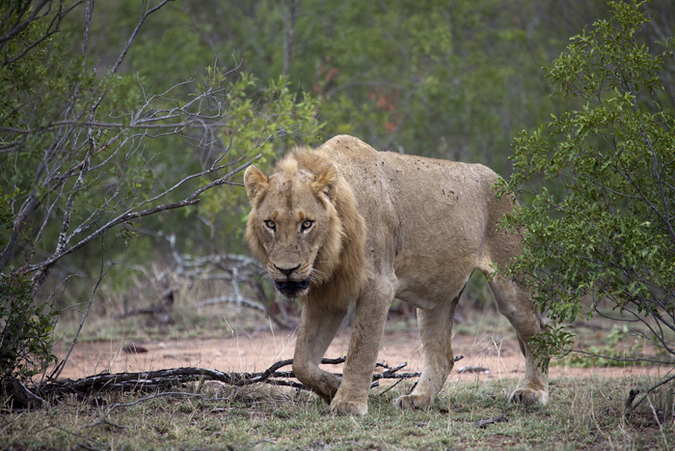 Hopefully they will find some females so we can see some cubs sired by this stunning male soon!