Rocking the Daisies, South Africa's premier eco-friendly festival, is back for its tenth birthday from 1 – 4 October 2015 and while the festival has grown year on year it has kept to its vision of 'play hard, tread lightly'. Each year an independent auditor is appointed to keep an eye on the environmental and social impact of the event and to ensure the event is in keeping with its green goals.
The events ten green goals are a core part to implementing the festival in an
eco-friendly way and to eventually ensure that Rocking the Daisies meets its aim of becoming a carbon neutral event. The goals ensure that good and services are procured in a sustainable manner and that participants and sub-contractors are encouraged to conserve water while food vendors are requested to use 100% biodegradable containers, the use of renewable energy such as wind or solar power is encouraged and that air pollution is reduced through encouraging non-motorised transport.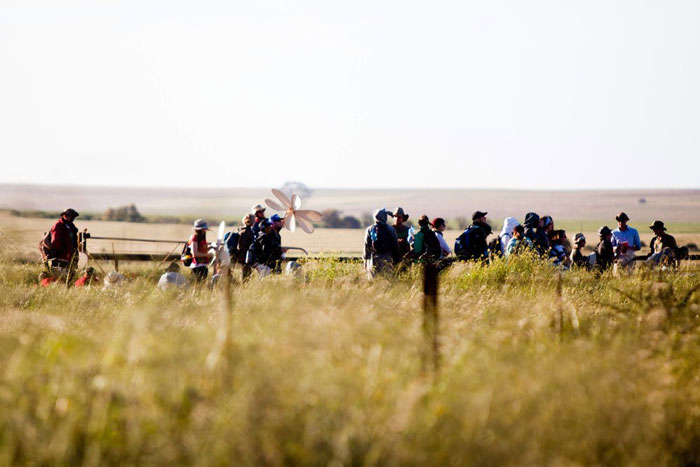 Festival goers can also choose to cycle or walk the Daisies via a one-day cycling trip or a two-day hike that starts in Cape Town and ends on arrival at the festival in Darling. Walking the Daisies grew from 20 walkers in 2009, to 50 in 2010, 100 in 2011 and 2012 and 200 in 2013 and 138 in 2014.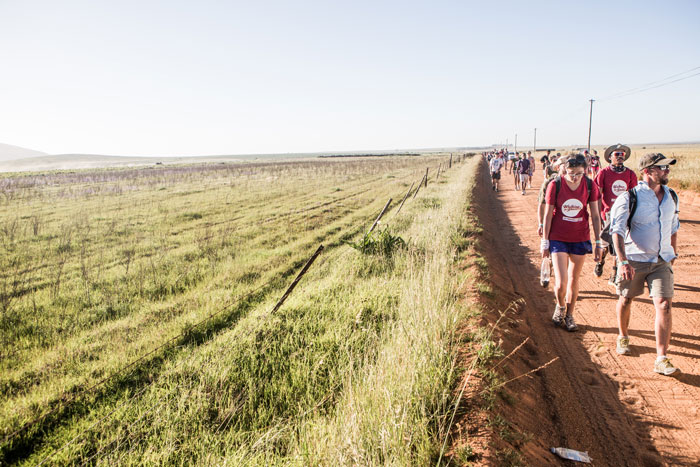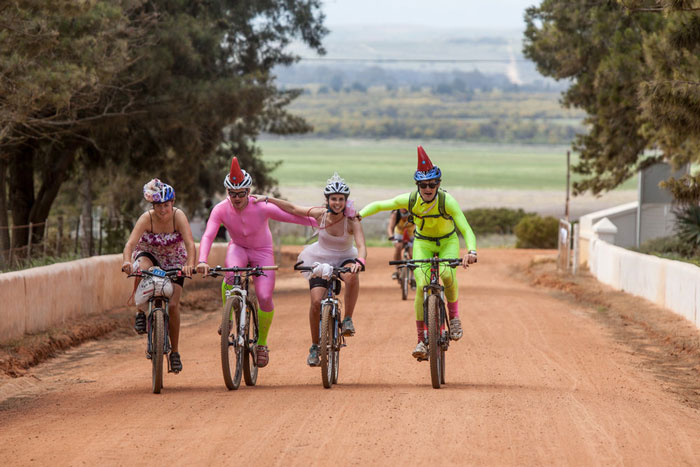 Both Cycling and Walking the Daises are now widely acclaimed events that supplement the festival's aim to create and promote positive environmental action, make friends and raise awareness about the positive impact of the environmental efforts of Rocking the Daisies.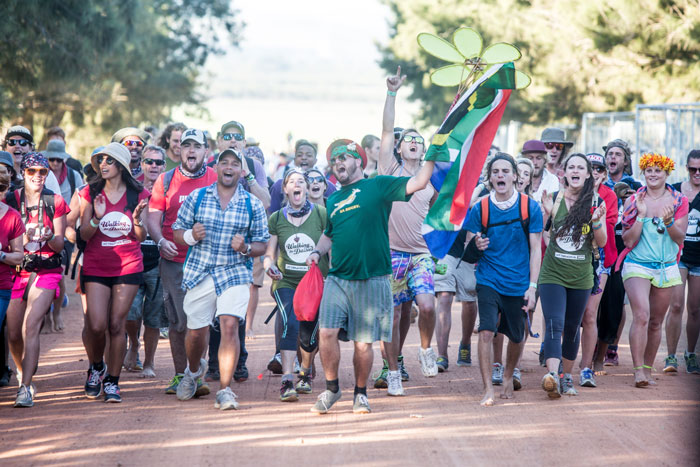 Daisies Plus tickets are now available for sale while Campervan, Walking the Daisies and Cycling the Daisies tickets are not on sale yet, but will be soon. Keep updated here.