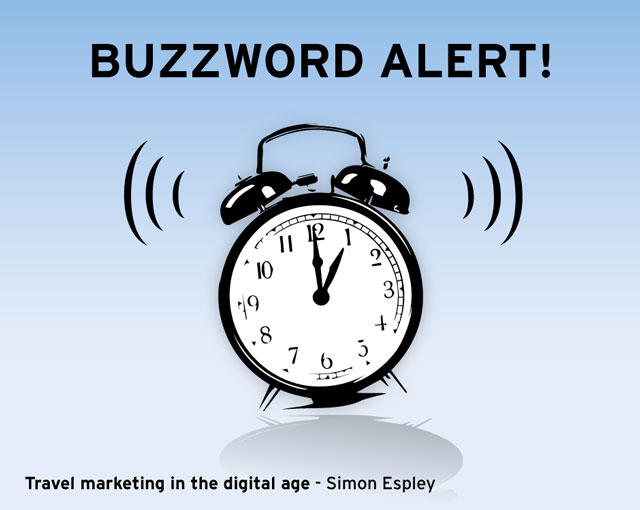 Buzzword alarm! OK, so a "Native Advert" is loosely defined as where the marketing message is part of the content. And it's a very important and growing aspect of travel marketing.
In these days of hectic volumes of marketing messages that travellers have to absorb, marketers should always find ways to get their message across in more relaxed environments, in the backwaters of media consumption, where the traveller dwells longer and really absorbs the message. One way to do that is to imbed your message within content that is useful to travellers.
And, #IMHO, the best place to convey useful info to travellers is within blog posts. These blogs could be your own, or those owned by media brands – look for blogs that have high volumes of readers relevant to your travel business.
Here's an article with a similar message.
Happy blogging. Oh, and here are some tips for blogging from one of my earlier posts.
Sign up or connect
Want to sign up (it's free) to receive an email notification when my next post in this series has been published?
Lets connect on Linkedin and Twitter
Send your questions to me here