Situated within the rolling hills of the KwaZulu Natal province, the Drakensberg is a heaven on earth and a must see for anyone who loves peace, quiet, serenity, nature and adventure.
Our first day in the Drakensberg started before the sun threw its warmth over the horizon, with a hot cup of coffee, a comfy blanket and a stunning mountain view 'TV'. It was amazing to see the sunlight light up the beautiful Drakensberg mountain range with blue, purple, orange, green and pink and to hear the chirp of the local birds as they flew about gracefully.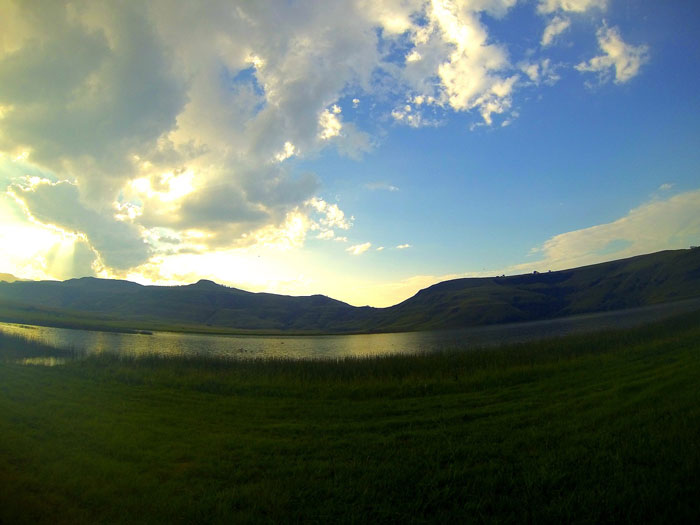 We had plenty of thrilling activities to keep us busy and entertained throughout our three day stay and all at affordable prices.
First on our schedule was a relaxing day of golf an the Champagne Sports Resort. This stunning golf course is situated close to the mountain range with a breathtaking view. We played on professional grounds as the golf course boasts PGA and Masters league courses, which was a surreal experience for a novice like myself. A beautiful, crystal clear river system flowed through the course, giving life to local vegetation, birds, frogs, lizards and other animals. The birdlife was spectacular and I continually caught myself watching stunning birds instead of watching my golf ball which 9 times out of 10 was on a neighbouring 'hole' or in a pond somewhere.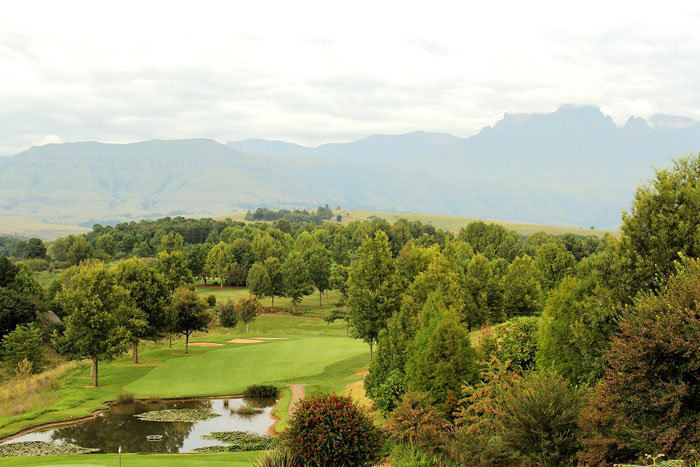 Next on our agenda was the canopy tour which consisted of zip-lines that travel through the mountain canopy, high above ground level. We flew across 13 different slides, admiring the view, with the wind in our hair and fresh air filling our lungs. Some lines are longer than 100m so we had a wonderful chance to capture the magnificent moment of being one with the birds in the air.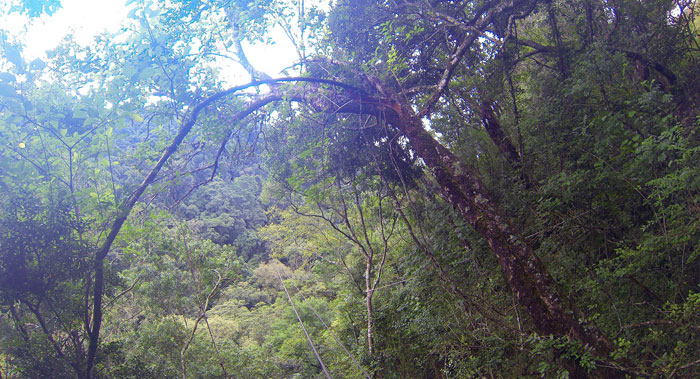 Following the zip-line was a great hiking experience! Hiking is a great way to experience the awe-inspiring mountain range up close and personal. The hikes took us up and across the lush green range, to beautiful waterfalls, rainforests, bushland and grassy hills. Those 6km were definitely worth it.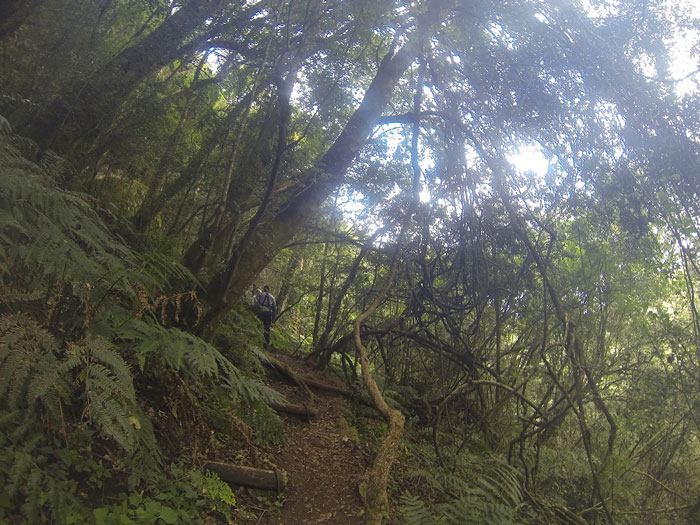 Then it was time for some horse riding. We were fortunate to witness sunset on horseback.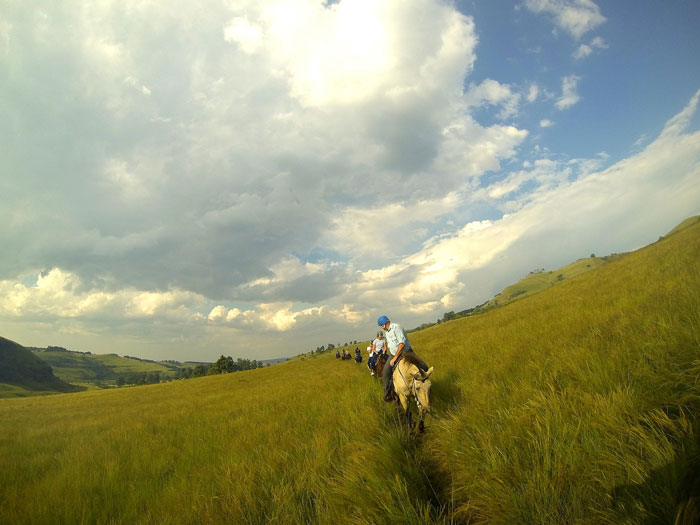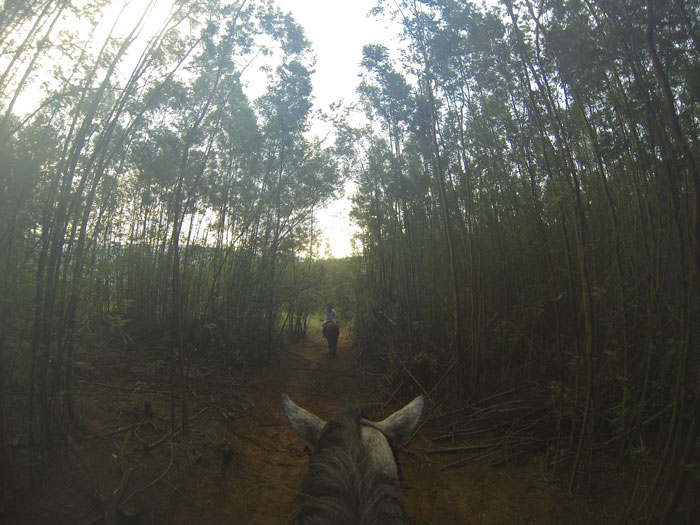 As night fell and we said goodbye to the horses there were a few rain drops with lightning cracking down in the distance, splitting open the night sky. Feeling those raindrops fall on my face, cooling me off after the heat of the ride was lovely.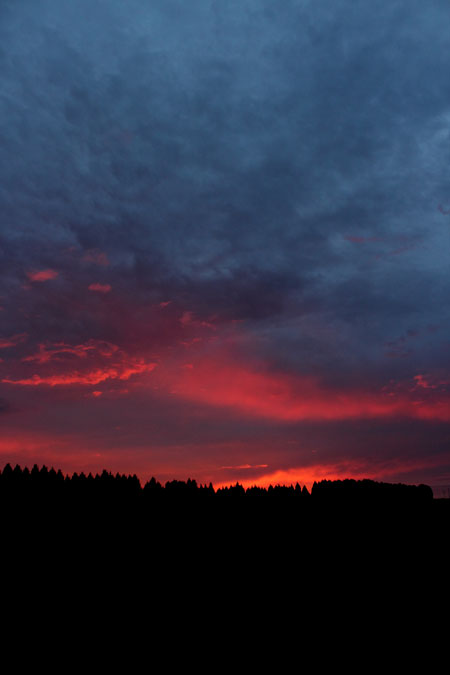 Our last stop, Falcon Ridge Bird Show was top of our bucket list for the Drakensberg. The bird show features only rescued and rehabilitated birds. Some of those birds have been shot, and therefore cannot fly, others have been saved from zoos where they were mistreated and hurt, others have been born in captivity and the centre rehabilitates them back into the wild.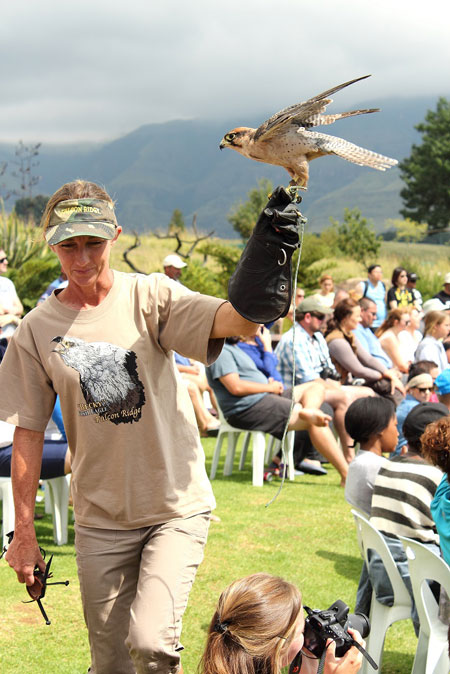 Sometimes the birds fly away for weeks and only return when they have not found sufficient food. Sitting back, relaxing and enjoying the spectacular show was interesting even for those not that knowledgable about birds. We saw the famous black eagle, African fish eagle, spotted eagle owl and the world's fastest bird – the Lanner falcon.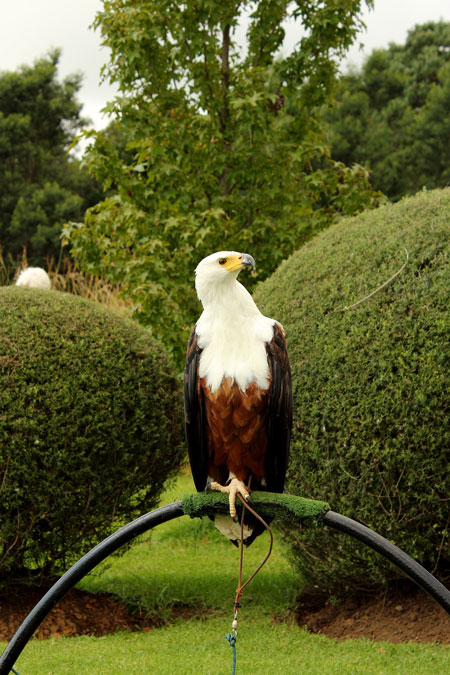 Seeing how they hover hundreds of meters above you and swoop in to catch their prey with 100% accuracy is phenomenal, and makes you realise just how special and unique they are! Experiencing the birds whizzing past our ears and seeing the owls disappear with their brilliant camouflage really kept everyone's heart pumping and created a memory that will last forever.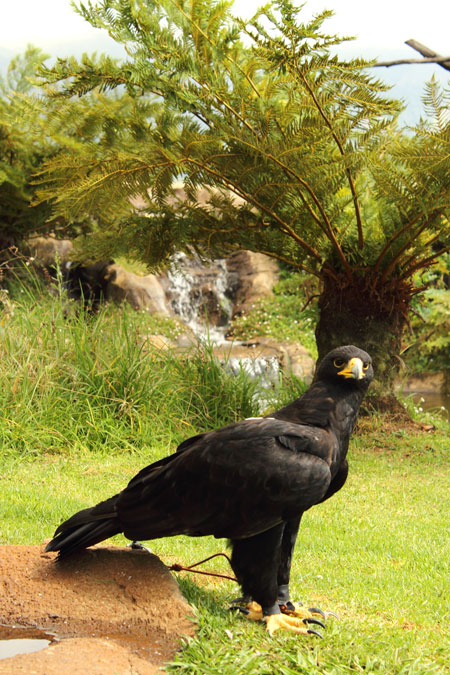 After this trip we realised it is not what possessions we own but instead the memories we have that makes life special and rewarding. Money can never compare to these priceless experiences. That is the Drakensberg. A place with a story to tell.