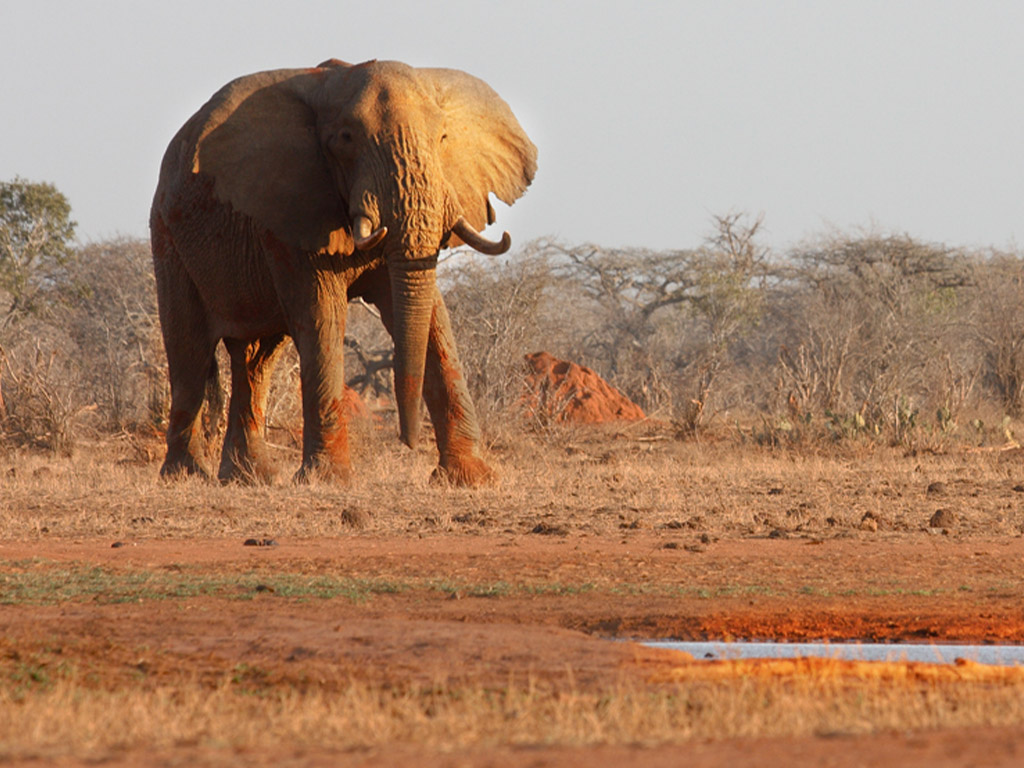 NEWS DESK POST with information sourced from Kenyan Wildlife Service
A 36-year-old woman has been trampled to death by an elephant at Ol Arabel Forest, on the borders of Baringo and Laikipia counties, Kenya. 
The woman, identified by Kenyan Wildlife Service (KWS) as Stella Chebii, had entered the forest to look for her livestock. Her body was taken to Nyahururu Hospital mortuary.
"We are reaching out to the family of the deceased to console them," said KWS communications director Paul Udoto. Udoto said that animal control teams had been mobilised to monitor elephant movement in the area which has experienced an influx of elephants, and that members of the public are cautioned to be vigilant, particularly when they approach forest areas.
This latest incident bring to fore the animal-human conflict in Laikipia and other parts of Kenya, following increased cases of attacks. Human-elephant conflict in the Laikipia area is amongst the most severe in Kenya, with millions of US Dollars annually in damages for farmers – catastrophic for the local communities. We reported previously about angry community members involved in a stand-off with crop-raiding elephants, which they held hostage in a dam. The seven male elephants, all known by researchers as being fence-breaking elephants, had broken through the West Laikipia fence that is supposed to separate community land from large-scale ranches, where wildlife is tolerated. The elephants had smashed through the fence, entered the community land and destroyed a large crop of maize. To best understand land issues in Laikipia and beyond, read this opinion post by Peter Kanda: Land issues: The story of beauty and violence.
View this video about efforts a few months ago to move crop-raiding elephants in Laikipia away from community farmlands and back to wildlife conservancies.