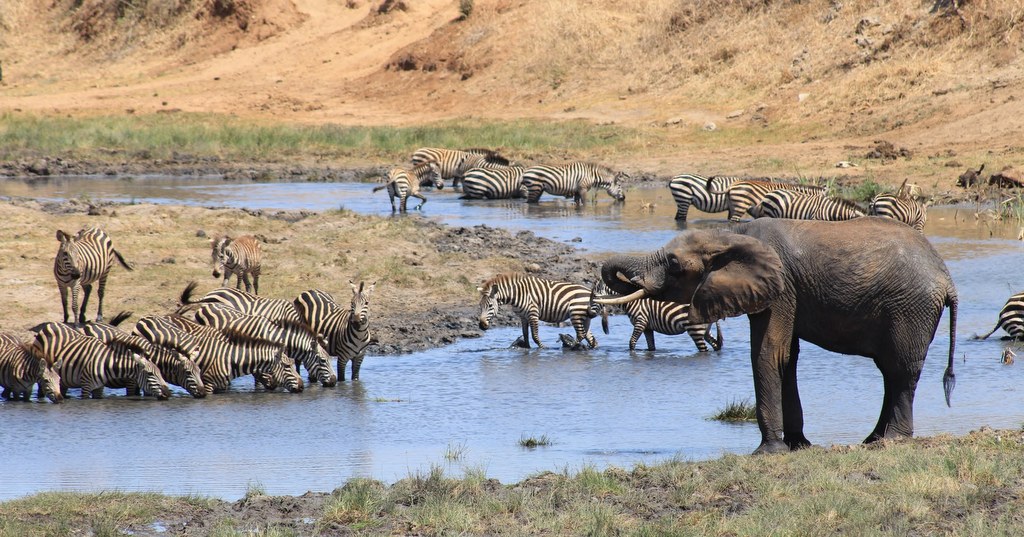 Perhaps one of Tanzania's lesser-known national parks, Tarangire is an incredible East African safari destination that is only 2.5 hours by road to the northern gate and regularly accessed by air from the regional capital of Arusha. If your time in Tanzania is limited or if you want to combine the Serengeti or Ngorongoro Crater with another park offering wildlife and landscape diversity, Tarangire is a great option.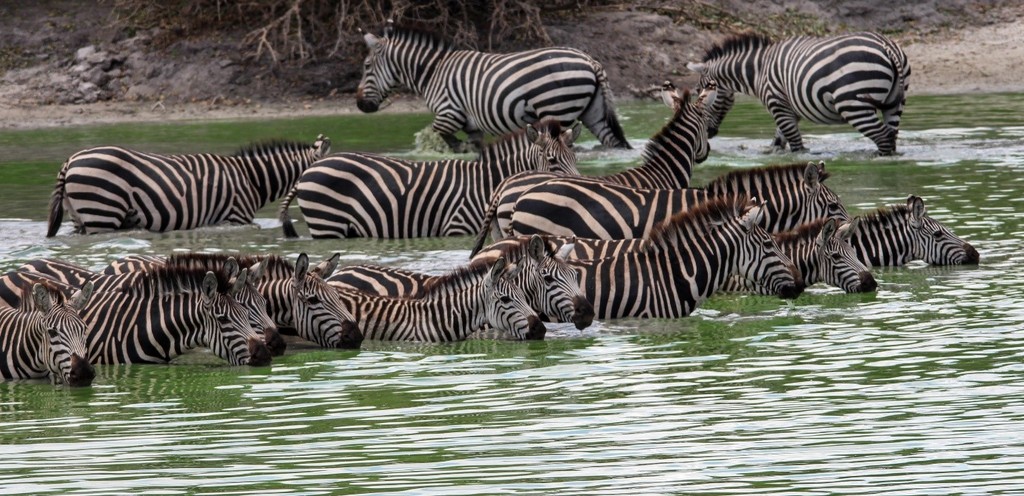 Covering an area of 2,600 square kilometres (which is about 10 times the size of the Manyara National Park),  Tarangire has an interesting range of topographies. Rocky hillscapes and the Tarangire River lead into acacia woodlands and a massive marsh teeming with animals and birdlife. It is also one of the few places to see seemingly unending lines of ancient baobab trees.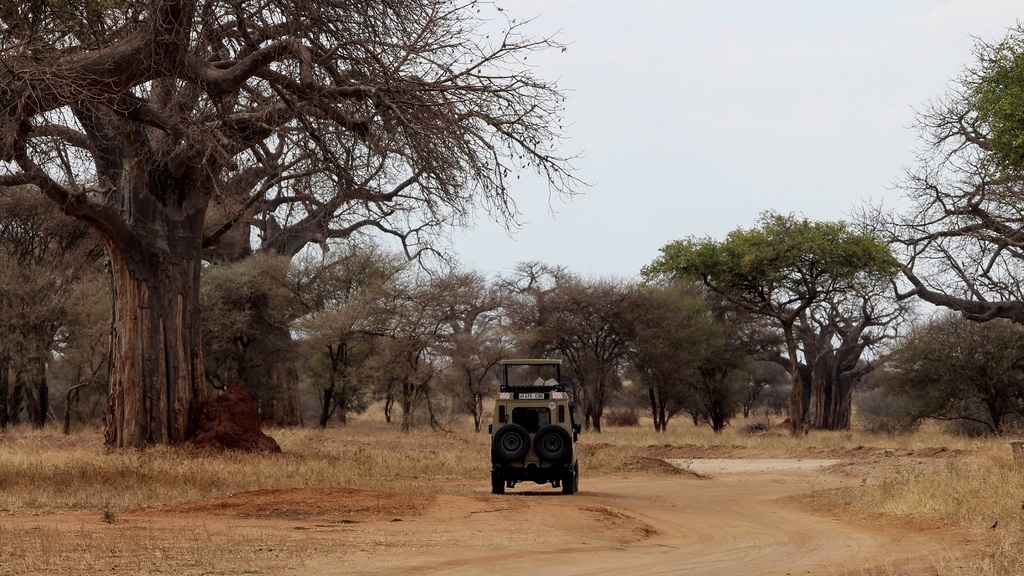 Tarangire is often underrated but even a three-night stay here may not be enough. Elephants and their annual migration are the park's headlining attraction. During the dry season, large herds of elephant – up to 30,000 during peak months – move into the park in search of water and grasses, making the Tarangire River a regular rendezvous spot. You will not see such impressive numbers in the Ngorongoro or Serengeti Conservation Areas.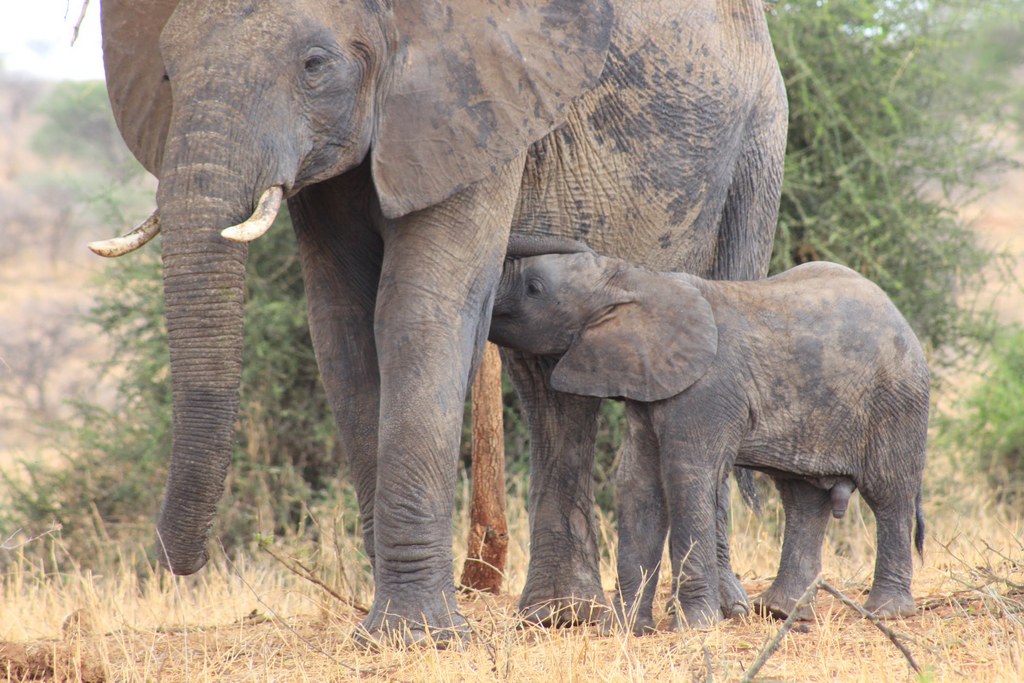 The park is filled with one of the antelope 'specials' – the eastern bearded or Coke's wildebeest – along with other plains animals such as eland, zebra, giraffe, buffalo, greater kudu, and Thompson's gazelle. The park is the hunting ground of all of Africa's big cats, with particularly healthy populations of lion and cheetah, as well as regular sightings of leopard and painted wolves (African wild dogs).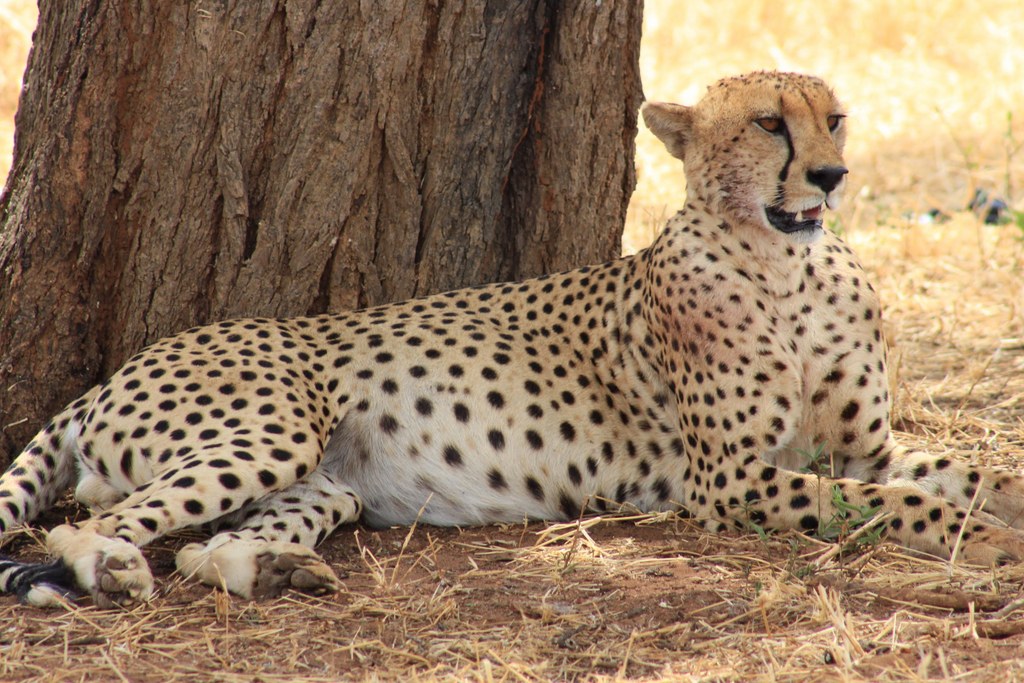 The marsh area is the wildlife jewel in the crown of the Tarangire ecosystem. Even in the dry season, there are usually some water sources that attract game in large numbers, which are followed by big and small predators.
This part of the park is also a birder's delight. Crested eagles perch in trees along the water channels, while below them the water is dotted with flocks of great white pelicans, white-faced whistling ducks and red-billed teals. Superb starlings and white-headed babblers can be spotted foraging in the picnic area.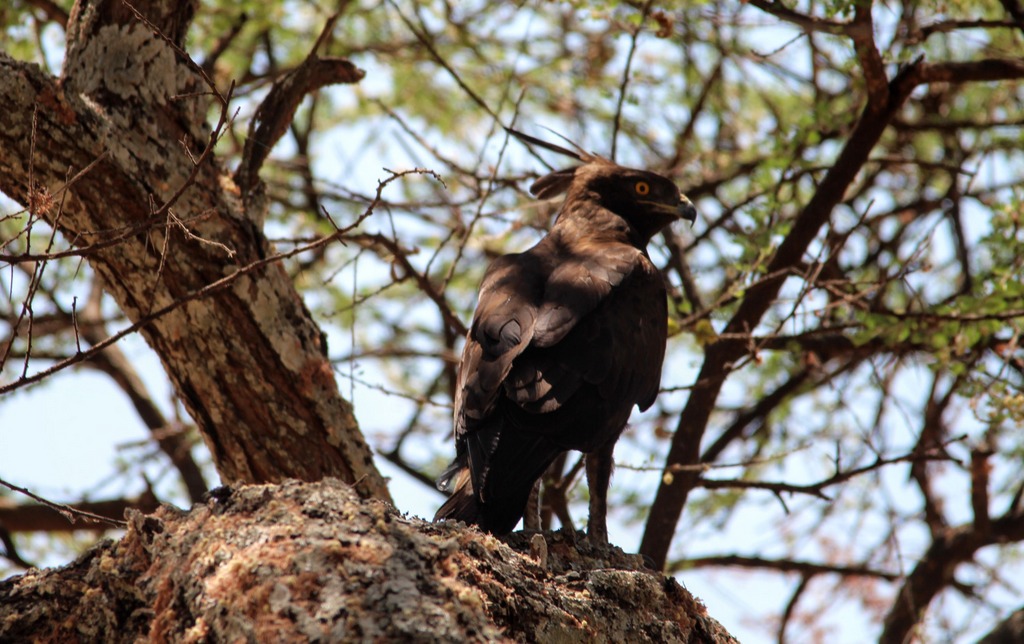 WHEN TO GO
Tarangire is a popular park for day trips from Arusha. The northern area therefore gets busy between May and October so picking where to stay is crucial to enjoying a less-crowded safari.
WHERE TO STAY
• High-end: Little Chem Chem in the quiet south. You are allocated a private guide and vehicle here as part of your stay and, being in a private concession, you can go off-road on game drives.
• Mid- to high-end: Nomad Tanzania's Kuro Camp in the central area, close to the Tarangire airstrip and Marsh area. You can go on guided walking safaris here.
• Budget: Sangaiwe Tented Camp, a community-run establishment just a few minutes from the southern gate. You can enjoy expansive views of Lake Burunge and guided nature walks.