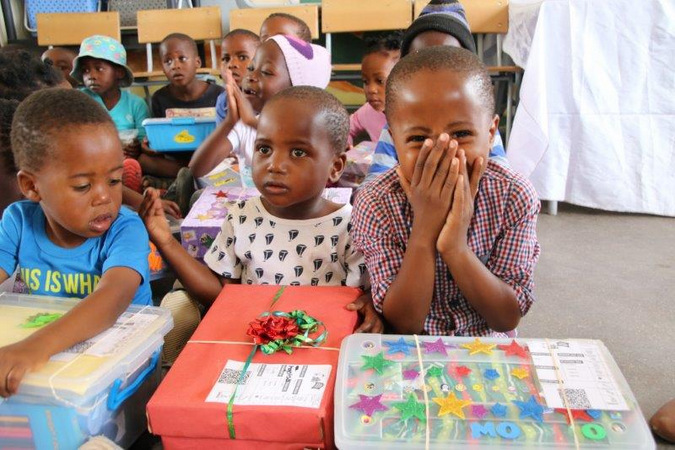 [Update: See the pledges made to Eco Children at the end of this article]
Today, July 18th 2018, is Mandela Day, and South Africa and the world will be celebrating 100 years of everything Nelson Mandela stood for, including action against poverty and education for children. It is on this day that we're again reminded to take action and inspire change by making a difference in our communities, which is exactly what Klaserie Drift is doing!
Klaserie Drift is challenging the hospitality industry to give back and make a difference on Mandela Day, and they too are going to make a difference by donating 100 Santa Shoeboxes to Eco Children, their home-grown charity. Can you help make a difference?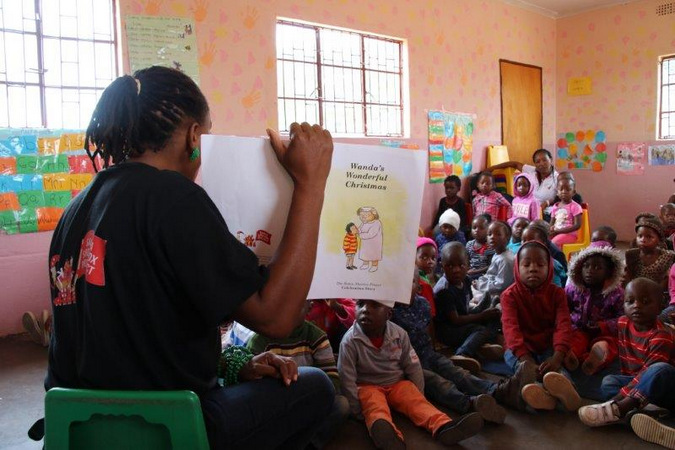 Eco Children is a non-profit organisation, initiated by the Klaserie Private Nature Reserve, which focuses on hands-on environmental education and whole school development. There are many ways you can get involved to support Eco Children's work, from donating your money or time, or fundraising on their behalf.
Some of the possible donations options include books for their libraries, which they are in big need of having already opened four libraries and currently fundraising to open another; and sanitary towels, which young woman from poorer backgrounds in the local communities do not have access to.
Other items in need include school uniforms, blankets for winter, and stationery packs. There is also their Santa Shoebox project, commencing August 1st, where you can donate 100 boxes – their aim is to reach a target of 1,800 children.
Visit Eco Children for more information on how to get involved and make a difference.
UPDATE: The pledges made on Mandela Day
At the end of Mandela Day, Klaserie saw some incredible pledges being made for Eco Children. Here is a list of everyone who has contributed so far:
• Camp George – 100 Santa Shoeboxes
• Xanetseni – Sanitary towels
• African Retreats in connection with Sun Destinations – 100 Santa Shoeboxes
• Baobab Ridge – Books and sanitary towels
• Klaserie Camps – Sanitary towels
• Gomo Gomo – Santa Shoeboxes, Kit-a-kid uniforms and books for the library
• Klaserie Sands – Santa Shoeboxes and sanitary towels
• Senalala – 100 winter blankets
• Matumi Distributions – Sanitary towels
• Ivory Wilderness – R10,000 for library books and R5,000 for winter blankets
• Makumu – 100 library books
A big thank you to everyone for their generosity, Klaserie Private Nature Reserve community has many amazing people!