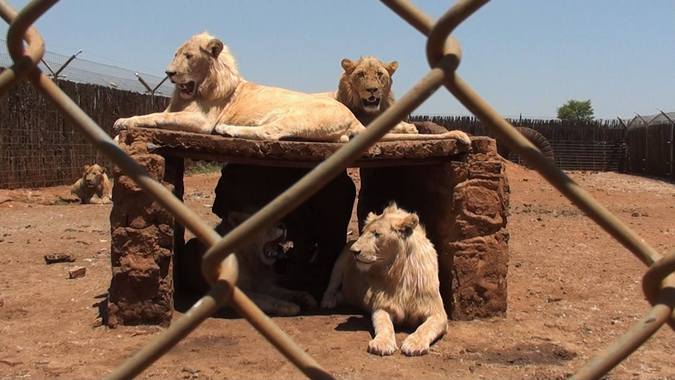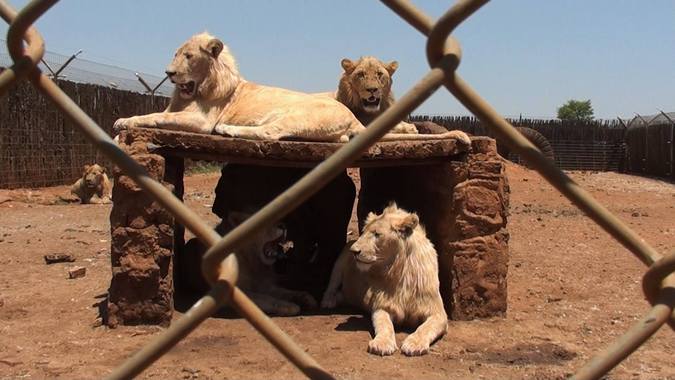 Sourced from third-party site: Blood Lions
Blood Lions, whose mission is to bring an end to canned hunting and the exploitative breeding of lions and other predators on farms across South Africa, released the following statement yesterday, 5th June, regarding the conviction of a South African canned hunter:  
Deon Cilliers, a Free State province Professional Hunter, taxidermist and owner of Hunters Safari, pleaded guilty to 45 counts of contravening the Biodiversity and Conservation Acts in the Ladybrand court yesterday (4th June).
Included in his plea was the illegal hunting of 39 captive bred lions; the keeping of 8 caracals without permits and the importation and release of 9 scimitar oryx – an exotic species.
Most of Cilliers' hunting clients came from the United States of America and Poland. The majority of the hunts were held on Bellevue Farm, Excelsior district in the Free State without the required permits.
Blood Lions commends the provincial prosecuting authorities for their efforts in successfully convicting Cilliers. We will keep you updated on this case.