Although Christmas may be a long way off, Andy Williams understood the magic of the winter season when he sang: "It's the most wonderful time of the year!" In Zambia, as far as many bush fanatics are concerned, no other time beats that special period between May and November when game viewing is at its best.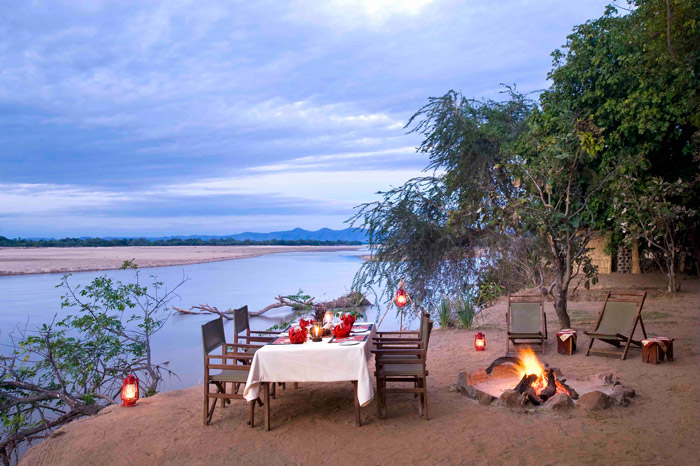 It's that time when the wilderness is achingly beautiful and the crisp morning air allows for that special sense of comfort as you sip your tea, toasting fresh bread over a campfire while you watch the sunrise.
June and July are the coolest months in Zambia when the bush is drying up fast and the remote areas open. The lush vegetation has gone with the summer rain, allowing for clear sightings on clear, warm days. Cooler temperatures make it pleasant to stay out on safari longer, and nights are best spent cozying up around a fire and gazing up at the stars. From August to October, the landscape is dry and dusty ready for the first rains in late October. The lack of water means that the animals head to waterholes and rivers to drink, which makes for incredible game viewing.
For these reasons, many bush lovers flock to Africa's national parks at this time of year. However, if you're more interested in herds of elephants rather than herds of tourists, and you're looking to enjoy the beauty of this season in complete solitude, then one of the area's unique bush camps would appeal to you. The bush camps are taken down each year as the annual floods arrive and rebuilt just for you once the water recedes.  Island Bush Camp, in South Luangwa National Park is very remote and the perfect way to get away from it all and experience truly wild Africa.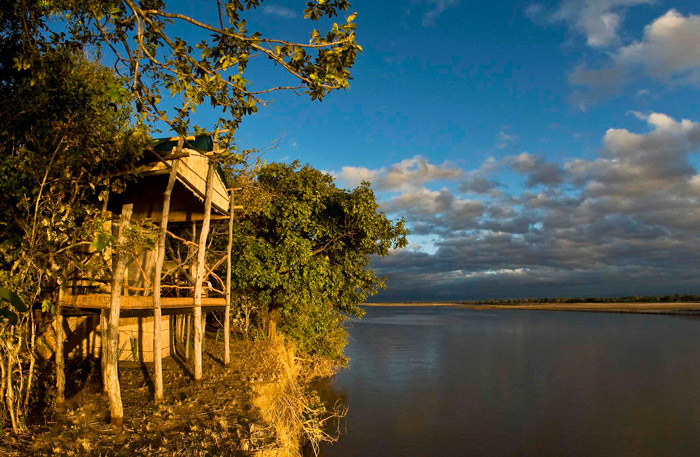 Located three hours south of Kafunta River Lodge (Mfuwe area), the camp is far off the beaten track and has been designed to bring you complete solitude, shared only with the few other guests in camp. The five ensuite chalets are built with light, natural material on high wooden platforms, and are completely open fronted giving you uninterrupted views of the Luangwa River.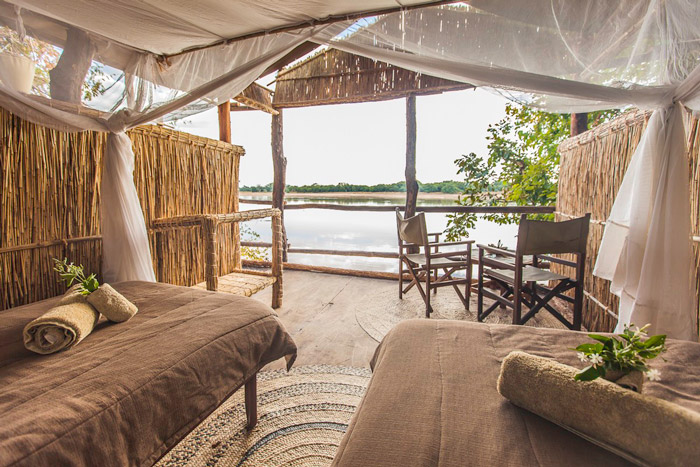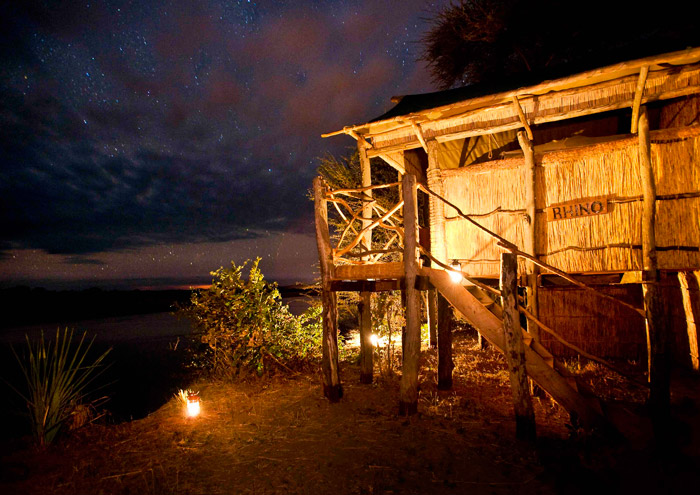 You can even enjoy a complete Bush Experience by combining Island Bush Camp with a few nights at Kafunta River Lodge, experiencing both game drives and bush walks in a variety of habitats, to discover the immensity of South Luangwa and its abundant wildlife.