Uganda is blessed with a plethora of landscapes that never fail to leave travellers awe-inspired. Situated in the northern end of the Albertine Rift Valley, Murchison Falls National Park is undoubtedly one of the country's natural highlights.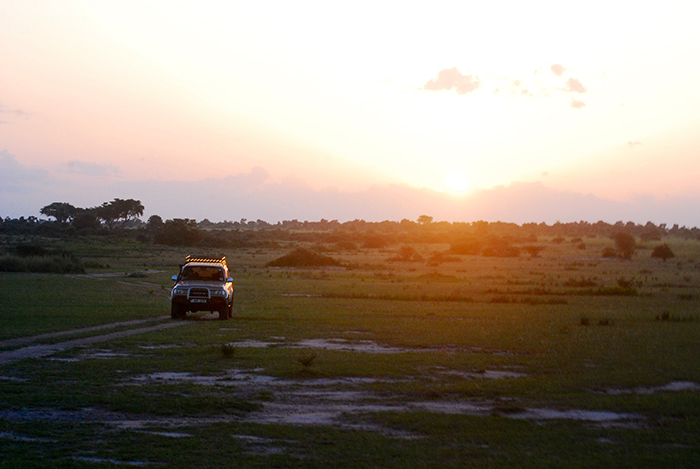 Aptly named after the enthralling Murchison Falls, where the Nile River plunges 45 metres over the remnant rift valley wall, the reserve is Uganda's oldest and largest conservation area and also happens to be one of our favourite safari destinations.
US-based client Deb Gilbert joined us on a safari to Murchison Falls National Park and called it 'the adventure of a lifetime'. This is what else Deb had to say about the trip:
"After having lived in Africa for three years, our safari brought me so much closer to the wonders of this continent and has inspired me to travel and learn more. We would have missed the adventure of a lifetime had we not engaged the service of a knowledgeable and passionate guide. Journeys Discovering Africa went above and beyond in filling this need.
Our safari took us into Murchison Falls National Park, one of the most prolific wildlife parks in the world. The long dirt road we were travelling on was teeming with baboons that leisurely took leave from the middle of the roadway after first lazily taking in the sight of the 'mzungus'.
Along the way, our well-travelled friend and guide, Kenyan born Patrick Shah, pointed out rare and exquisite birds, and vervet monkeys hiding in the dense bush. He was magnificent at spotting the most remarkable sights for our enjoyment!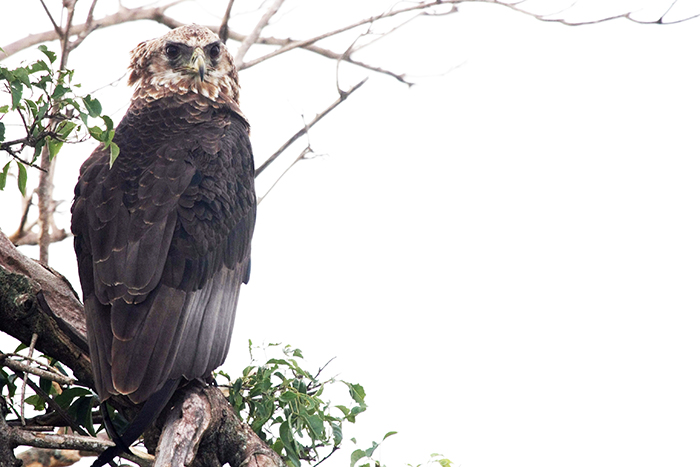 The sights were brilliant but didn't prepare us for the breathtaking display as we reached the top of the explosive Murchison Falls. The thunderous pounding of the water and watching it whirl and splash downwards into piles of white foam, while raining a fine mist over you is mesmerising.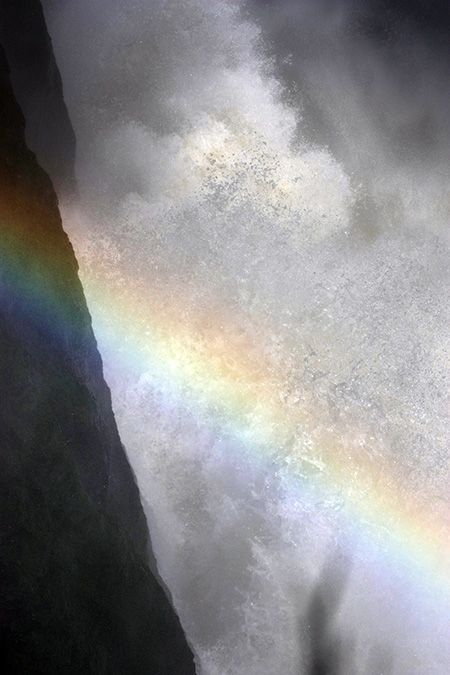 With wonder and awe at every bend, and peering through every bush, we felt as though we had just descended into a real life Jurassic Park. Who could imagine witnessing this abundance of wild animals in their natural habitat?
Just moments after driving into the park we found ourselves absolutely amazed by the numbers of Cape buffalo, herds of Jackson's hartebeest, the normally elusive and strikingly handsome bushbuck and Uganda's national antelope – the graceful Uganda kob.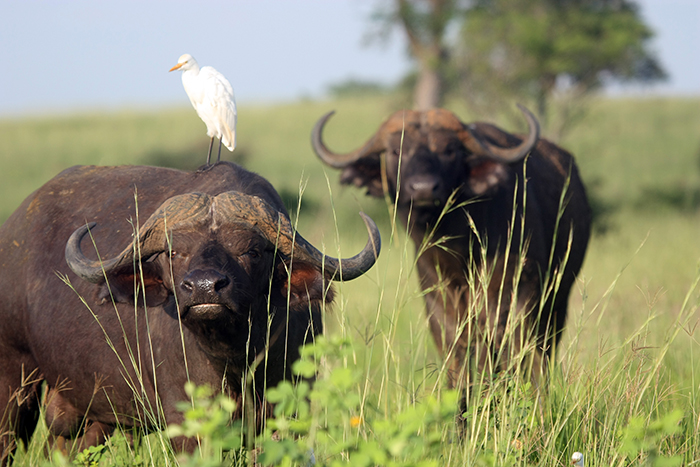 Although we knew they were near us by the uprooted trees, it was thrilling for us to see the huge elephants lumbering along in their clans. Our guide reminded us not to be fooled by their slow movement as with the presence of so many babies, the moms would be on high alert.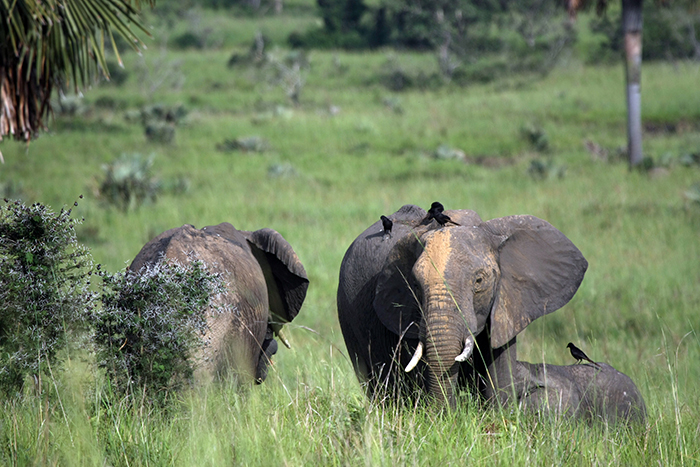 Rare in most places, but decidedly not so in Murchison Park, is the Rothschild's giraffe. These somewhat gangly, but beautifully majestic creatures thrilled us as we just gazed at them peacefully munching on acacia leaves. There were too many to count and of every size imaginable!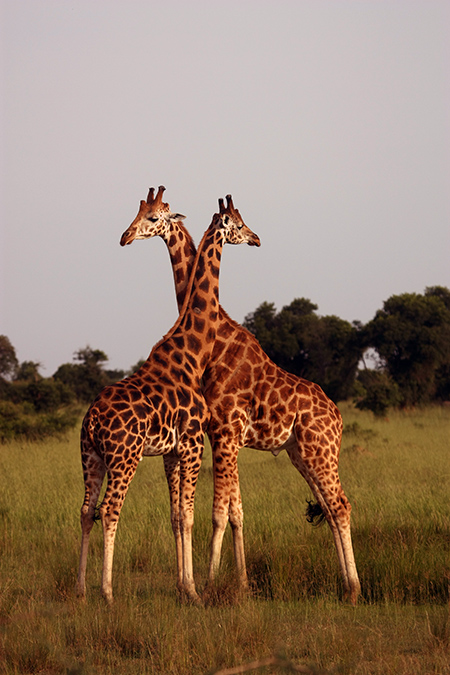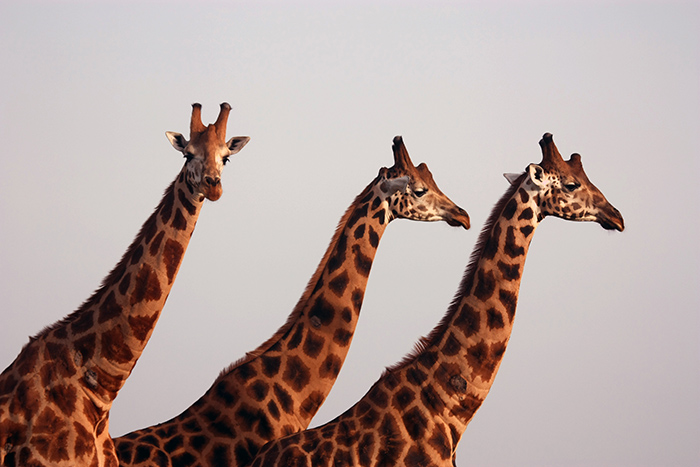 When we came upon an open area where the Nile is visible we found an amazing scene. Dozens of pairs of eyes peering at us, with enormous bodies bobbing just below the surface – giant pods of hippos. We all clambered out of the vehicle in excitement while our amused guide cautioned us.
Our guide was not just proficient in animal taxonomy, but also identified constellations and planets for us. The night sky in Africa is stunning. It's doubtful you'll ever witness a sky so impressive as here."
To find out more about Uganda, visit Journeys Discovering Africa.