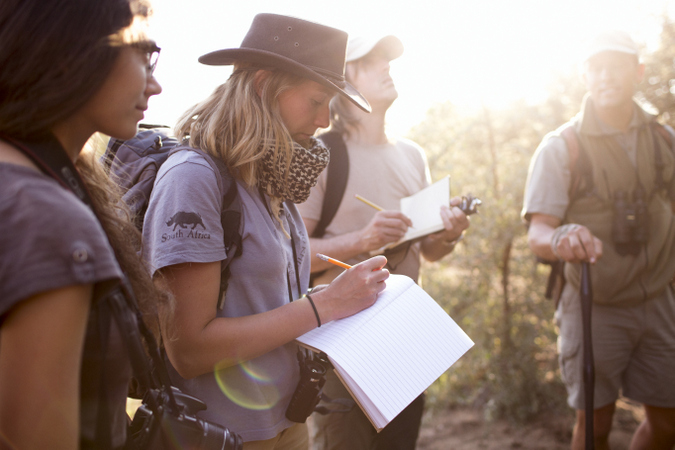 Written by Natashia da Silva, Head of Marketing – EcoTraining Guides and Guardians
In order for effective learning to take place a few variables need to be considered. These variables include: a stimulating environment, positive cognitive ability and physical and mental well-being. Many influences impact on these variables and often result in unbalanced learning outcomes. Many learners seek out that perfect recipe that supports effective learning and a positive clear mindset. Firm in my conviction, nature is the answer.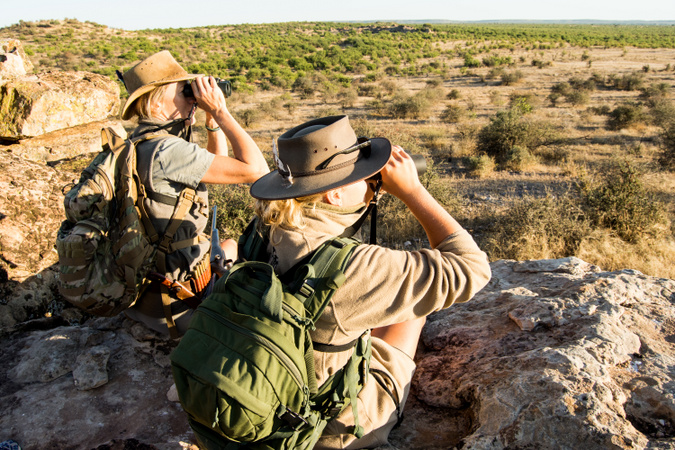 EcoTraining, a safari guide and wildlife training organisation conducts all its lectures in nature and the significant positive effects it hones on is incredible! But, before we can share the many benefits of learning in nature, we must understand how the current learning environment has shifted over the last two decades.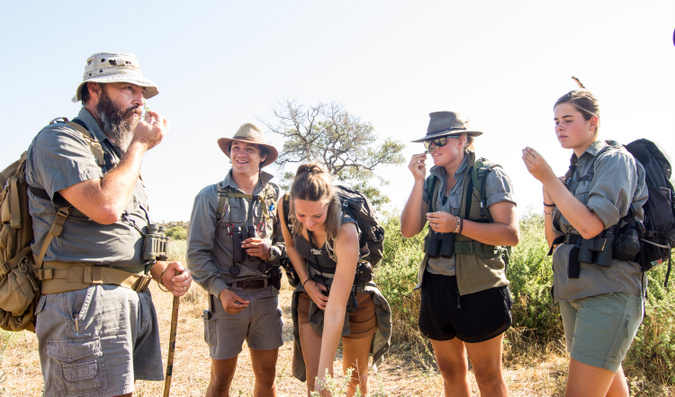 Being a learner in today's world is no easy task. Fair enough, we don't have to spend hours in the library gathering information from books or write by hand as much as we did 20 years ago, but today we face different challenges.
Today there is simply no off switch! With the evolution of technology, learners are consuming incredible amounts of information simultaneously, both offline and online! With so much information available at our fingertips, our minds get bombarded with unfiltered information 24/7.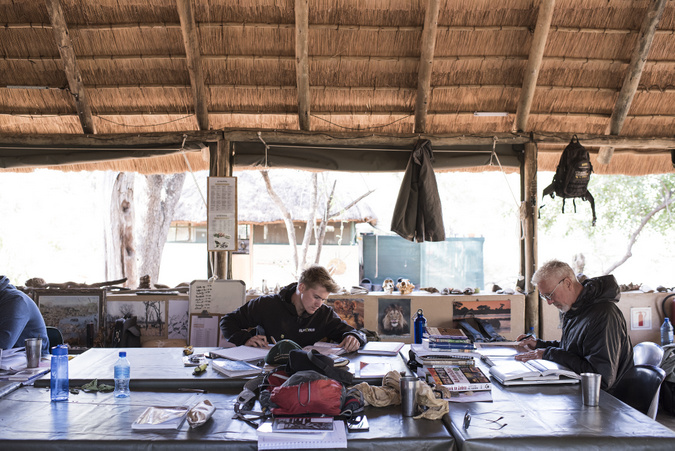 This results in higher stress levels and lower retention of information. In turn, these psychological strains manifest itself physically and mentally through depression, anxiety, poor health, headaches and the list goes on.
It is important to step back and revert back to basics and simplicity. Again, the answer is found in nature!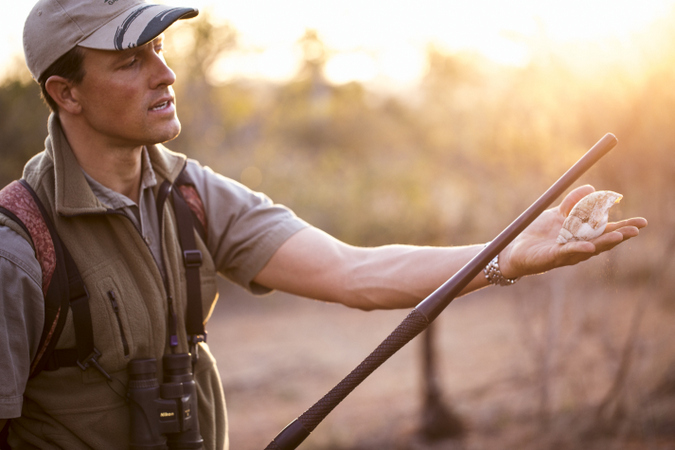 As human beings we are innately drawn towards nature, yearning to reconnect with nature. This is because natural environments present many health, mental and emotional benefits. If you have been fortunate to find yourself in nature at some point in your life, you will stand testament to its stimulating and calming effects.
Numerous studies have confirmed that learning taking place in nature results in students retaining more information, yields positive effects on stress levels and improves longer attention spans.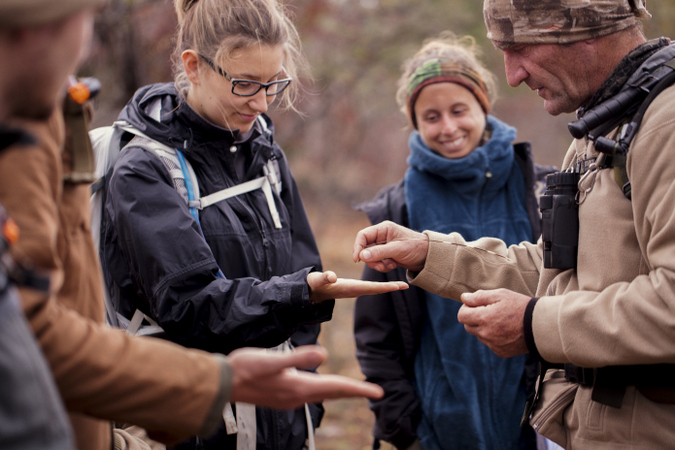 EcoTraining trains safari guides and aspiring nature enthusiasts in the natural environment, a classroom with no walls! Similarly, with students, we break down the walls that confine their thinking and allow their minds to become freed!
Our students who arrive at our remote wilderness camps come from all walks of life, are of different ages and all come for one thing – to reconnect with nature and to reconnect with themselves.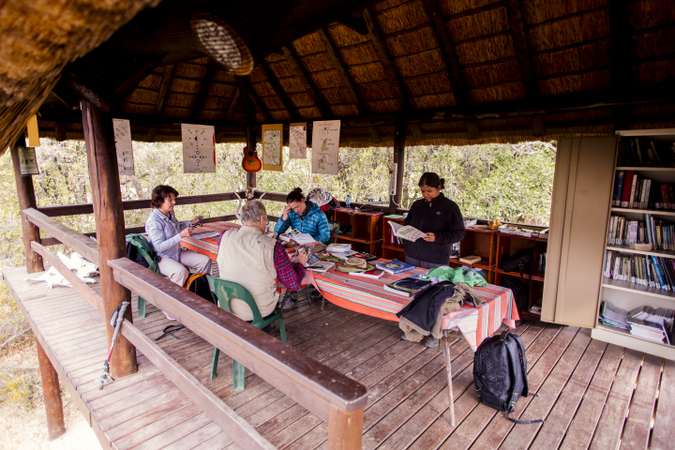 Learning that takes place in the natural environment captivates all the senses and over time rejuvenates the body and mind. For instance, our night sight is so numbed because of all the city lights and artificial lighting that we are unable to see clearly at night. After about three days in nature, your night vision becomes so heightened that you are even able to spot the night jar perching on the ground in the distance.
The more we are able engage with our natural senses the better our capacity will be to absorb information. But first, students need to reboot to basics!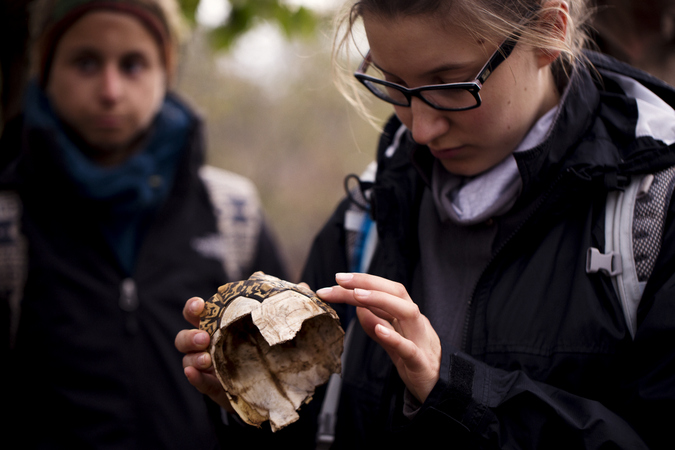 Our camps have no electricity and very limited signal. Limited power is generated from solar and a generator. This is intentional. Our camps are fully immerged in nature and as such, need to leave a very light footprint behind.
Disconnecting students from constant access to technology and modern world stresses is a very important part of the process of reconnecting students with nature. Learning in nature allows learners time to become curious and to dabble into their imaginations. In nature there is no internet to google the answers so learners are left to think and creatively come up with solutions on their own.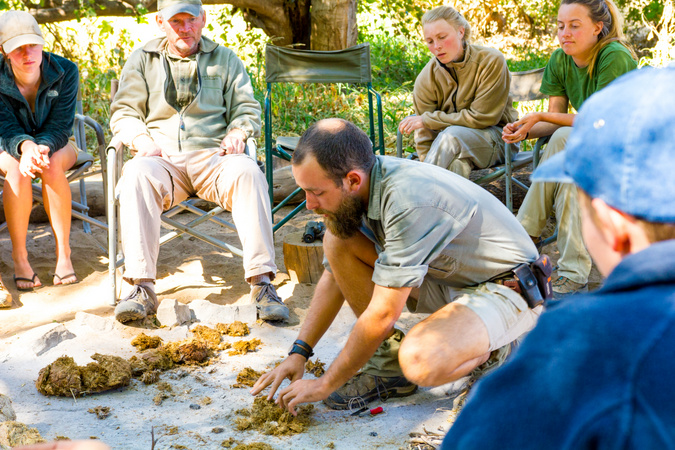 At EcoTraining, we aim to provide a rich, knowledgeable and practical learning experience for students to reach their full potential. By sharing nature's processes, its ecosystems and the importance of wilderness, we seek to equip people with the skills necessary to effect positive change in the world.