Written by: Andrew Macfarlane for Running for Wild Dogs
In 1996, a group of schoolboys set off on a 1,000km run across Zimbabwe to raise funds for the conservation of African Wild Dogs – a species facing the very real threat of extinction.
The boys completed the run, generated significant interest in an animal not commonly known to be endangered and raised $47,000 to support conservation efforts.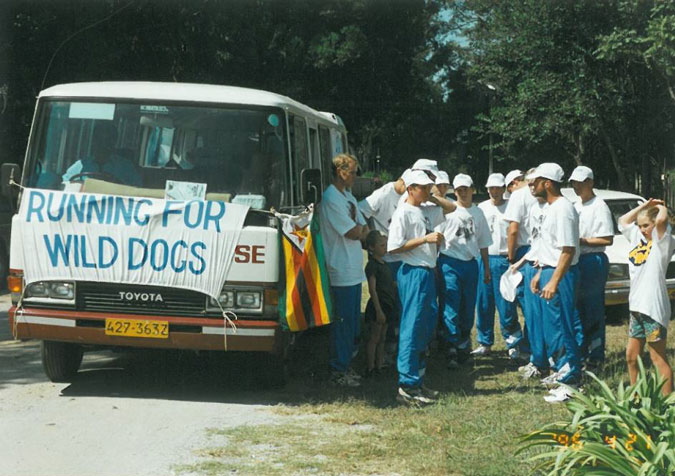 Those boys are now men – and in December 2016, they will reunite to celebrate the 20-year anniversary of the event by completing the run again as part of a fundraising initiative called Running for Wild Dogs. The intent will be the same – to do something meaningful to protect one of Africa's most iconic animals.
"The African Wild Dog doesn't generate the same attention as rhinos or elephants for example, but its situation is just as dire," said Running for Wild Dogs founder Andrew Macfarlane.
"There are now less than 7000 African Wild Dogs left in the wild, with loss of habitat and poaching two of their biggest threats. We're hoping that Running for Wild Dogs will be the biggest fundraiser ever to help this unique animal."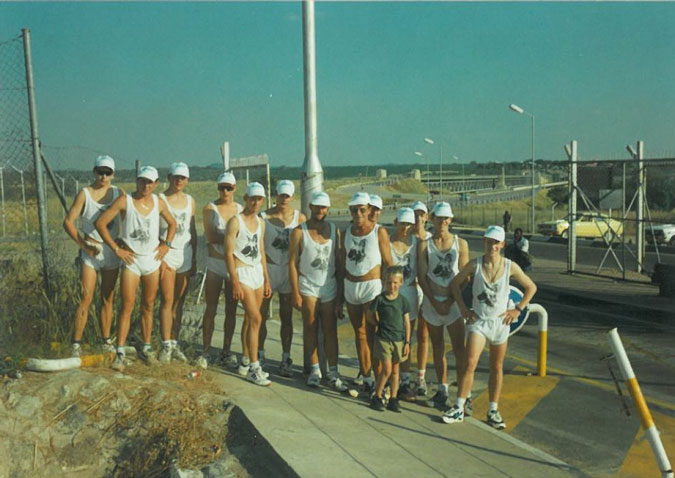 Funds raised from Running for Wild Dogs will be donated to two Zimbabwe-based charities to support anti-poaching efforts, conservation education and rehabilitation of injured or orphaned wild dogs.
"Perhaps the best part of this initiative is that we won't just be helping animals; we'll be helping people too," Andrew said.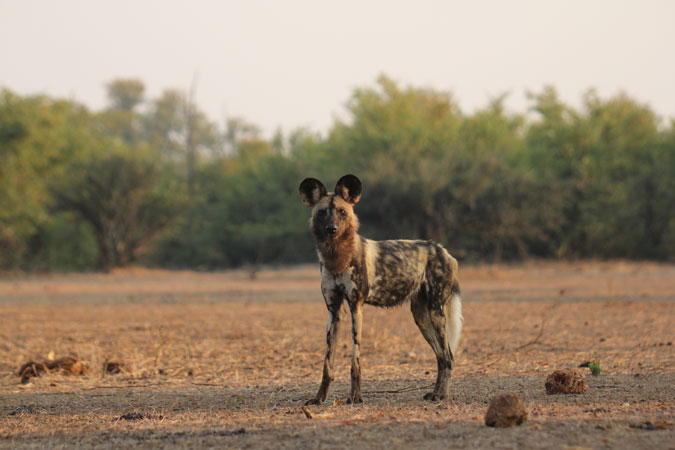 "Assistance with community support such as conducting HIV/AIDS testing at local hospitals or providing clean water sources is one of the most effective ways to foster goodwill towards Wild Dogs. These activities are carried out in many of the areas where wild dogs live to engage local communities and provide them with a direct and meaningful benefit.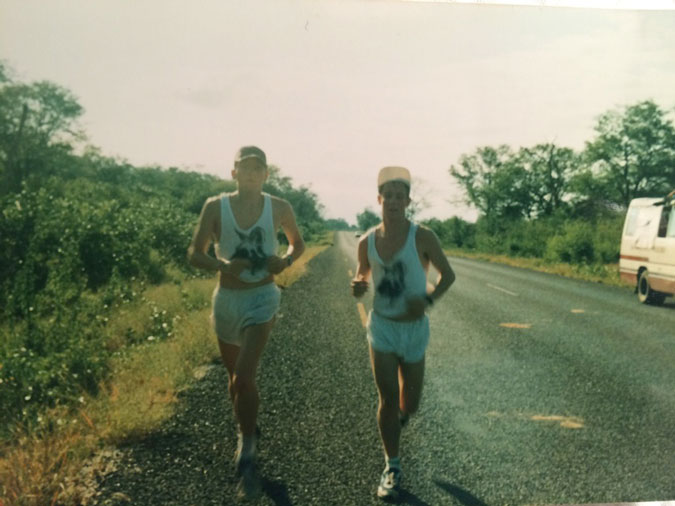 The original Running for Wild Dogs participants now live in various countries around the world, including Australia, England, Kenya and Zimbabwe, and some haven't seen each other since finishing school.
Engaging the next generation is a critical part of the project, so it won't just be the original team doing the 2016 run. Twenty students from the Peterhouse Group of Schools in Zimbabwe will also take part – becoming a vital link from the past to the future as the responsibility of doing everything possible to avoid Wild Dogs being wiped out forever is shared.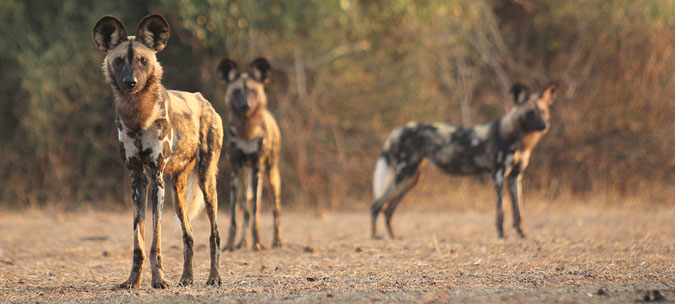 "This is a fantastic cause that will not only help an incredible animal, but will help people too," Andrew said.
The 2016 Running for Wild Dogs event
There are estimated to be less than 7000 African Wild Dogs remaining in the world. Loss of habitat and poaching means they are facing the very real threat of extinction.
Running for Wild Dogs will take place in Zimbabwe this December, with the original runners as well as 20 students from a local school. Participants will run 20km per day for seven days across Zimbabwe – finishing at the iconic Victoria Falls.
Money raised will go to two charities: Painted Dog Conservation and the African Wildlife Conservation Fund.
For more information and to donate, please visit runningforwilddogs.com
Facebook: Running for Wild Dogs
httpv://vimeo.com/185113943