The Robertson Wine Valley's 13th annual Wacky Wine Weekend showcases more than 40 wine estates, boutique wineries and tourism establishments from the Ashton, Bonnievale, McGregor and Robertson region.
This much loved event takes place from 2-5 June 2016, and will showcase wonderful wines, the stories behind the bottles and embracing country life in the beautiful Robertson Wine Valley.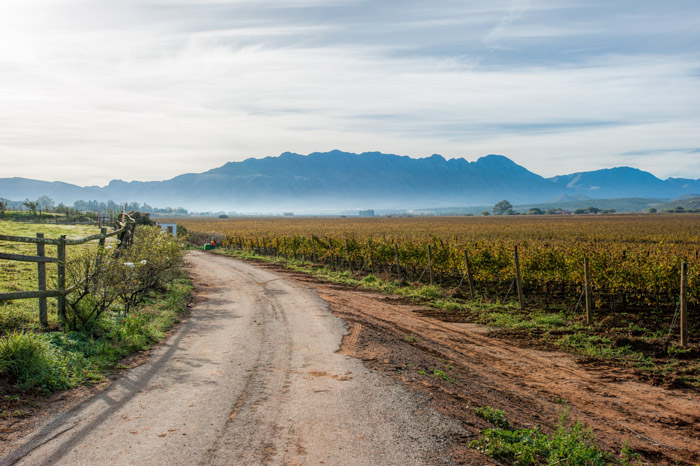 Beatrix Galloway, from the Robertson Wine Valley says: "In its lucky 13th year, the Wacky Wine Weekend has a new image. With this we want to show the consumer that we are serious about creating our wines but we can still have fun doing so. We invite everyone that has a passion for wine to come and explore all that the wine estates, boutique wineries and tourist establishments have to offer; meet the winemaker, discover the story behind the bottle and explore a valley filled with country charm. We continue to support local charities through our festivals and are committed to creating local job opportunities and supporting local businesses. The new coupon system consists of six free wine tastings per winery. By implementing this we hope that festival goers will explore more wineries and enjoy a variety of wine tastings to learn more about all Robertson Wine Valley wines."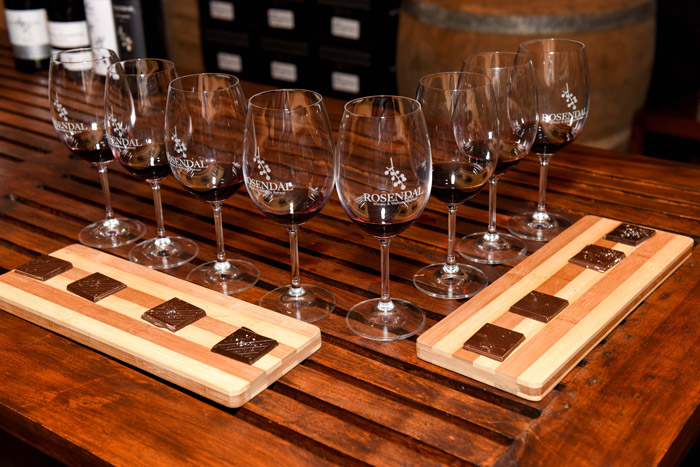 This family-friendly event with a collection of old traditions and novel attractions, has firmly secured its reputation as a 'must-do' on the Cape's annual social calendar.
Create your own picnic basket by choosing local olives, cheese, charcuterie and preserves from the delis. Warm up with hearty soups, roosterkoeke and vetkoeke. Enjoy freshly baked bread with homemade jams. Indulge in farm style breakfasts, fresh produce and family recipe dishes. From canapés, gourmet platters to locally made treats, there will be something to enjoy for everyone.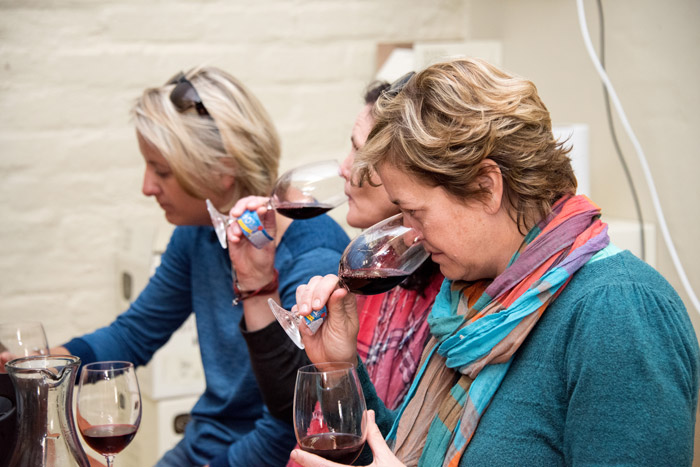 Each of the wineries will have a feast of special activities planned. Expect a line-up of unique events and activities to suit the fun-seeker, novice or wine connoisseur. Most are included in your weekend pass; others work as a pay as you go.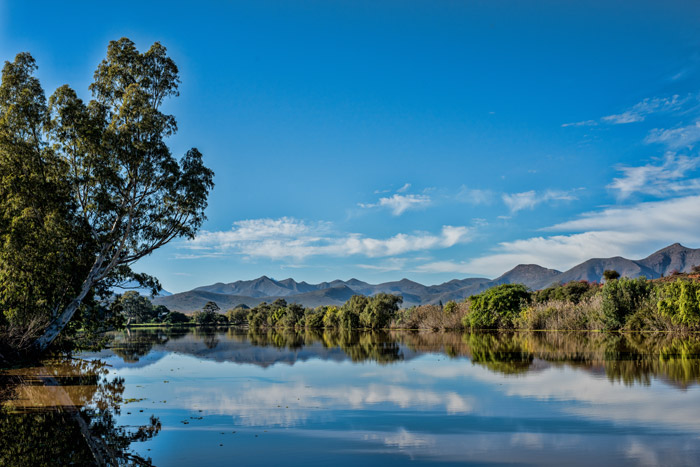 For music enthusiasts enjoy live music such as Afrikaans, blues, folk, country and classic and featuring artists Karen Zoid, Manouche, Bottomless Coffee, local artists and more. Multiple outdoor adventures such as golf, horseshoe throw, vineyard trail run, colour run, and MTB rides, to name a few. For the romantic at heart go for a massage, seal your love at the love lock wall, dance the night away or enjoy wine in front of a fireplace. Find the full programme of events here.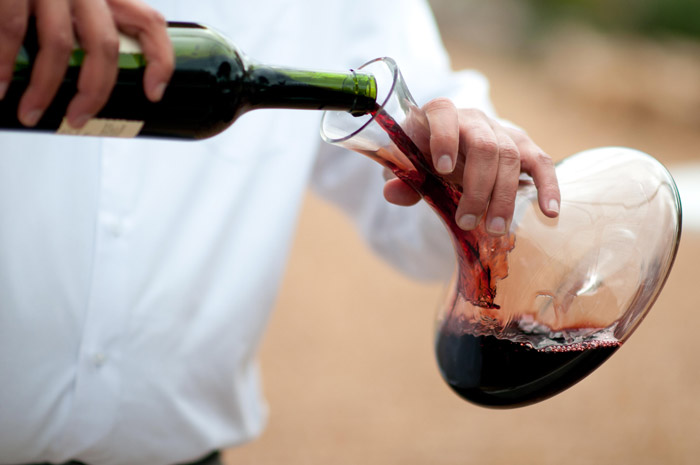 Join thousands of other wine lovers meandering between estates, sampling sublime vintages, meeting the knowledgeable winemakers, taking part in tutored tastings and embracing country life. Buy your ticket through WebTickets.