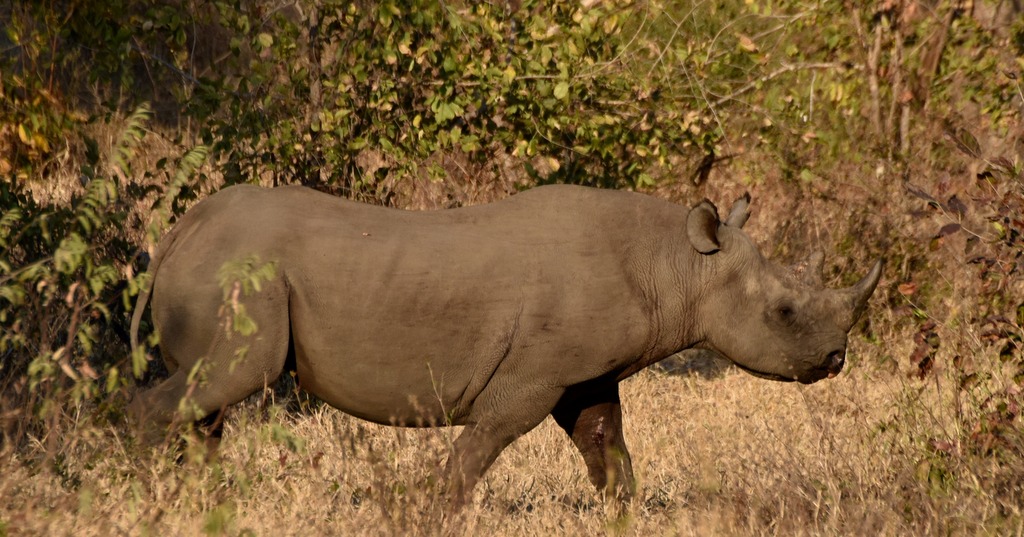 The reputation of black rhinos precedes them. These prehistoric-looking animals, who also happen to be members of the Big 5 'club', are known for their tough exterior, pointy horns, impressive speed and feisty 'attack now, ask questions later' attitude. It is therefore hard to believe that these formidable creatures are currently extremely vulnerable and are on the list of endangered species.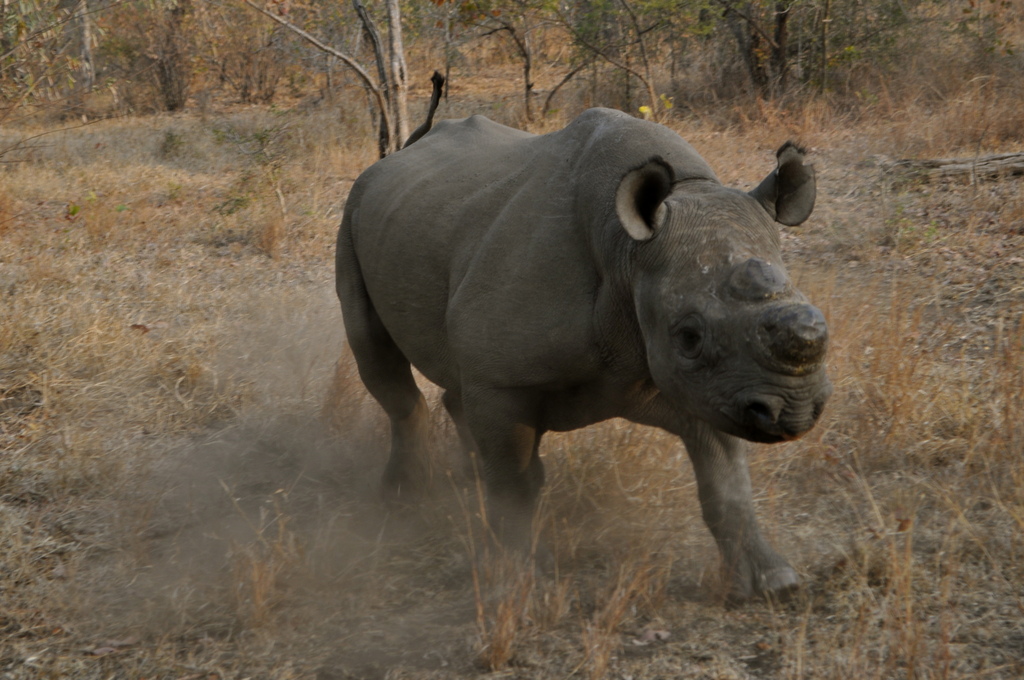 They once roamed many parts of Africa in vast numbers in the early 1900s and Malawi was no exception, hosting a large rhino population spanning across the country. Sadly, uncontrolled hunting due to a high demand for their horns coupled with the destruction of natural habitats for agricultural purposes took its toll on these magnificent beasts and by the late 1980s there was not a single black rhino left in the whole of Malawi.
Devastating as this was, all hope was not lost and in 1993 the Malawi government joined forces with the South African government and brought in a breeding pair of black rhinos to Liwonde National Park. The population of rhino in Liwonde National Park has since grown substantially but the good news does not stop there for Malawi.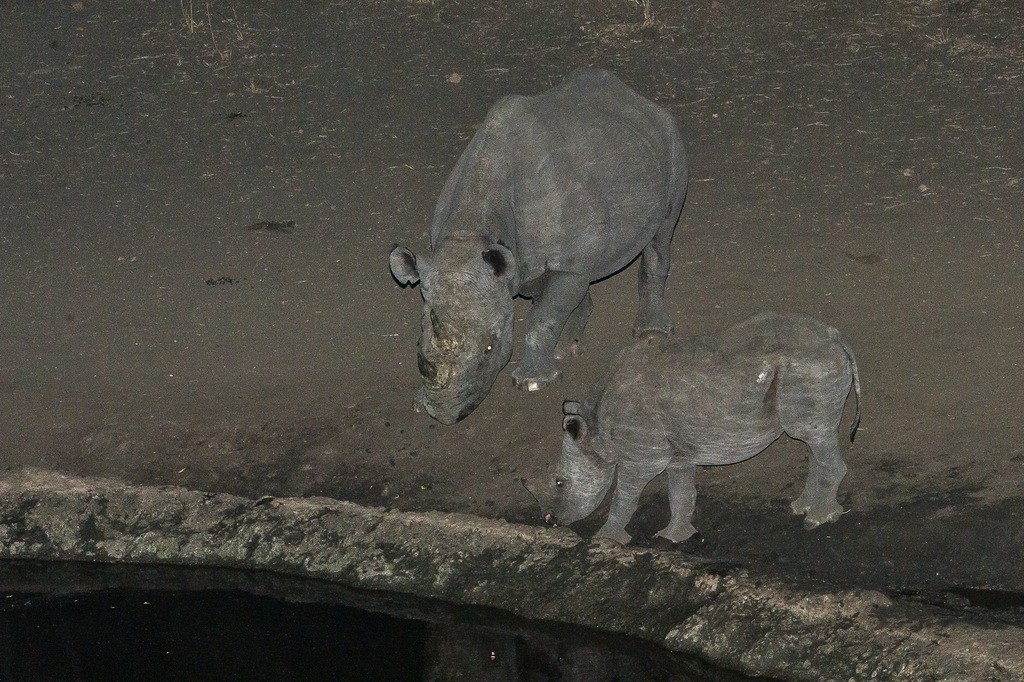 Enter African Parks in 2003 – a fairly unknown organisation at the time who set out on a mission to rehabilitate Majete Wildlife Reserve. They restocked the reserve with over 2,500 animals and one of the first to arrive was a small group of black rhinos, all the way from the Kruger National Park. Fast forward 15 years and Majete Wildlife Reserve has become one of the top wildlife destinations in Malawi, home to over 12,200 animals and the only official Big 5 game park in the country. But none of this is as impressive as the fact that since taking over Majete Wildlife Reserve, African Parks has maintained a track record of zero poaching of rhinos.
In 2011, Robin Pope Safaris got in on the action down at Majete when they opened Mkulumadzi Lodge. It is set on 7,000 hectares of private concession within Majete Wildlife Reserve and guests staying at the lodge have been lucky enough to witness the conservation success story of black rhinos in Malawi. The lodge also plays a part in the continued succession of the conservation efforts of African Parks as do the visitors welcomed there.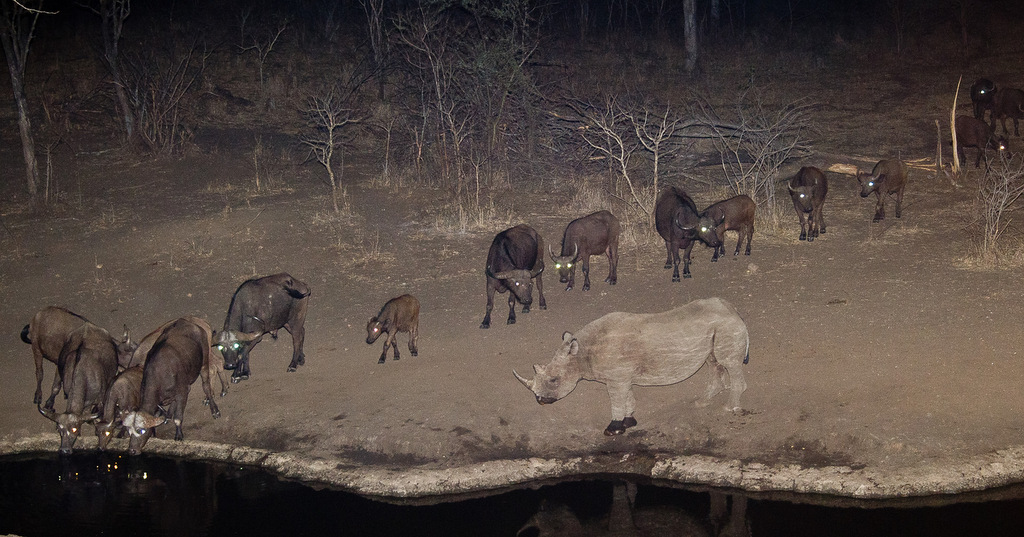 Mustafa, the head guide at Mkulumadzi Lodge, has had several encounters with the black rhino of Majete over the years and despite him seeing them more often, the novelty never really wears off and never will. He knows how special it is to be able to see them again, something not to be taken for granted and he makes sure all his guests know the story behind the struggle of these magnificent creatures.
Happy World Rhino Day, Malawi is fortunate to be able to celebrate this special day again!