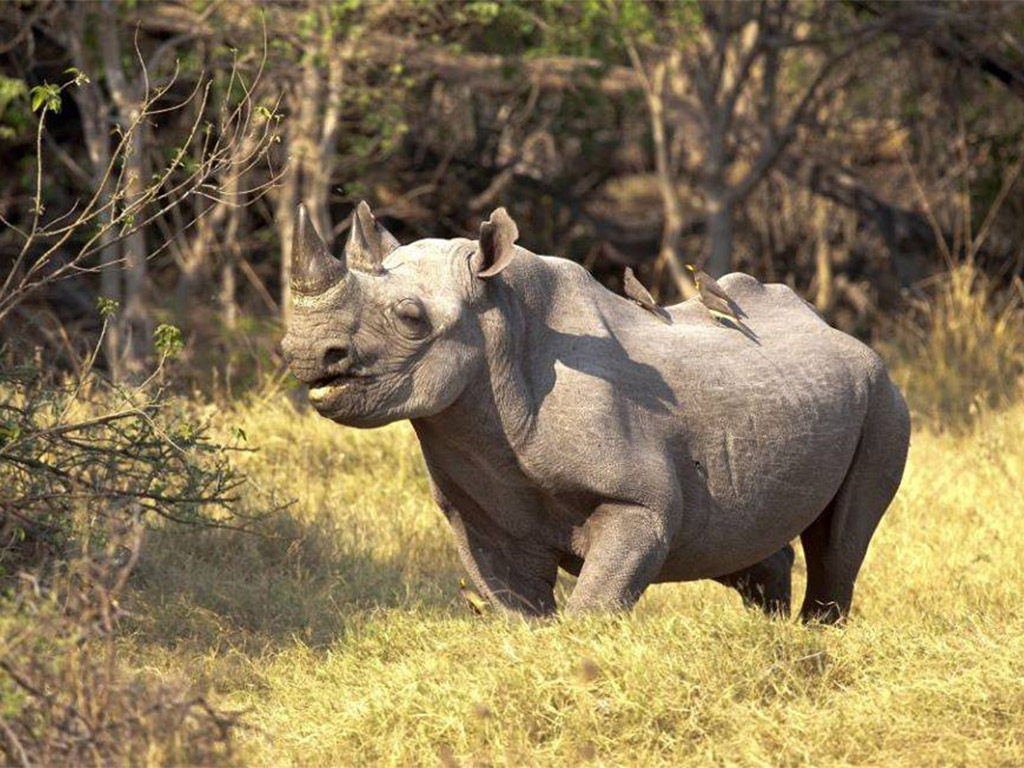 Rhino poaching in Botswana has escalated alarmingly, with 13 rhinos being killed for their horns in the last two months, and a total of 31 since October 2018 (23 white, 8 black).  
According to the statement on its Facebook page, the government says it has considerably increased efforts to address the poaching situation, with interventions leading to recovery of some horns and hunting weapons. Seven poachers have been killed, after they resisted arrest during skirmishes with government anti-poaching units.
This follows a report in October about the government's concern about an escalation in rhino poaching in the Okavango Delta.
The government has appealed to all stakeholders, including the communities and private sector, to support the operations to protect rhinos from poaching. They further call upon members of the community to be vigilant and report any suspicious activities in and around the Okavango Delta to the nearest security agents.
Botswana is home to an estimated 400 rhinos, after a concerted effort in the last few years to relocate rhinos to that country from South Africa. At the time it was thought that Botswana is a safe haven for wildlife, with lower poaching risk than South Africa.