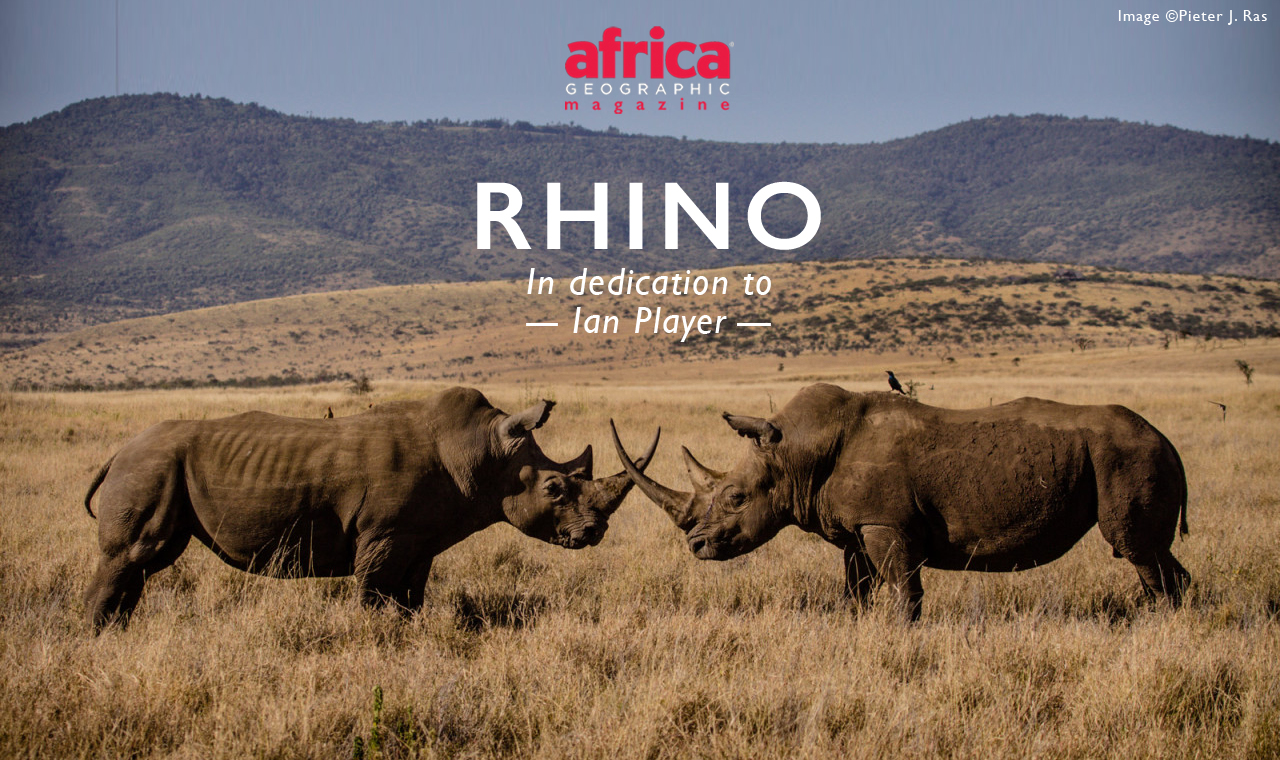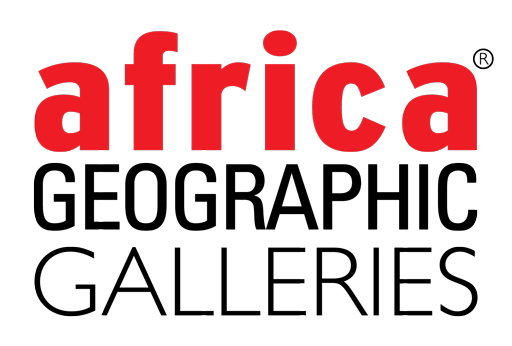 A TRIBUTE TO THE WORK
OF A CONSERVATION GIANT

It was with great sadness that we learned on Sunday 1 December 2014 of Dr Ian Player's passing at the age of 87. Dr Player was a giant of conservation, his most notable achievement being his role in the return of the southern white rhino from the brink of extinction. Through his and his team's efforts in the then iMfolozi Game reserve in the 1960's, and a protracted series of translocations ensuring the safety and genetic diversity of the southern white rhino population, today we are able to fully appreciate his legacy in Southern Africa's wilderness, and learn from his example as the renewed threat of poaching puts the rhino under pressure once again.
We dedicate this gallery to the work of Dr Player, to the rhinos he saved and to the conservationists he inspired to carry on his legacy in protecting this and all vulnerable species.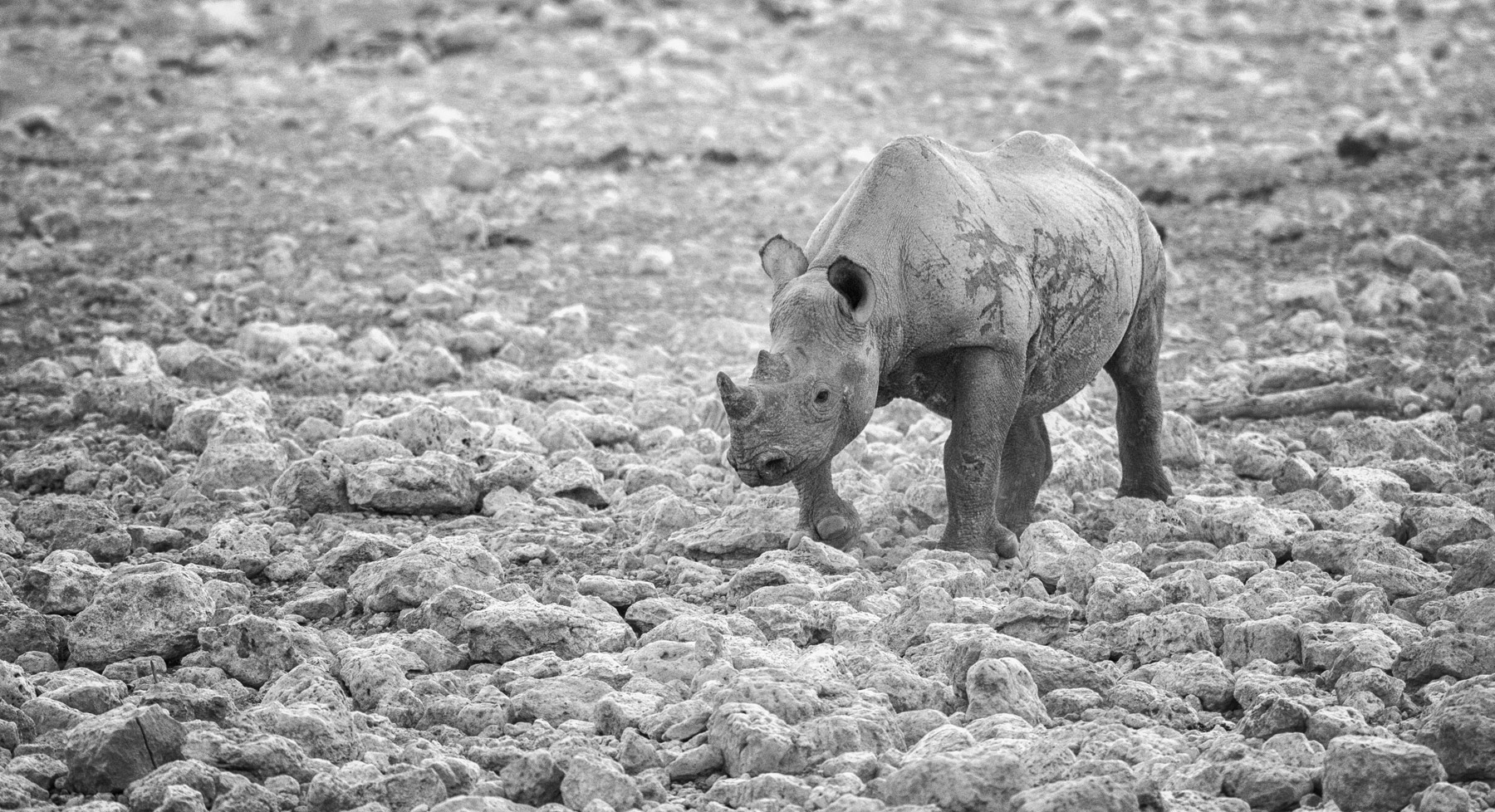 Black rhino calf. ©Corlette Wessels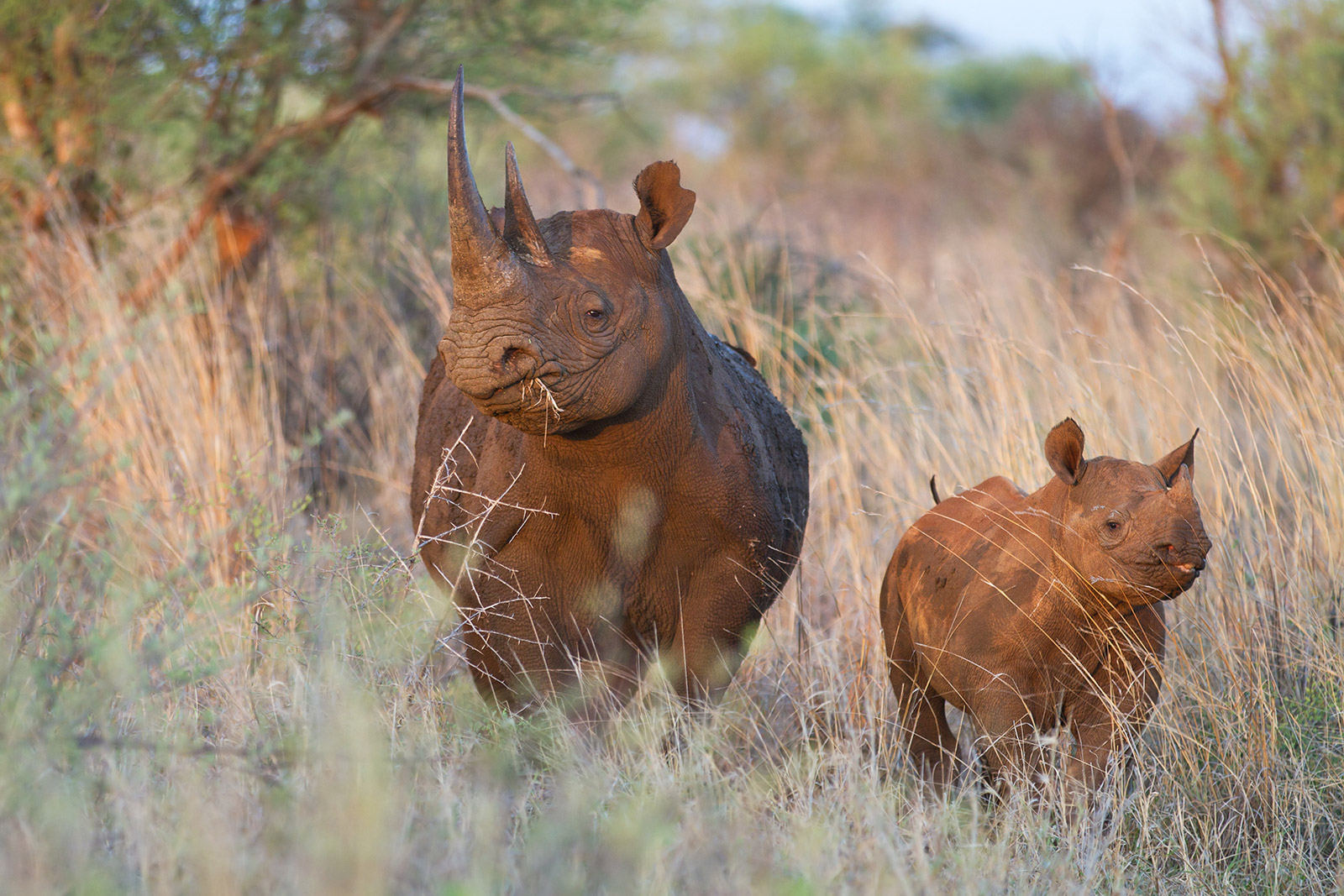 Mother and calf. ©Francois van Heerden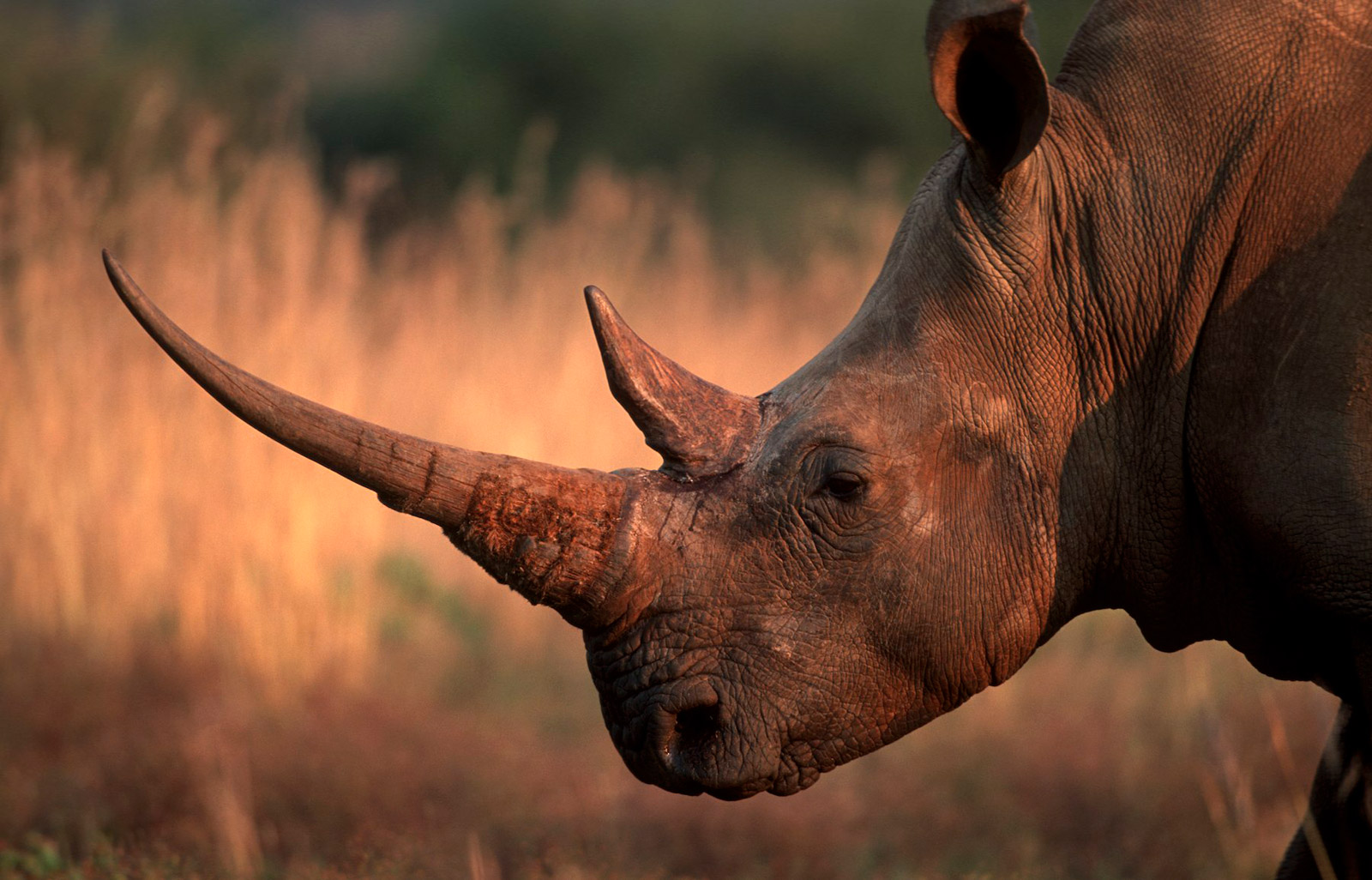 The impressive horn of an adult white rhino. ©Heinrich-van-den-Berg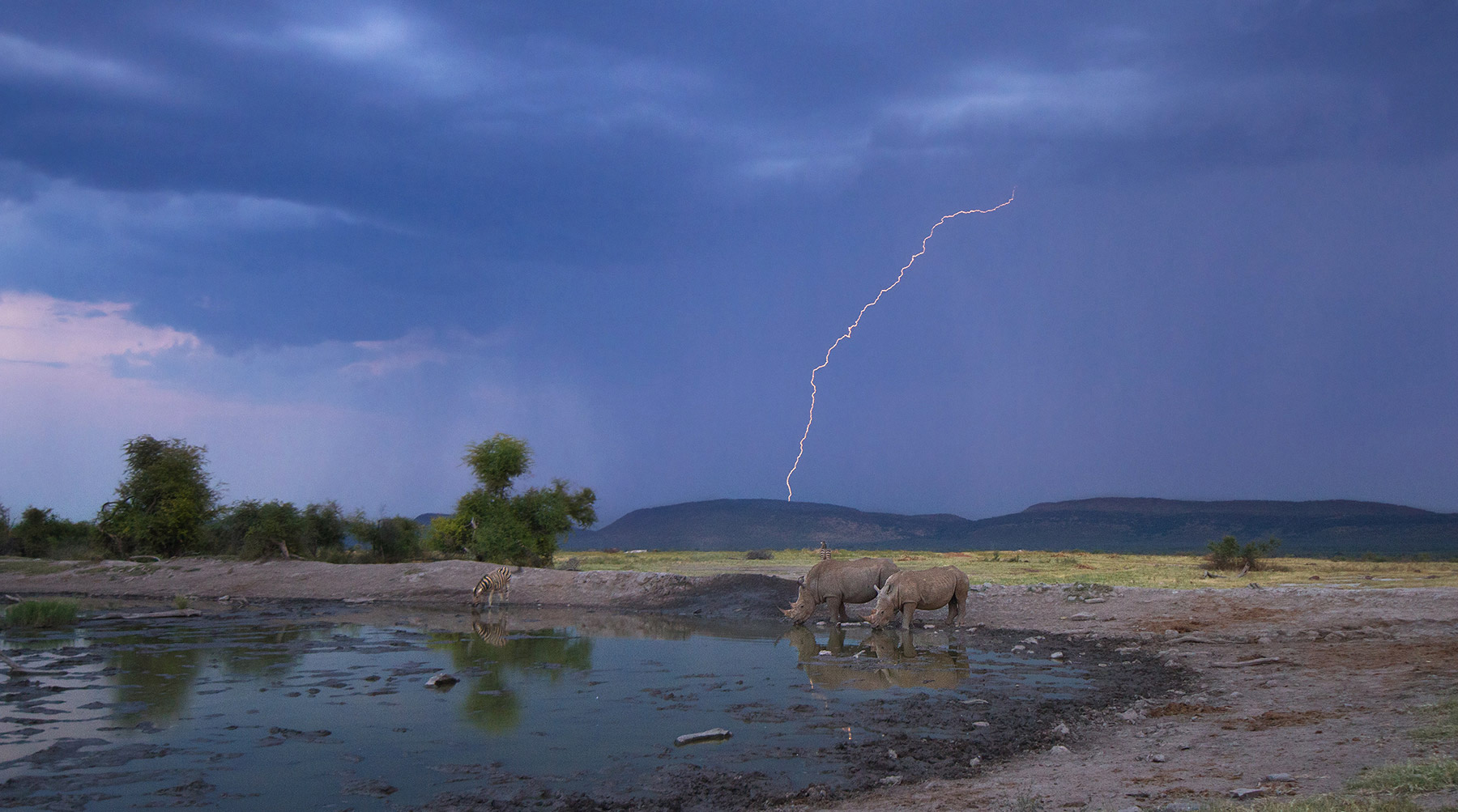 Sharing a drink at a waterhole. ©Francois van Heerden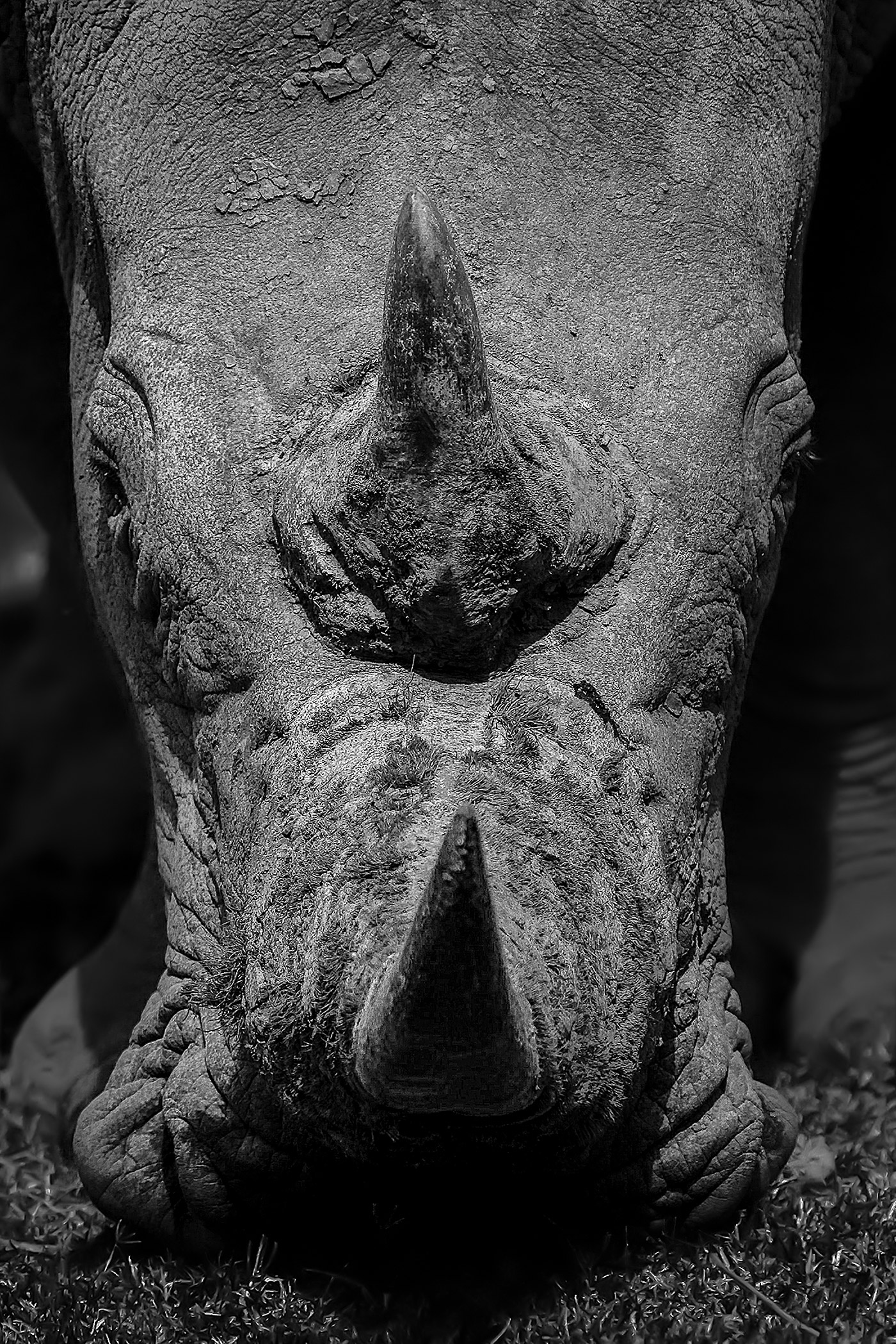 Facing up to a white rhino. ©John de Jager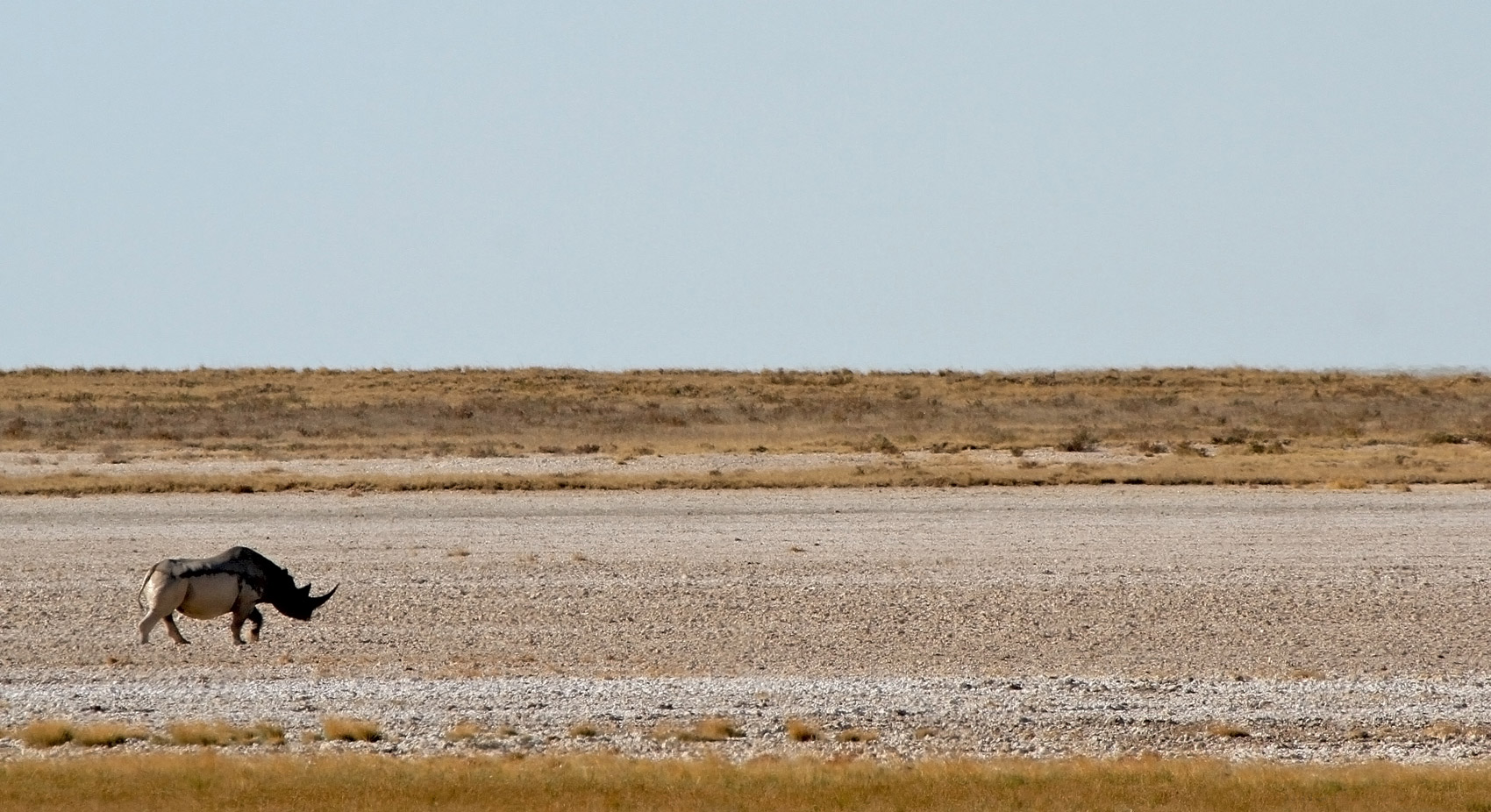 Crossing a pan after a good wallow in the mud. ©Christian Boix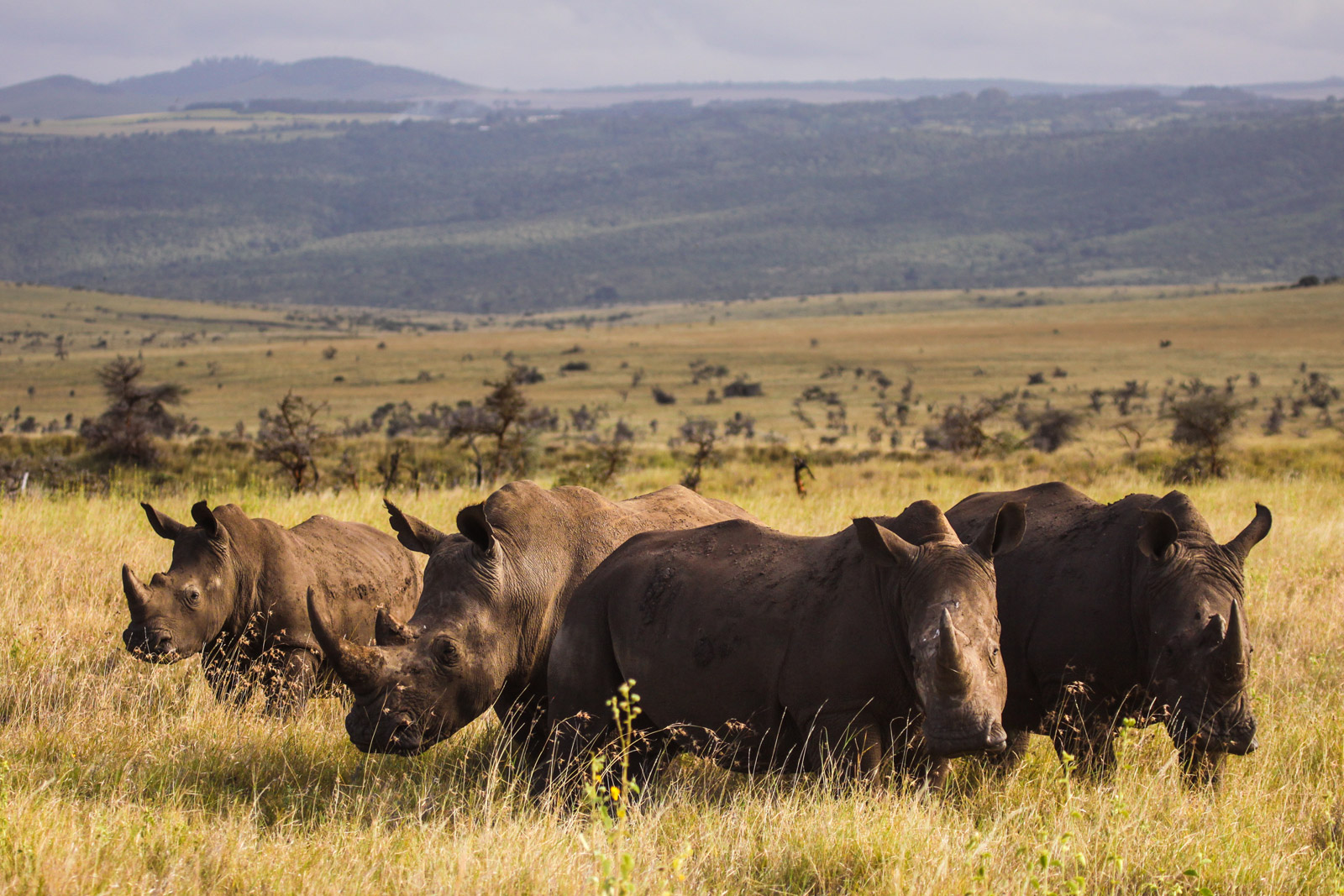 A tight knit group on the east African savannah. ©Pieter J. Ras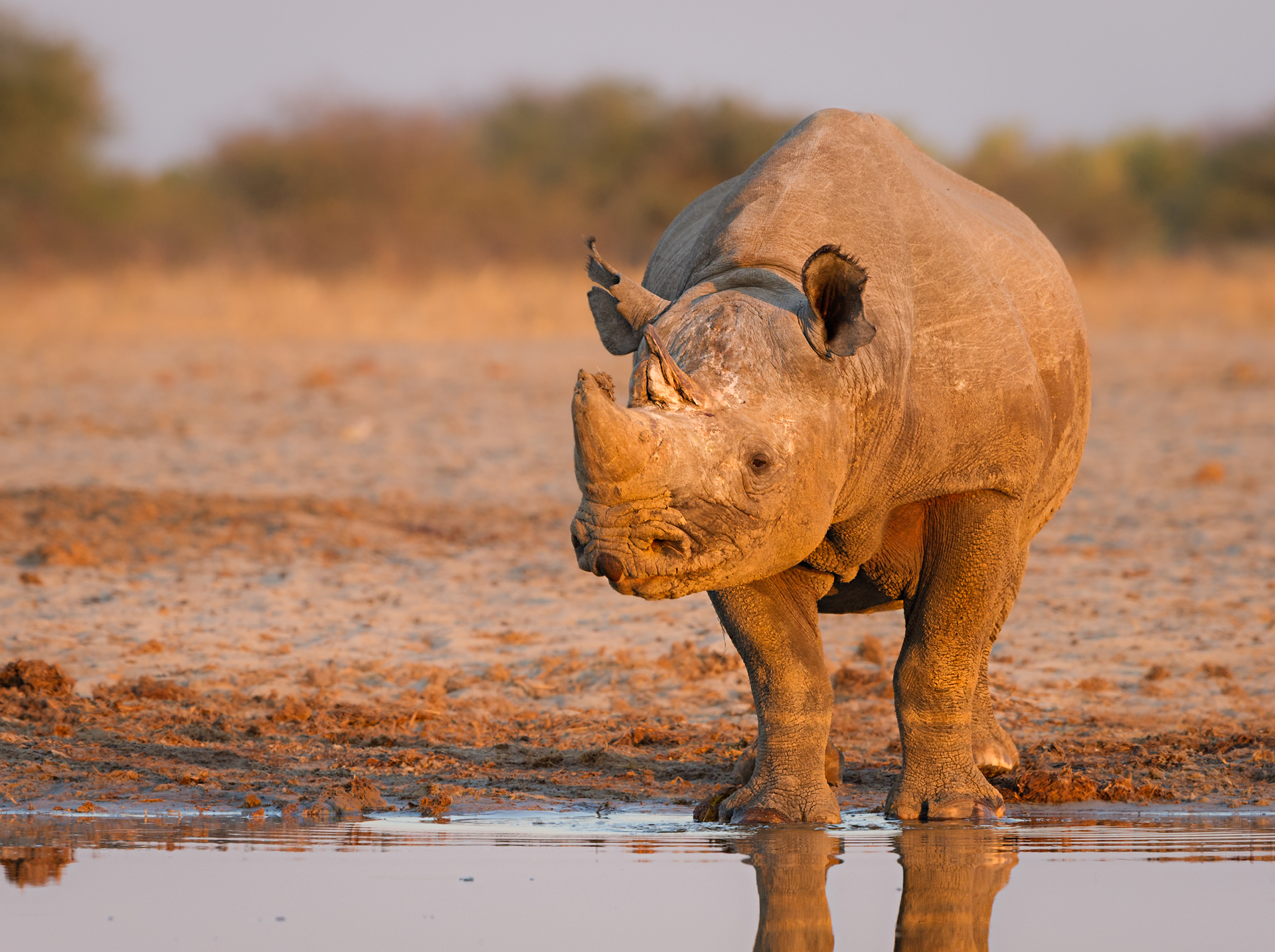 Black rhino at a waterhole. ©Morkel Erasmus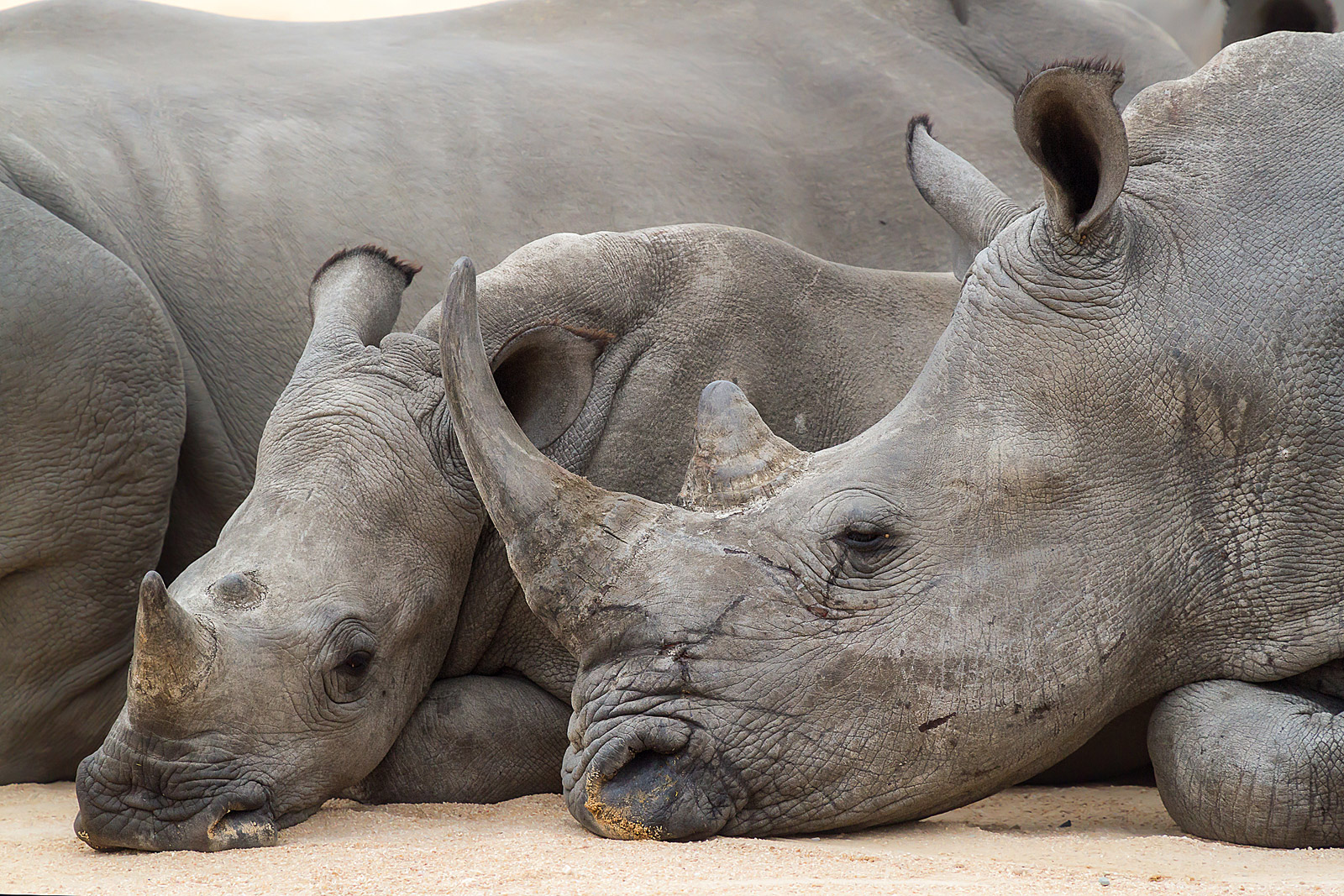 A white rhino calf nestles among the adults. ©John de Jager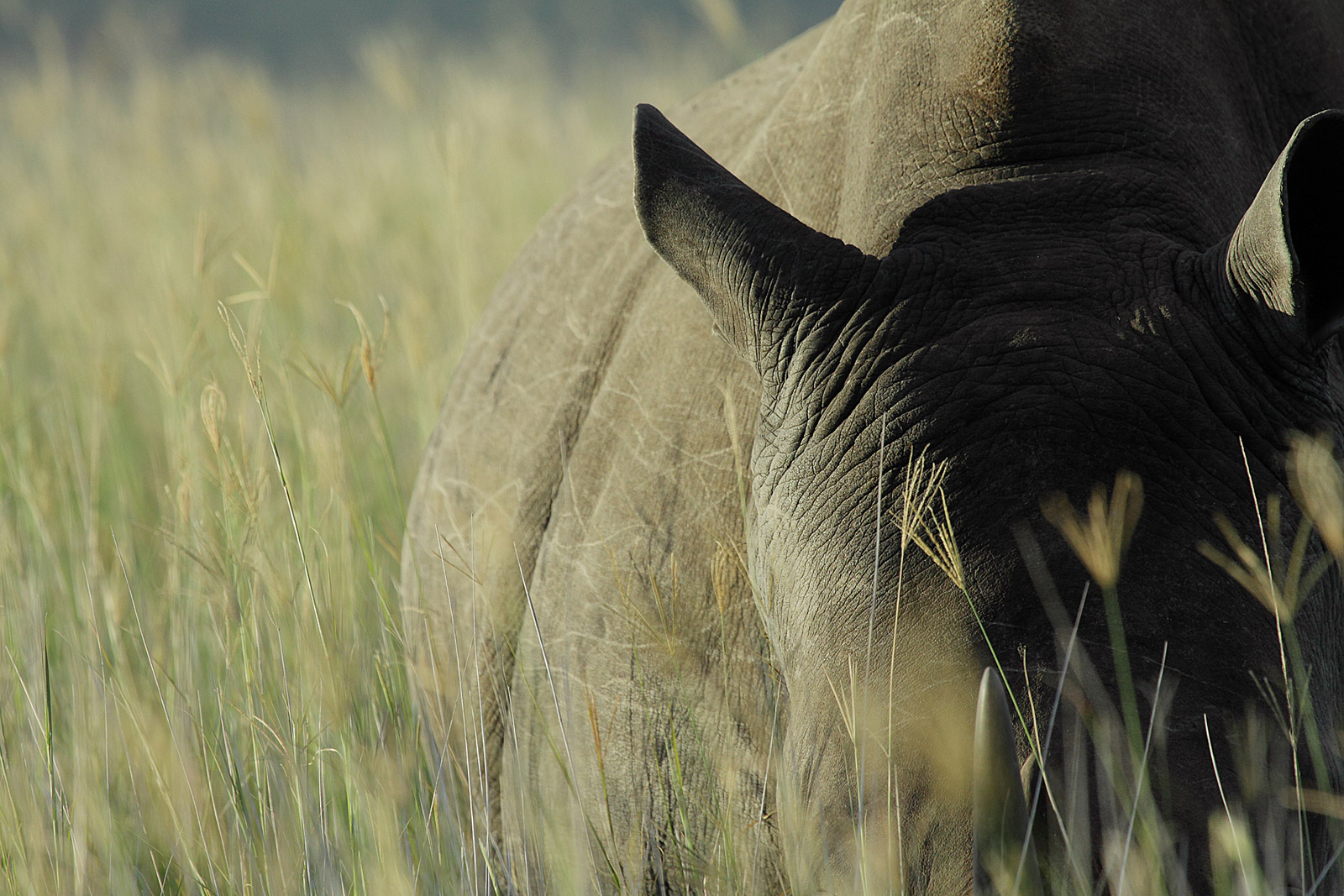 Moving through the tall grass. ©John de Jager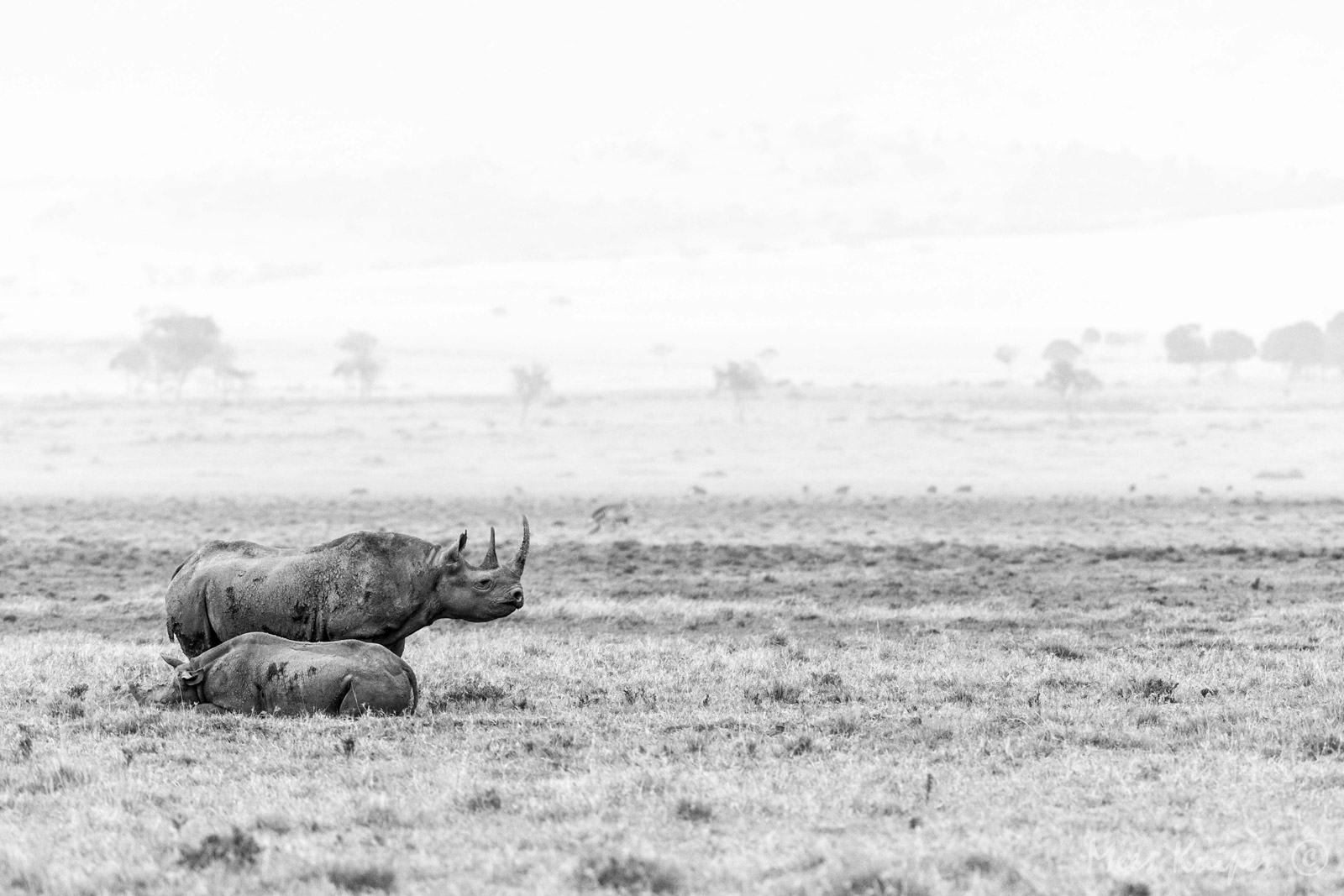 At rest on the savannah. ©Mees Kuiper