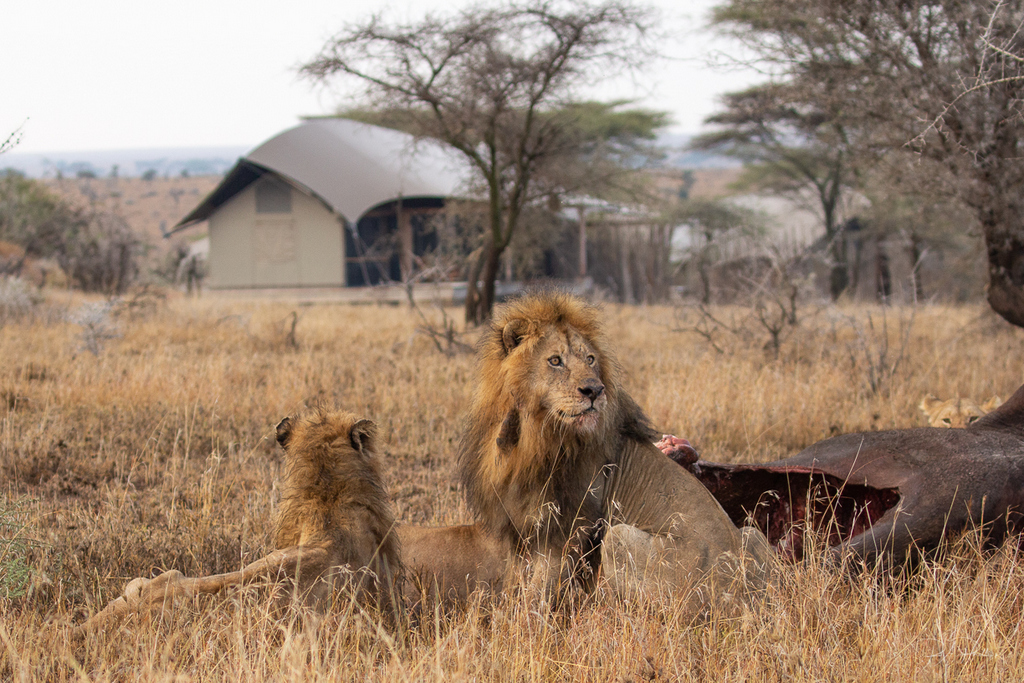 SPONSORED CONTENT written by Rebecca Phillips, Manager at Lemala Nanyukie
Lemala Nanyukie was always going to be a camp known for excellent viewing of big cats due to its prime location in the eastern plains of the Serengeti, an area previously set aside for lion and cheetah research. In the 10 months since opening the camp we have come to realise the true significance that our location has amongst the kopjes with the resident Nanyukie lion pride, and have found ourselves deeply immersed in following this pride's circle of life.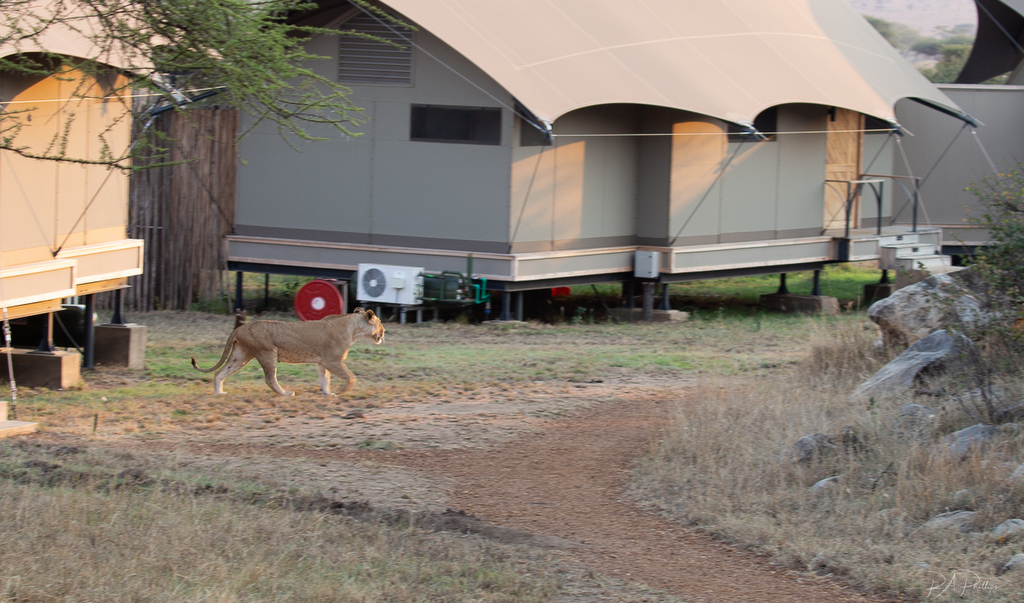 We have followed the first stages of life as a lioness chose a hidden location in a rocky outcrop nearby the camp to give birth to a litter of four cubs. We watched as she moved them from one location to another during their first few weeks to keep them safe from prowling predators.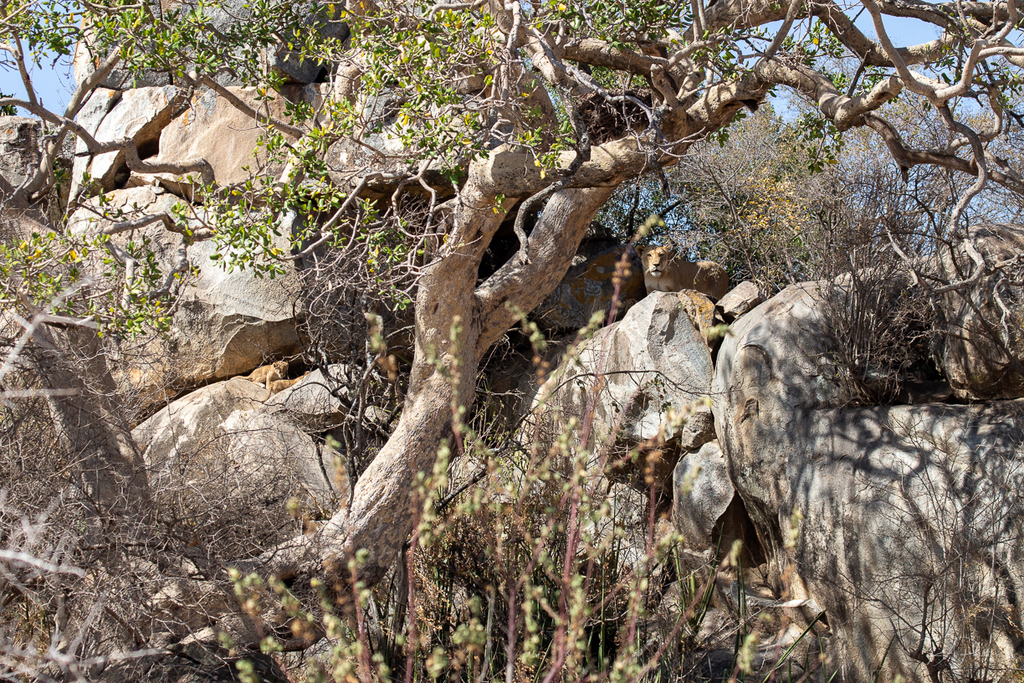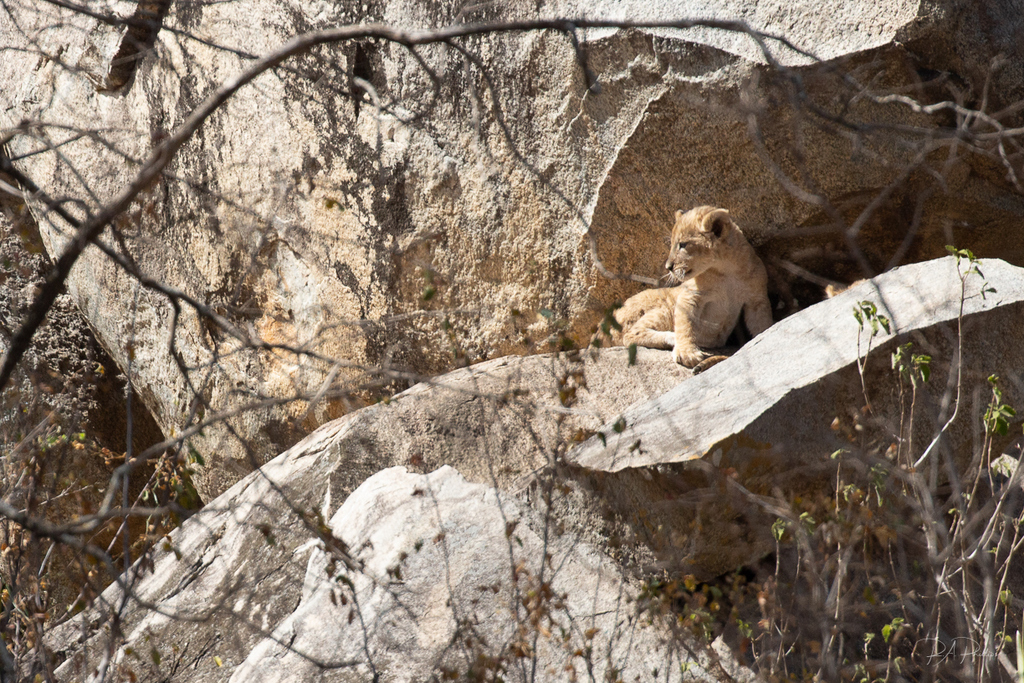 We have watched as the entire pride came together to feast on a big buffalo carcass on the approach road into camp. And often we see trouble within the pride as roaming lions from other prides have tried to approach, causing ferocious fights with the dominant males.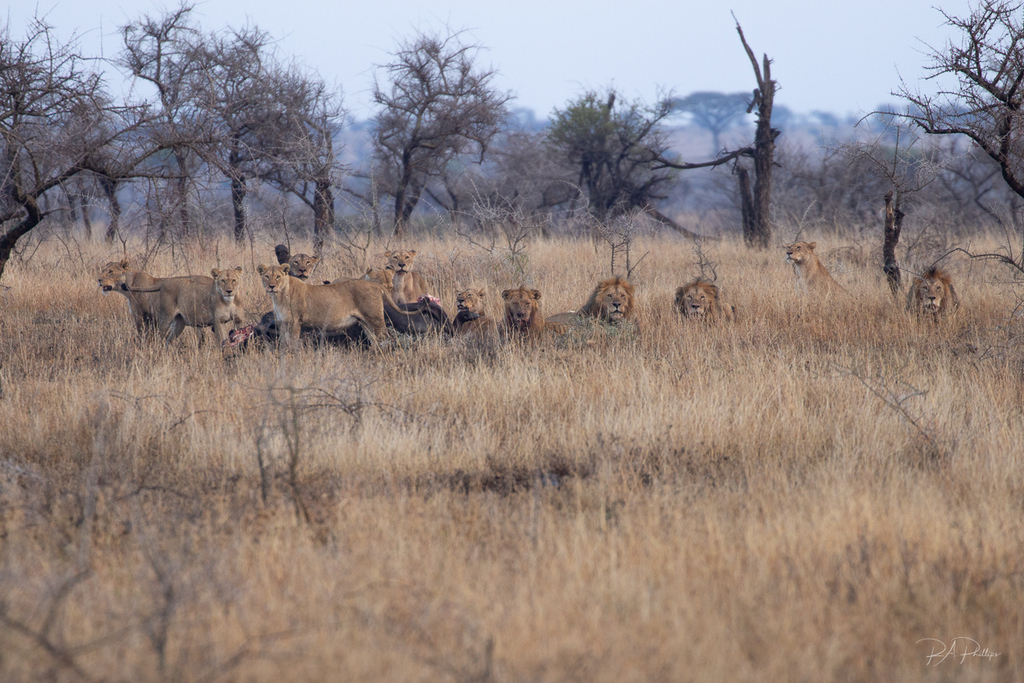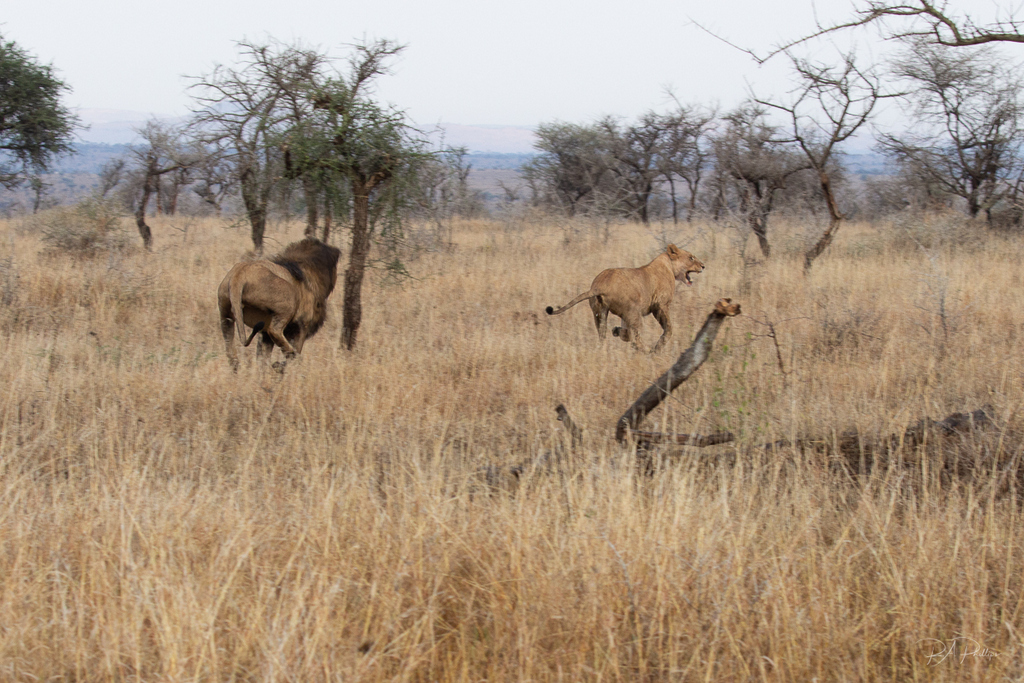 Various members of the pride have also come through camp while they have been 'honeymooning', ensuring that there will be a new generation of cubs in the future.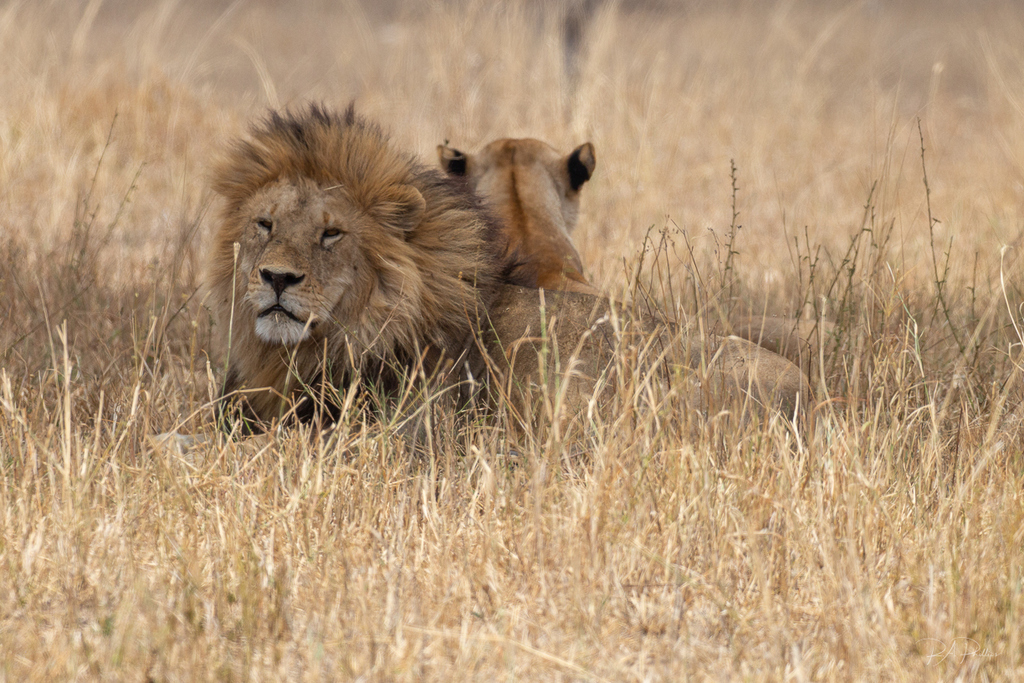 Sadly we have also recently experienced the final stages of the pride's life cycle as an old and injured lion chose a spot just in front of camp for his final resting place, while in the sky the vultures circled, patiently waiting to perform their role and maintain a healthy ecosystem.
At the end of the day we realise how extremely privileged we are to be at the centre stage of this incredible landscape in the Serengeti, and to be surrounded by such amazing wildlife.