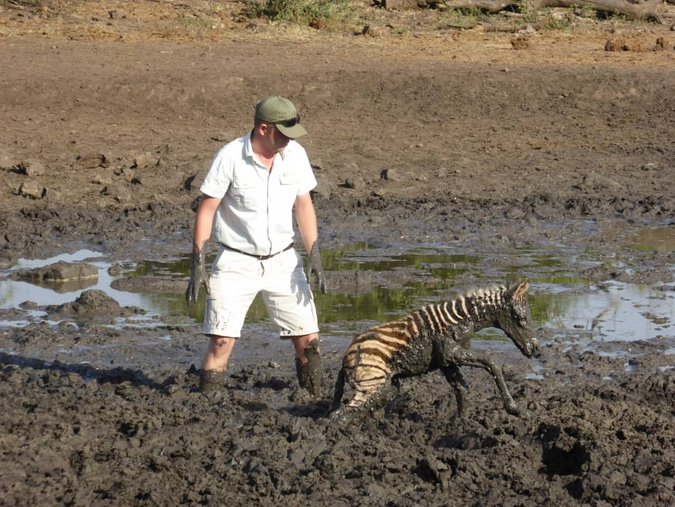 Written by ranger Michael Lionnet from The Bush House
It was the start of our game drive in Madikwe Game Reserve when we came across a herd of zebras at one of the pans. Upon closer inspection we noticed that the zebras looked distressed.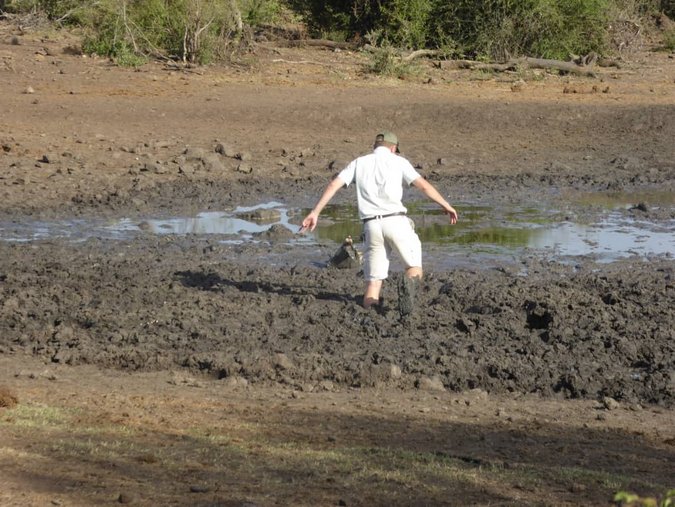 After a very short while we spotted a zebra foal stuck in the mud. Knowing that the zebra foal would not make it out alive, I decided to go into the pan and help.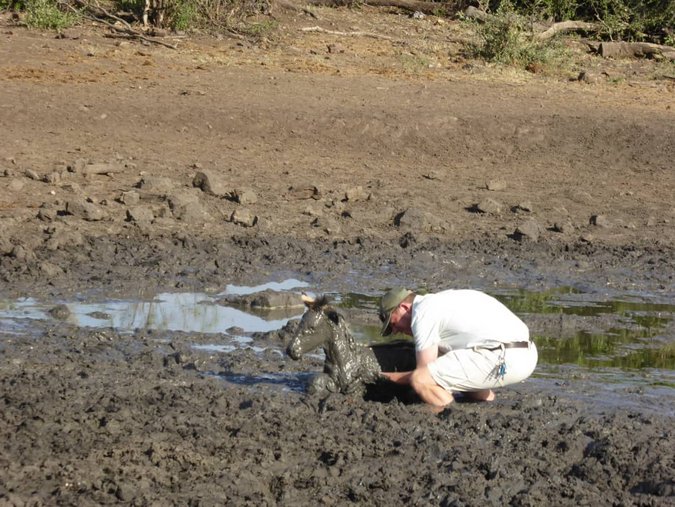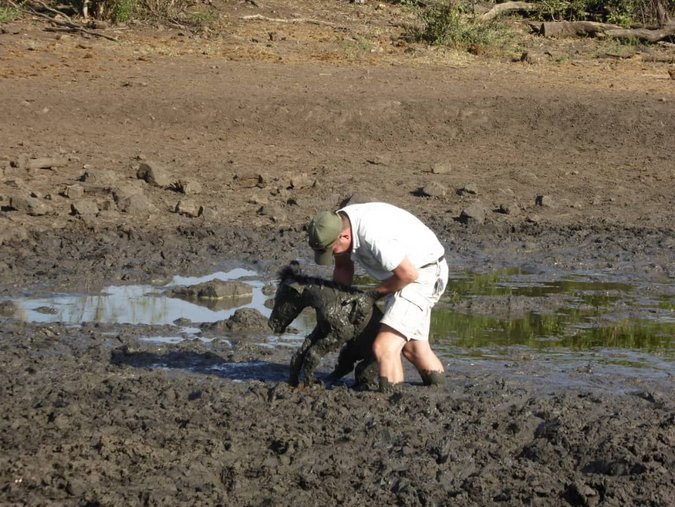 It was difficult to get to the zebra through the thick and slippery mud but I was determined.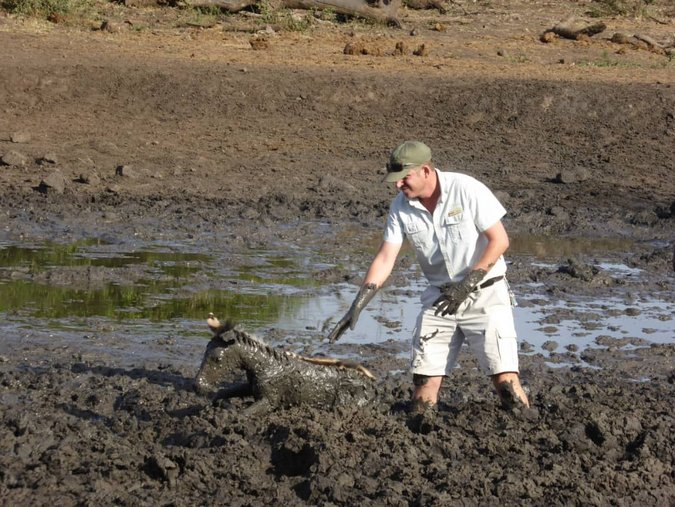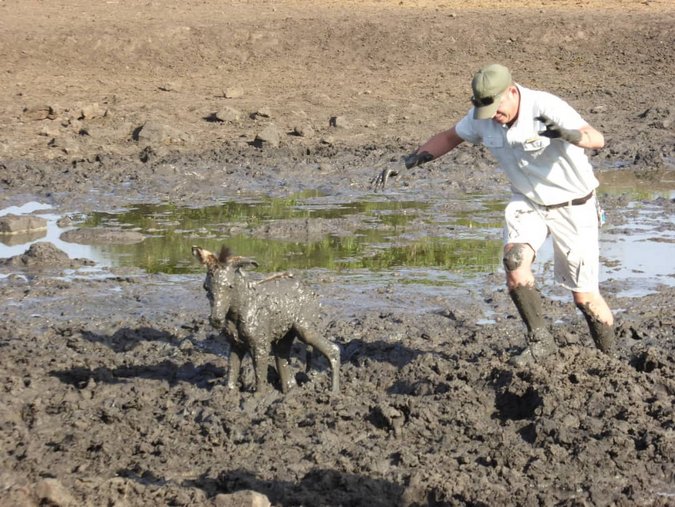 After about 10 minutes of struggling with the zebra I managed to get him out and onto dry land.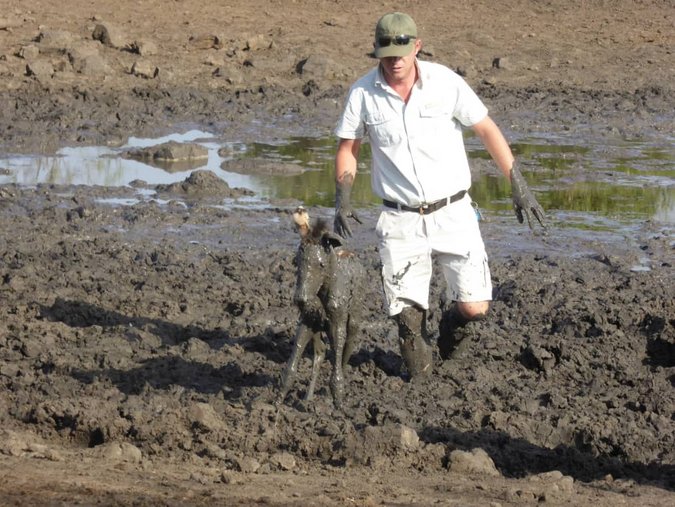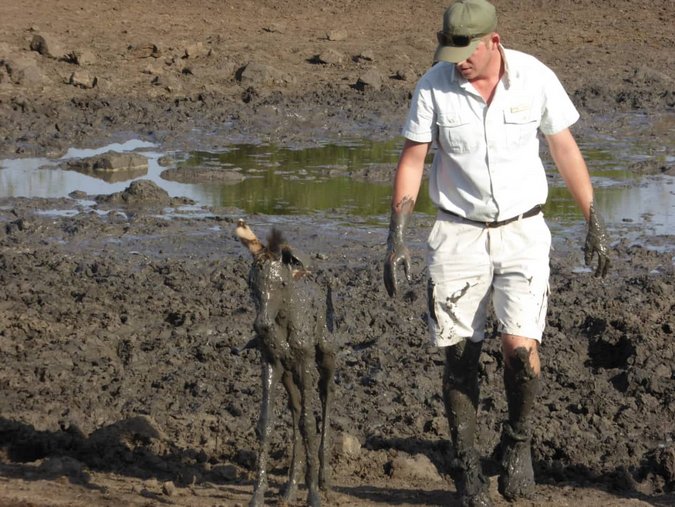 The zebra then walked next to me back to my vehicle. I was worried that the foal would try claim me as its mother, but fortunately we could hear the zebra's mother calling out to it from a distance, though she was too scared to approach my vehicle.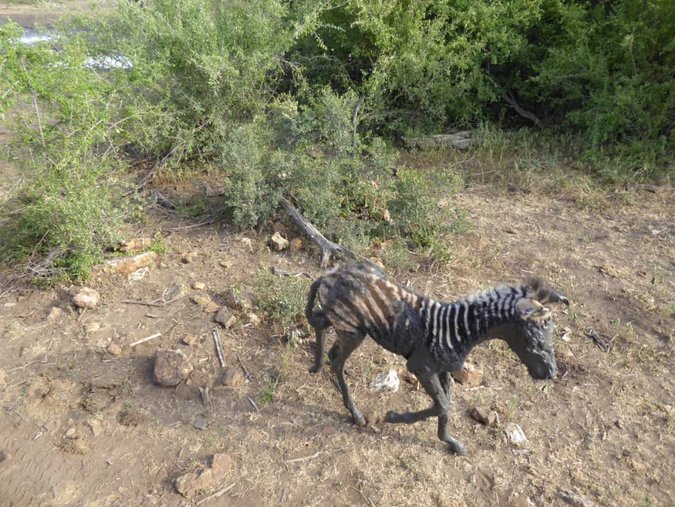 I drove a fair distance from both the foal and the mother and we watched from afar as they were reunited, after which they both returned to the herd.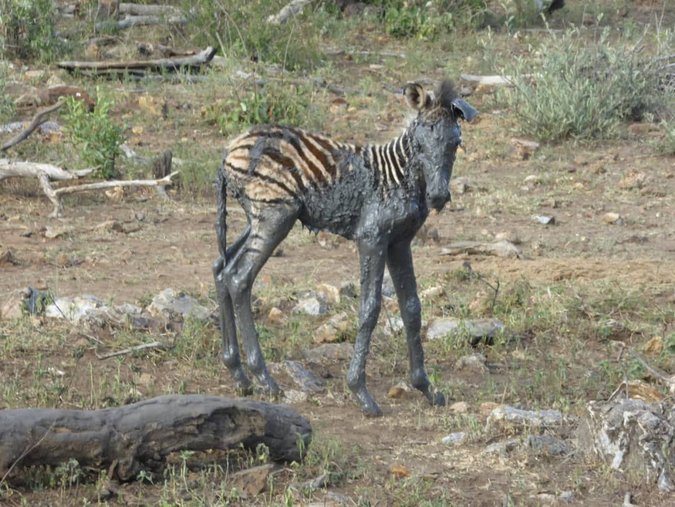 What an eventful drive! The whole group was incredibly happy with how it all turned out and we returned back to the camp with a strong sense of satisfaction and achievement.